 Shanelle Howard, a background actress on CBS' "The Mentalist," has sued Warner Bros. Television over alleged sexual harassment in the work place. Howard claims that her role on the show was diminished and eventually eliminated after she complained of daily, sexually charged comments directed at her from a fellow employee.
The Hollywood Reporter first reported that Howard, who has been featured in "The Mentalist" as a stand-in and background actress since it first aired in 2008, filed a lawsuit Friday against Warner Bros., fellow employee Loni Moore and GEP Cencast, the casting agency that deals with background actors on "The Mentalist."
The actress claims Moore subjected her to "a daily barrage of sexually based comments and unsuitable conduct" while working on the show, including statements such as "I'm married but that doesn't mean we can't have some fun," "Are you wearing thongs today or nothing at all?" and "It's just sex; stop being so uptight and give me some."

Howard also claims she was subjected to physical harassment. "There were many times when Moore caught plaintiff off guard, he was thus able to 'cop a feel' before plaintiff could push him away," the complaint alleges.
After Howard first complained in October, her work week dropped from five days to two before her role was eliminated by late April/early May. GEP Cencast, with which she has been employed since 2001, supposedly stopped offering her work, as well.
Although this particular suit does not target CBS, the network has had quite a bit of legal drama as of late.
Last week, CBS dropped a lawsuit alleging that Disney's ABC Network violated copyright law in its new reality show, "The Glass House," the Wall Street Journal reported. CBS claimed that "The Glass House" is a copy of the network's "Big Brother" and mimicked several elements of CBS' reality show, which began airing in 2000.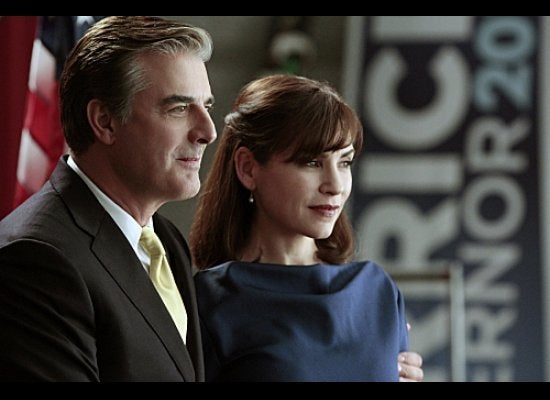 CBS Shows
Related
Popular in the Community