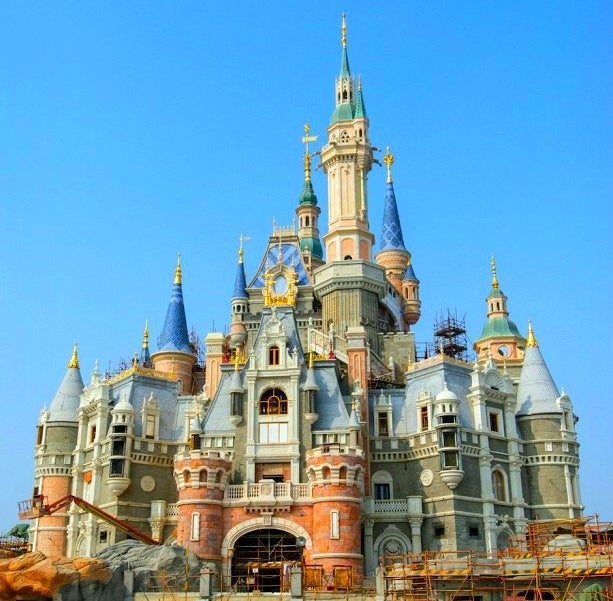 Shanghai Disney Resort will officially open June 16, 2016, the Disney Parks Blog announced Tuesday.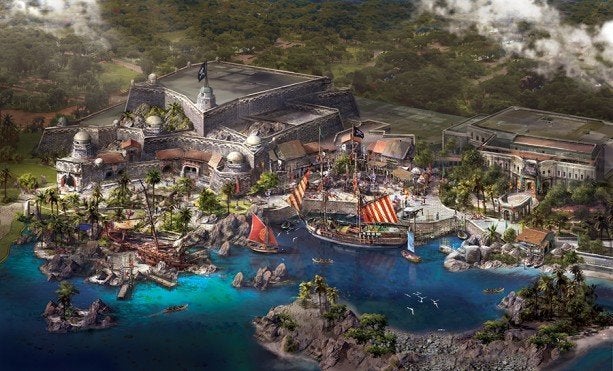 Shanghai Disney was supposed to open in 2015, but the date was pushed back after investors decided to pour an additional $800 million into more attractions.
In addition to hosting the tallest castle at any Disney park, the resort will also feature two hotels, including a Toy Story-themed getaway. A recreational area called Wishing Star Park will include acres of open space with a lake, walking paths and gardens for guests.
Adventure Isle, one of the all-new lands at the Shanghai Disney park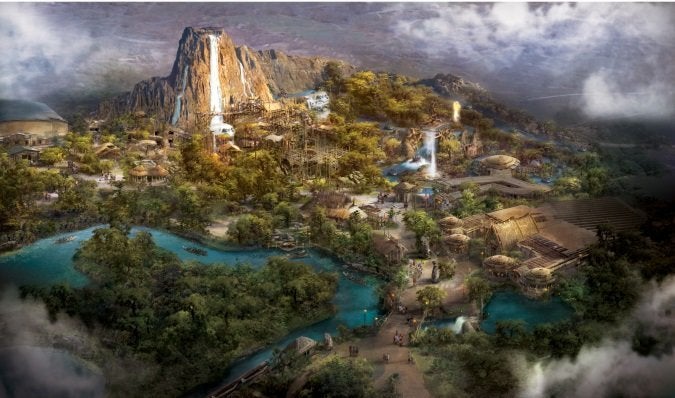 An aerial view of Shanghai Disney Resort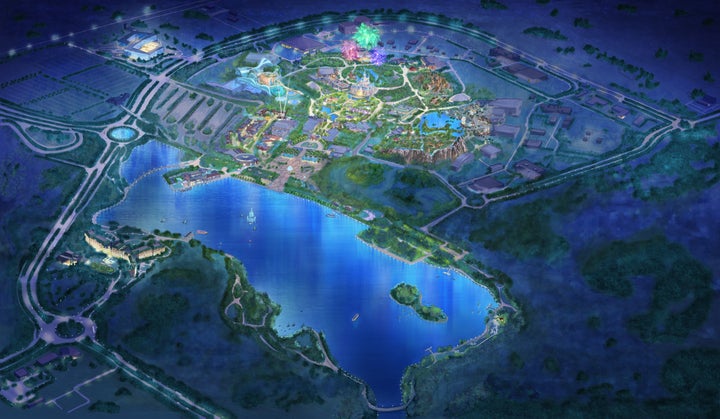 Fantasyland, home of Shanghai Disney's Storybook Castle