To say that 16-year-old Shania McDonagh has a "flair for drawing" would be quite the understatement -- especially once you've seen her crazy-impressive pencil portrait that could easily be mistaken for a photograph.
The talented Irish teen recently took home the top prize -- and €1,500 -- in the Texaco Children's Art Competition for her drawing of a fisherman, titled "Coleman." From the eye crinkles to the chin stubble, the detailing is pretty mind-blowing.
Scroll down below to see the winning portrait.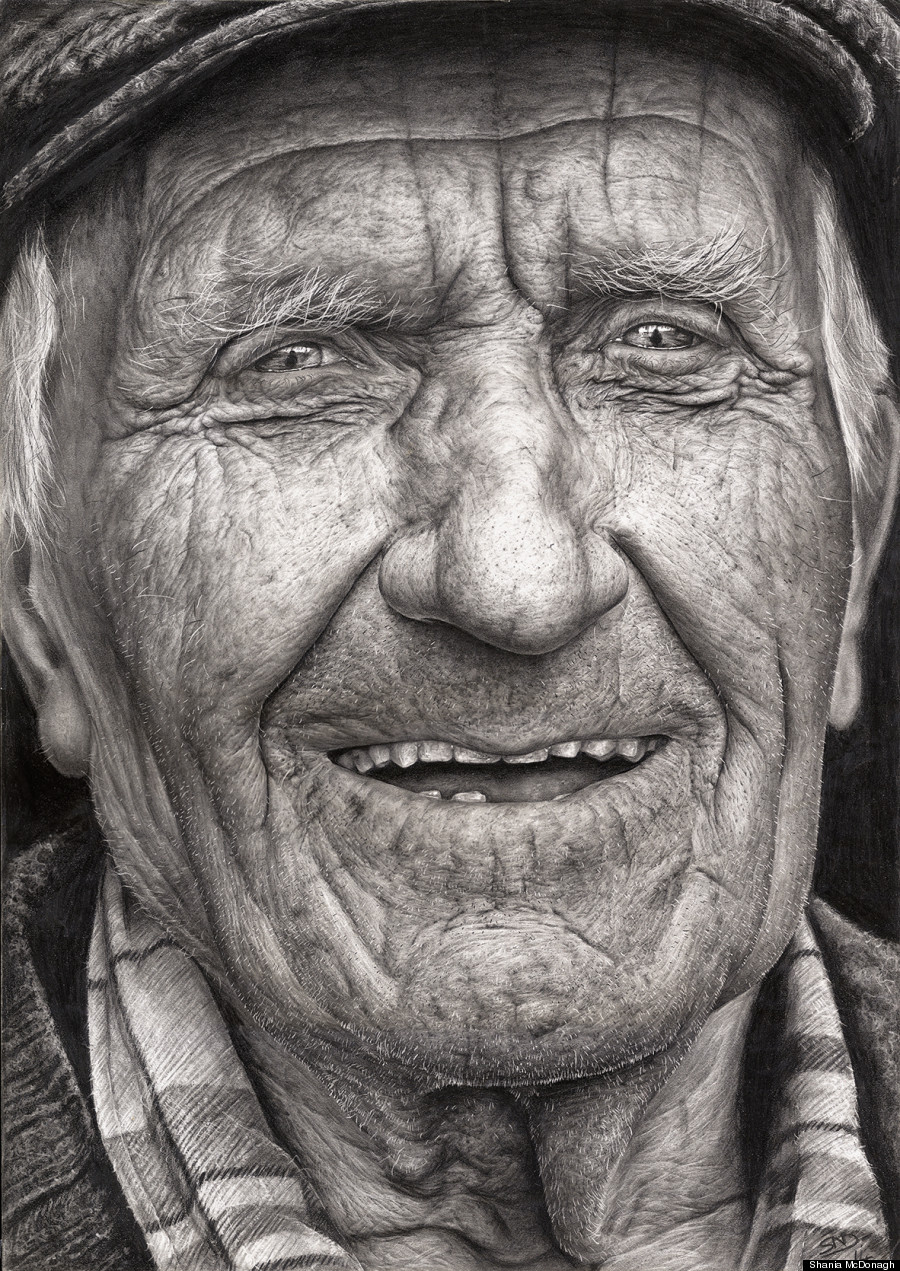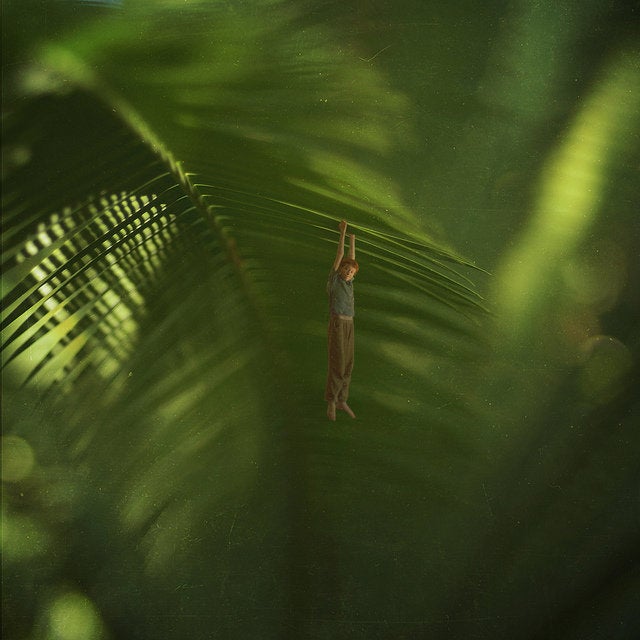 Amazing Images By 14-Year-Old Photographer, Zev