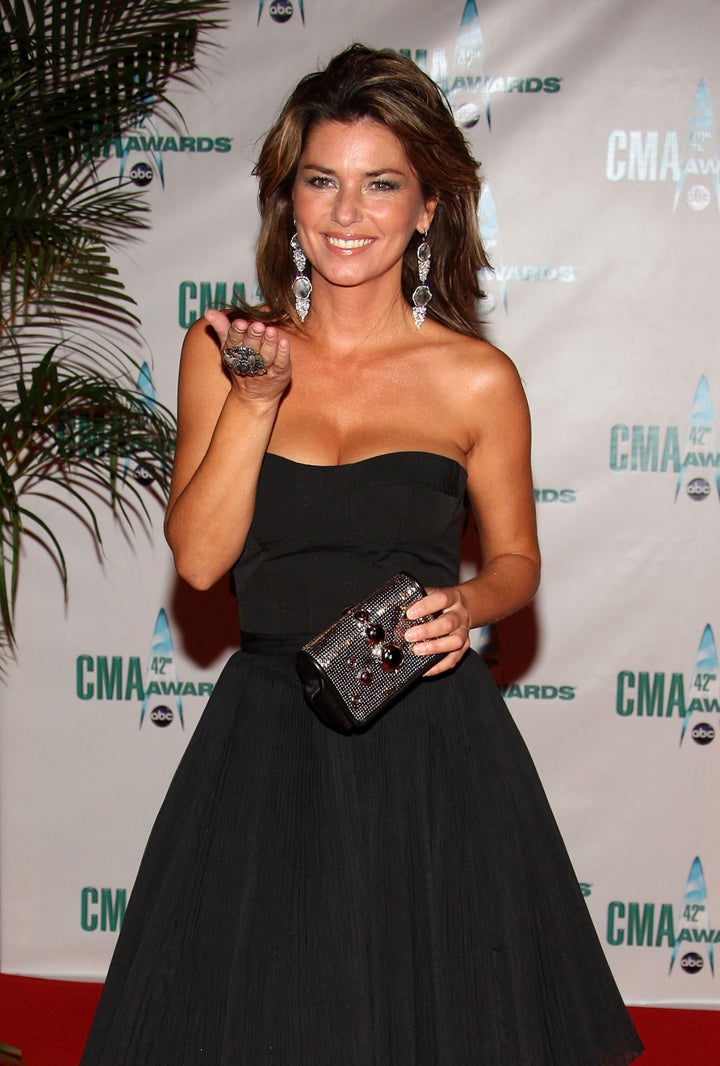 There's going to be a lot of chocolate and plenty of music at this wedding.
Shania Twain is engaged to wed Swiss Nestle executive Frederic Thiebaud, her representatives confirmed to Us Weekly. And while it's happy news, it's also filled with scandal.
Thiebaud is the ex-husband Marie-Anne Thiebaud, who is Twain's ex-best friend. Why ex? She allegedly cheated on Frederic with Robert "Mutt" Lange -- Twain's now ex-husband. Lange split from Twain to be with the lady Thiebaud in 2008.
The heartache brought the two together, and now, it's happier times for the once-scorned lovers.
"I've never seen Shania so happy," a friend of the couple told Us.
Popular in the Community