R&B singer-songwriter Shanice, known for her 1991 chart-topper "I Love Your Smile," wants to prove she's no one-hit wonder. After being dropped from her record label more than a decade ago, Shanice drifted out of the spotlight and admits to hitting financial rock bottom. Now determined to kickstart her career, she and husband Flex Alexander are staging a comeback. To help cover the costs, they've moved into a rental home with their two children and extended family -- 9 people under one roof.
"I don't want to only be known for 'I Love Your Smile,'" Shanice says on "Flex & Shanice," the singer's new reality series on OWN. "I have a whole lot more hit songs in me."
In the above video, Shanice gets back in the studio to record with her producer, B.Slade. "Use all the pain, everything you and Flex have been through," he tells Shanice. "This is that time, pull from there. I know everyone loves 'Your Smile,' but you ain't been smiling lately. Pull from that place."
In the booth, Shanice begins belting out notes like it was yesterday, showcasing a fiery new sound in the five-octave range she's known for. When the track ends, her producer's reaction says it all.
Related
Before You Go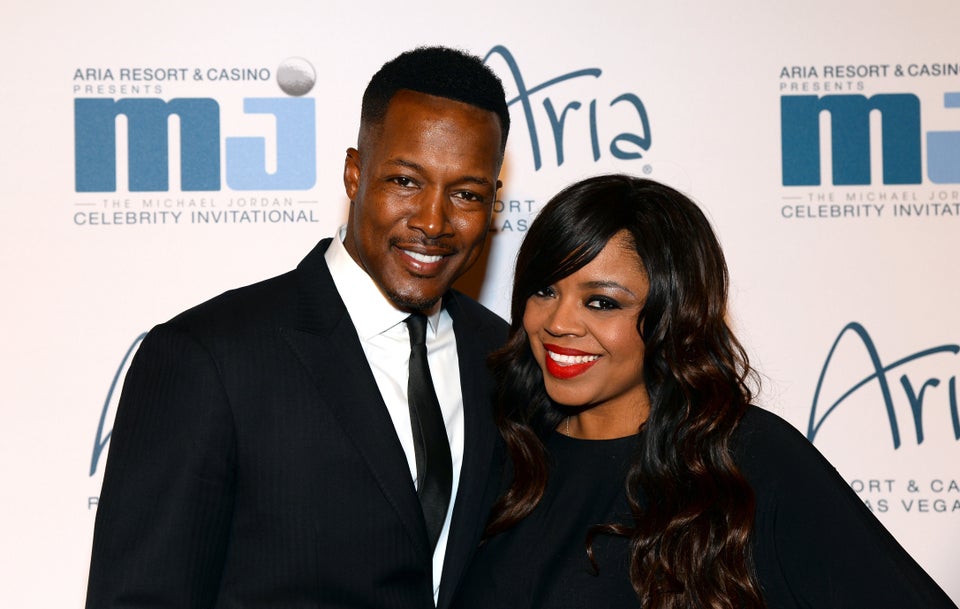 Flex & Shanice