Shannen Doherty isn't letting radiation treatment for breast cancer sideline her.
On Wednesday, the former "Beverly Hills, 90210" star shared a video of herself dancing with the hashtag #cancerslayer.
"Radiation is tiring," she wrote. "It builds up within you and sometimes one just struggles to keep their eyes open. You can see how tired I am here but I'm still moving!!"
She also posed with the radiation machine she calls "Maggie." In her caption, the actress expressed that she was grateful for the "life-saving treatment I'm receiving" in part from the machine, but is hopeful for a future where a cure for cancer is found.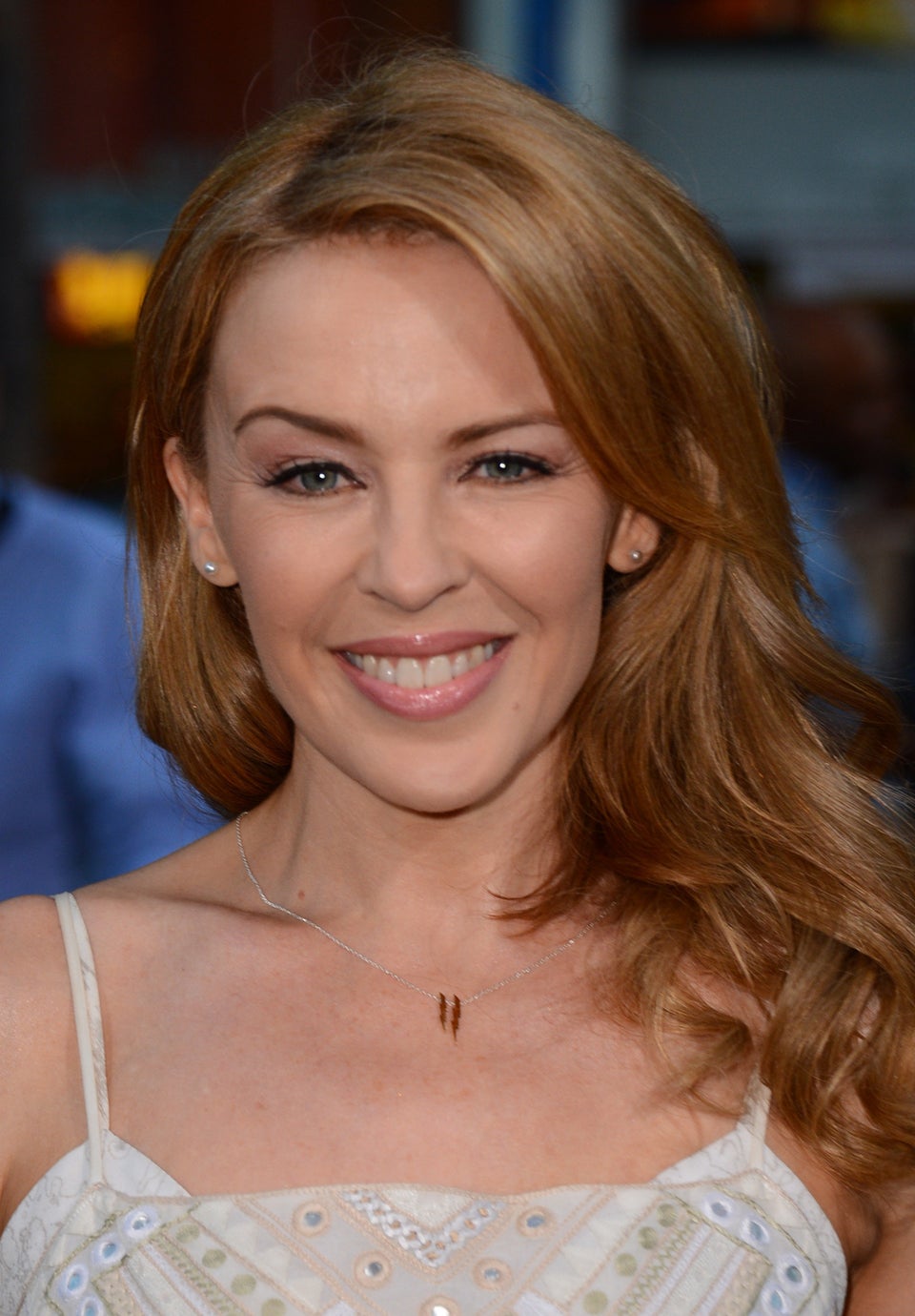 Celebrities Who Have Faced Breast Cancer