Before Shannen Doherty was diagnosed with breast cancer, she says her dog, a German Shepherd named Bowie, knew something was wrong with her.
"She would obsessively sort of sniff right here, on my right side, for a long time before," Doherty said in an interview with Entertainment Tonight on Tuesday. "And so it made sense when I got diagnosed."
Following one of Doherty's surgeries, Bowie would reportedly sniff the right side of her owner's body up and down, and did the same after the actress had completed her first round of chemotherapy.
"She was always protective before, but she has become this crazy, protective dog," she said. "It's hard to get close to me when she's around."
Just a few days ago, Doherty said her cancer had spread from her lymph nodes, and talked about the mental toll the disease has taken on her.
"The unknown is always the scariest part," the actress said. "Is the chemo going to work? Is the radiation going to work? You know, am I going to have to go through this again, or am I going to get secondary cancer? Everything else is manageable. Pain is manageable, you know, living without a breast is manageable. It's the worry of your future and how your future is going to affect the people that you love."
Before You Go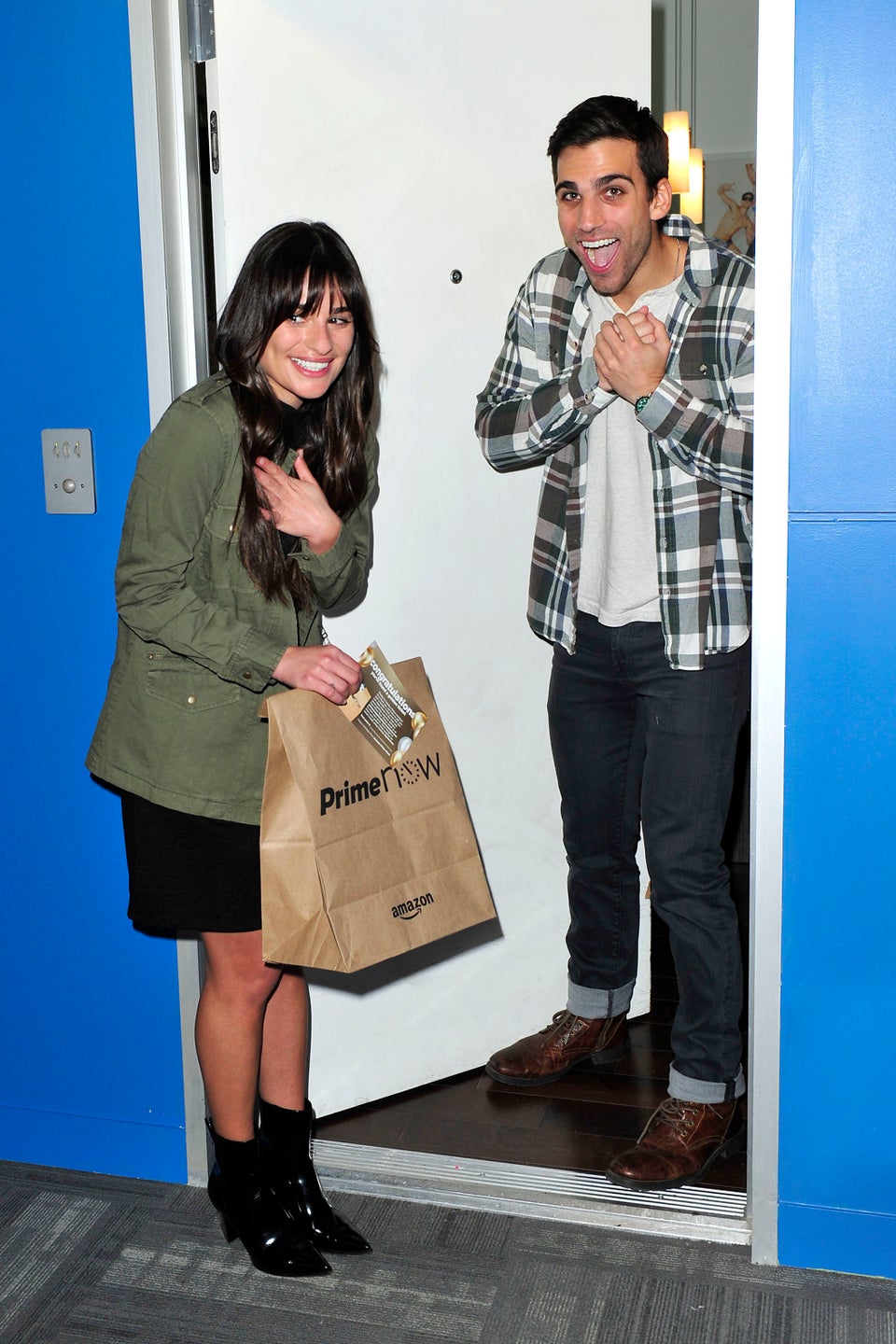 Celebrity News & Photos
Popular in the Community