TEDxMileHigh, the independent local TED event that showcases innovative Coloradans, announced the first batch of speakers for their June 2013 event this week and 2013 National Geographic Humanitarian of the Year Shannon Galpin will return to the Mile High stage to speak again.
Galpin, a 38-year-old former Pilates instructor from Breckenridge, Colo. is no stranger to TEDx Mile High, in 2012 she delivered a moving presentation titled "The Power of Voice" discussing her travels from the mountains of Summit County to the mountains of Afghanistan in an effort to empower victimized women and children in conflict zones (watch Galpin's 2012 presentation above).
Galpin is founder of the Colorado-based non-profit Mountain2Mountain, which seeks to create education and opportunity for women and girls in conflict regions like Afghanistan. She's recently worked in Afghanistan organizing a Women's National Cycling Team and also successfully funded "Afghan Cycles," a Kickstarter campaign designed to support a short documentary that "follows women through their practice sessions, riding the backroads and highways outside of Kabul…and getting an intimate look at their lives when they're not on their bikes; documenting their lifestyles, home life, and their role as a woman in the male-dominated country."
A rape survivor and mother she couldn't stand on the sidelines watching women and girls routinely raped, oppressed and denied basic human rights. Believing that connecting communities on both sides of the equation was key to combating the apathy that prevents action, and that changing perceptions was just as important as tangible projects, she involves communities and provokes discussion through art, music, and sport. Supporting graffiti-art projects in Kabul and creating the "Streets of Afghanistan" life-sized photography exhibition, Shannon has focused on projects that empower voice for women and girls and inspire others to combat apathy. While visiting the women inside Afghanistan's Kandahar prison, where Shannon was confronted with the power of voice, the theme of her first TEDxMileHigh talk.

In 2009, she became the first woman to mountain bike in Afghanistan, a country where the culture does not allow women to ride bikes. In 2010 she became the first person to ride across Afghanistan's Panjshir Valley, which gave birth to the Panjshir Tour, a series of community bike rides in the U.S. Along the way, she always wears a silver barrette given to her by one of the women inside the Kandahar prison – a piece of that woman free as Shannon fights for the rights of women and girls around the world. Shannon writes regularly for Huffington Post and Matador Network, and is currently writing her first book. She has been featured on Dateline NBC, the TODAY Show, NBC Nightly News, National Geographic Adventure, and in the New York Times and Outside magazine. She is the subject of the award-winning documentary short film MoveShake, and is working as the producer for the upcoming documentary with Let Media about the Afghan National Women's Cycling Team.
Fifteen other speakers join Galpin including Roxane White, Chief of staff for Gov. Hickenlooper; Adam Brock, founder of Denver's GrowHaus; Alexandre Philippe, award-winning documentary filmmaker; Dr. Michael Huemer, philosopher; Jandel Allen-Davis, VP of Kaiser-Permanente; and Adrian Molina, artist and futurist.
TEDxMileHigh takes place on June 15, from 11 a.m. to 6 p.m. at the Ellie Caulkins Opera House and centers around the theme of "Values and Instincts." For more information about the event or to buy tickets visit the TEDxMileHigh website.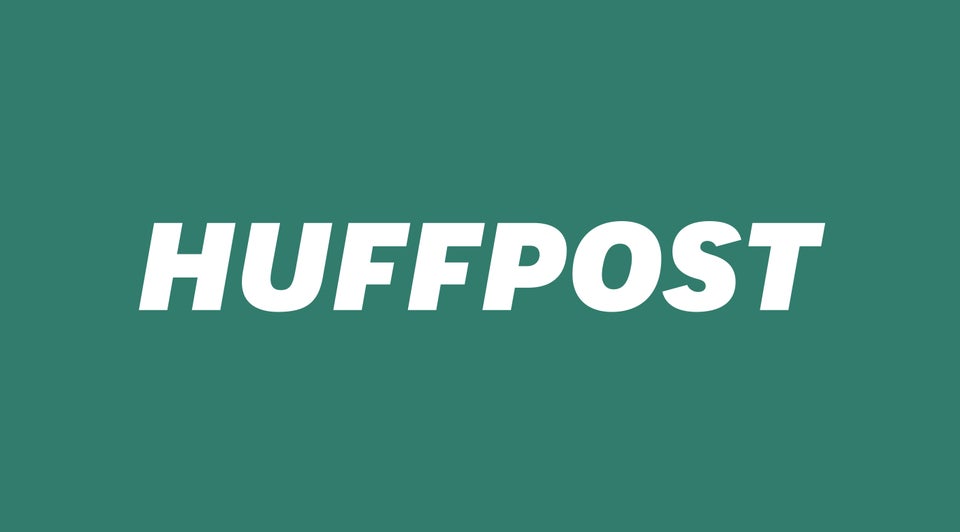 Memorable TED Talks
Popular in the Community