When the New England Patriots lost to the Baltimore Ravens during the regular season, Bill Belichick harangued a referee as he left the field. After his team lost again to the Ravens, this time in the AFC Championship Game, he avoided talking altogether.
Belichick declined a postgame interview with Steve Tasker of CBS after the 28-13 defeat.
That didn't sit well with CBS analyst Shannon Sharpe, who called out the surly Patriots coach.
"There's something to be said about being gracious in defeat. We've seen the New England Patriots, five times of the last 12 years, be victorious. And we've seen the opposing coaches that lost, come out and talk to our Steve Tasker," Sharpe said. "We saw coach Cowher when they lost. We saw this last year. Bill Belichick makes it real easy to root against the Patriots. You can't be a poor sport all the time. You're not going to win all the time."
Sharpe wasn't the only one who noticed Belichick declining a postgame interview. It seemed like Sharpe wasn't the only one who has seen enough of the hoodie's act.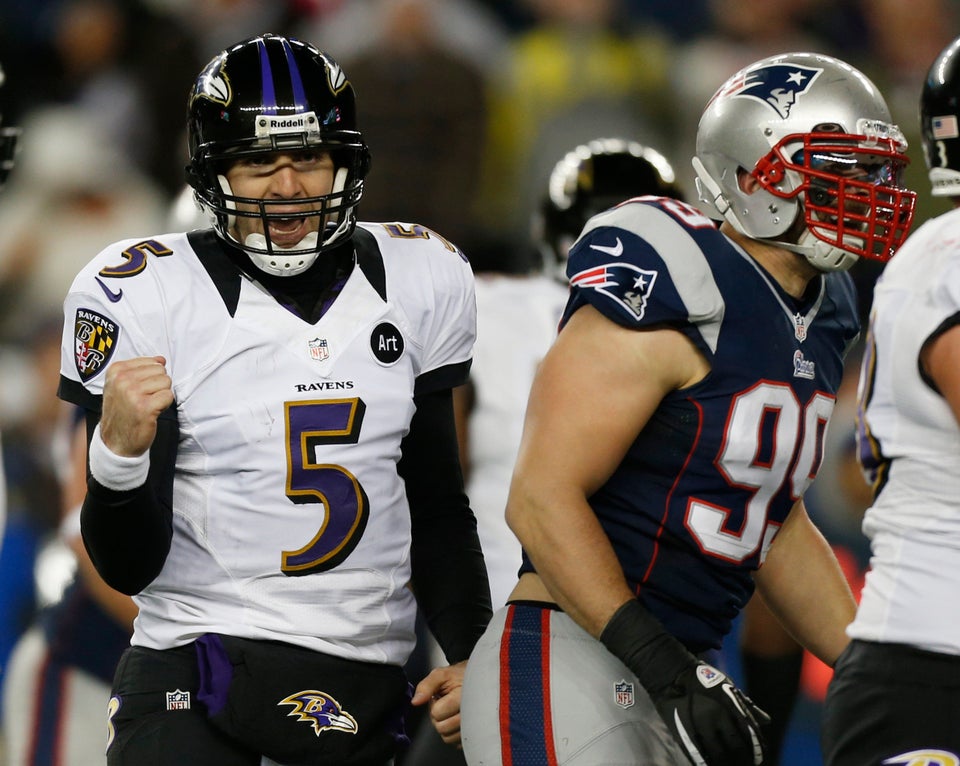 PHOTOS: Ravens vs. Patriots
Popular in the Community