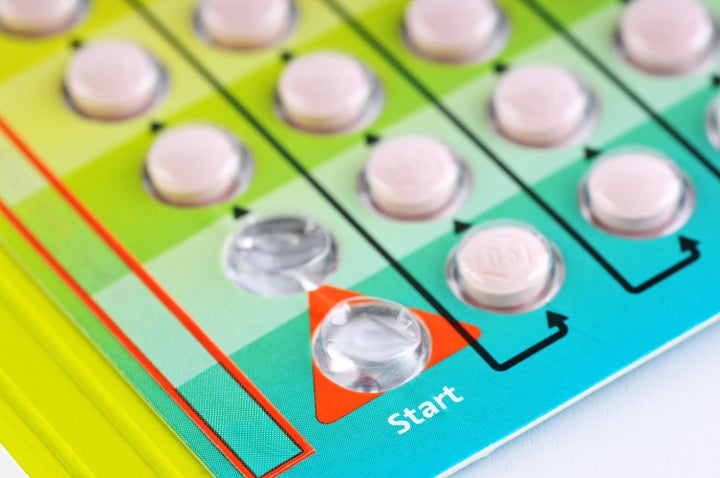 A Georgia mother claims the pharmaceutical company that mislabeled her birth control pills should pay the $400,000 cost of raising her now year-old daughter and sending her to college.
Shanta Russell faces a huge hurdle in her lawsuit against Alabama-based Qualitest Pharmaceuticals. A well-established legal principle holds that bringing a baby into the world is a good thing, no matter how conceived.
"The majority of courts see the birth of a child as an unmitigated blessing," Caitlin Borgmann, a law professor at City University of New York Law School and editor of the Reproductive Rights Prof Blog, told The Huffington Post.
That Qualitest mislabeled 33-year-old Russell's birth control pills is not in dispute. The company issued a recall over a packaging error in June 2011, a few months after Russell discovered she was pregnant and more than a dozen years after she first began using Qualitest's pills.
Russell filed a complaint last month in Jackson County Circuit Court of Kansas City, arguing that Qualitest should compensate her for emotional pain, health care and child-rearing costs. Russell is seeking enough damages to put her daughter through private school and college.
While in similar cases courts have awarded physical and emotional damages to accidental mothers -- known as wrongful conception cases -- they rarely award compensation for child-rearing.
This case will likely be the same, according to Erez Aloni, fellow at the Center for Reproductive Rights at Columbia Law School. "Qualitest will argue that the happiness of rearing a healthy child outweighs any damage that might have been caused" to Russell, he told The Huffington Post via email. The problem with the "child as blessing" argument isn't whether a child is a "blessing" or not -- "of course it is," Aloni said. But by ignoring the financial burdens of raising a child, the courts are limiting a woman's right to self-determination and autonomy in choosing when and how she gives birth, he said.
Qualitest Pharmaceuticals did not respond to The Huffington Post's request for comment.
Typically when a company is found liable for wrongdoing, it doesn't get "credit" for benefits that incidentally arise from that bad behavior, Chionuma said. However, for cases concerning "women and their reproductive rights, different standards tend to creep in," he said in a phone interview.
"It makes one wonder how can these inconsistencies in logic exist?" Chionuma speculated. "And especially in law, it shouldn't."
Related
Before You Go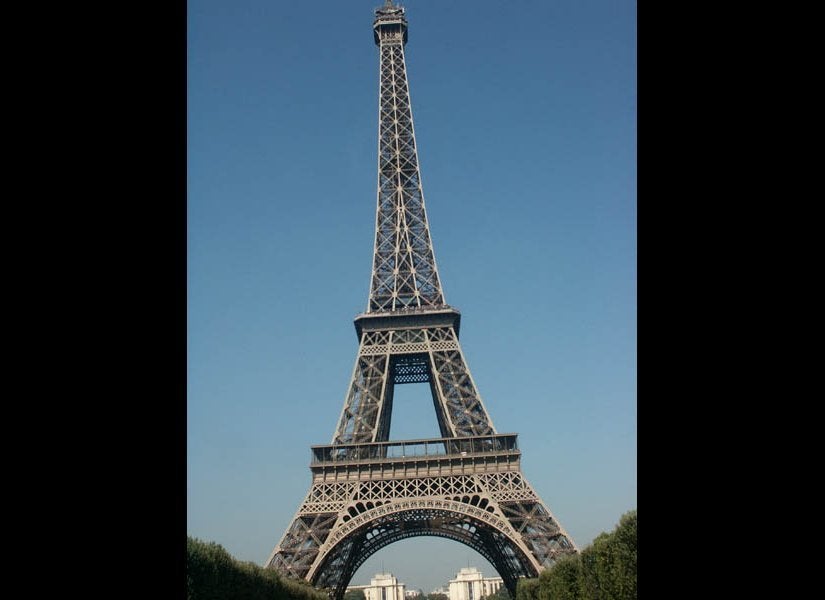 Countries Spending The Most On Health Care
Popular in the Community