A rare skin condition is causing one 28-year-old woman hair to grow human nails instead of hair.
Criminal justice student Shanya A. Isom first saw signs of the condition in 2009, when she had an asthma attack that doctors treated with steroids. When Isom had an allergic reaction to the medicine, she developed bumps on her leg and her skin tone began to darken, the New York Daily News reports.
Memphis doctors attempted scores of treatments, for conditions ranging from eczema to staph infections. None were successful.
More Photos Of Shanyna Isom (story continues below) :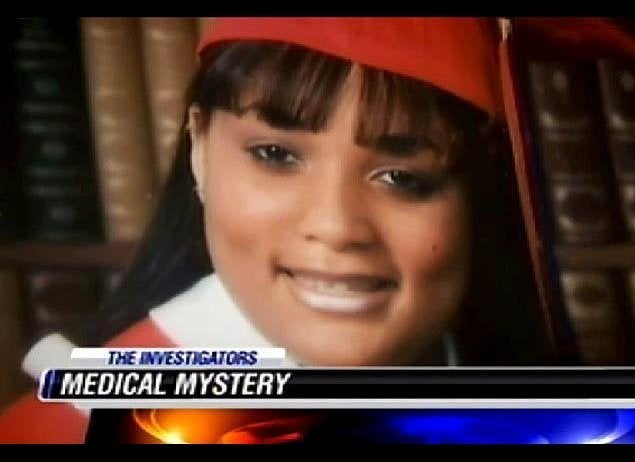 Shanyna Isom
In August 2011, Isom was admitted to John Hopkins Hospital in Baltimore, where doctors determined that her hair follicles were producing 12 times as many skin cells as hair cells. This meant that her hair follicles were producing nails, instead of hair.
The diagnosis, and subsequent treatment, has generated a slight improvement in Isom's quality of life. "I couldn't sit up, I couldn't walk," she told WMC-TV. "Now I can walk with a cane and sometimes I can walk on my own."
But Isom's symptoms have taken a toll on her finances. Her state-issued insurance does not cover her specialist care, and only covers five of the 17 medications needed to treat her symptoms. Her medical bills have already reached $250,000, the Daily Mail reports.
Isom, who says she is the only person in the world with her condition, has set up the S.A.I. Foundation to raise money to cover her bills and help others who may develop similar symptoms.
"If [my condition] means me dealing with this to help someone else, I'm willing to go through it," she said. The foundation takes donations at all Bank of America branches.
CORRECTION: A previous version of this story incorrectly credited news station WAFB for the interview and photo of Isom. The story has been corrected to credit station WMC-TV.
Related
Before You Go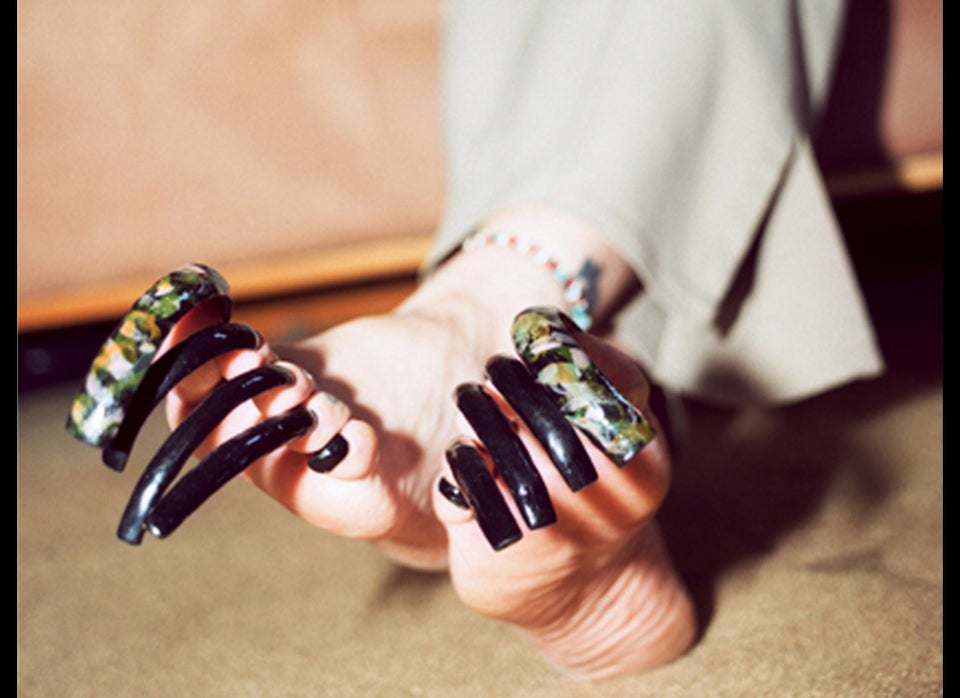 Unbelieveable But True Images From Ripley's
Popular in the Community