Believe it or not, we managed to find a body-slimming product that trims a little too much. Our friends at Photoshop Disasters spotted a pair of "high-waist shaper briefs" whose product shot betrays the "hourglass" descriptor the item promises. What's even weirder? Zulily, the site selling these unbelievable briefs, claims they're sold out.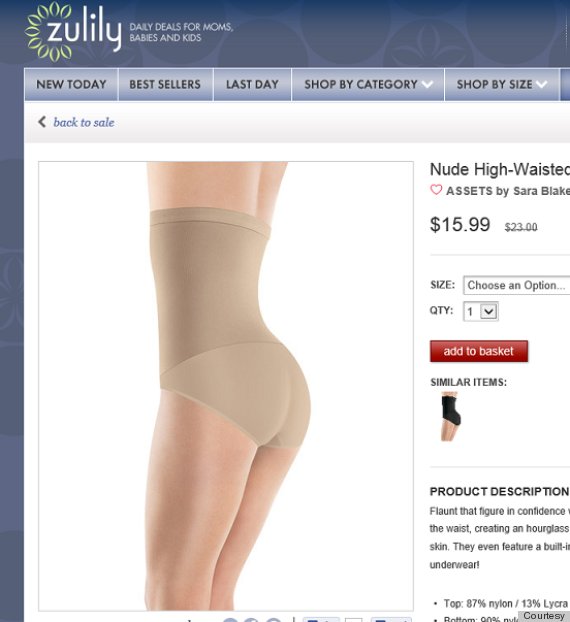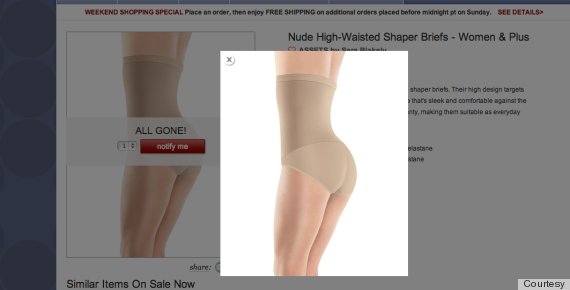 And you thought that was bad: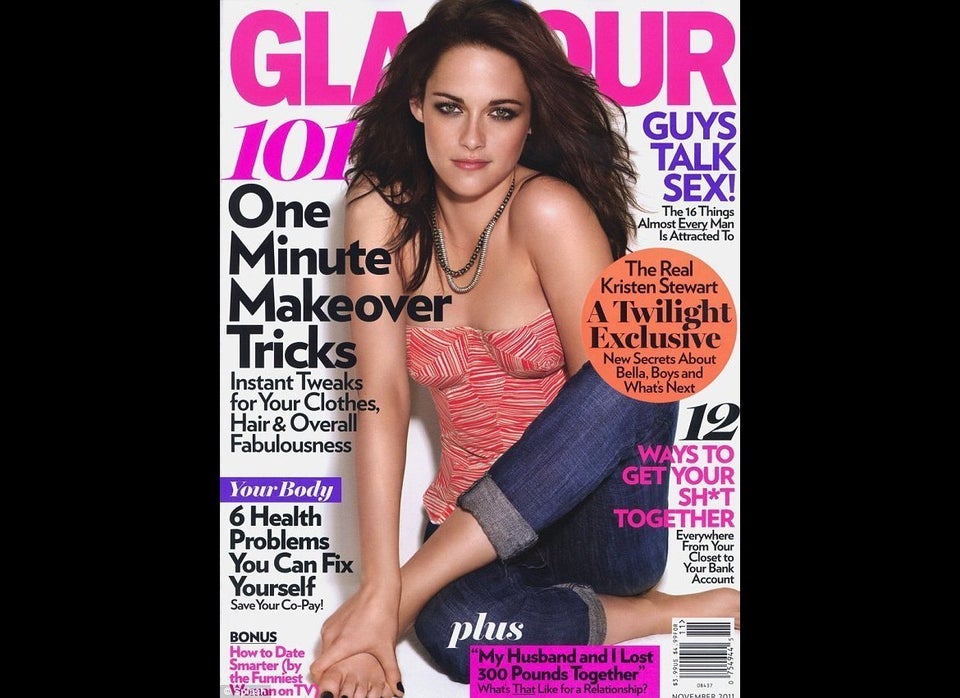 When Photoshop Goes Wrong...