Former NBA All-Star Shaquille O'Neal says he's planning to run for sheriff in 2020.
"This is not about politics. This is about bringing people closer together," he told Atlanta's WXIA on Friday. "You know, when I was coming up, people loved and respected the police, the deputies. And I want to be the one to bring that back, especially in the community I serve."
The 45-year-old sports commentator, who was sworn in as a sheriff's deputy last year, said he hasn't made up his mind about where he wants to run. But he argued that his background could appeal to many kinds of voters.
"I can put on a suit and have a conversation with Bill Gates. I can go in the 'hood and talk to the homies, and talk to the children," he said.
O'Neal could run in Georgia or Florida, where he's a resident. In his interview with WXIA, he offered a preview of his possible campaign slogan.
"Shaq for sheriff! Back to the old school," he said.
Before You Go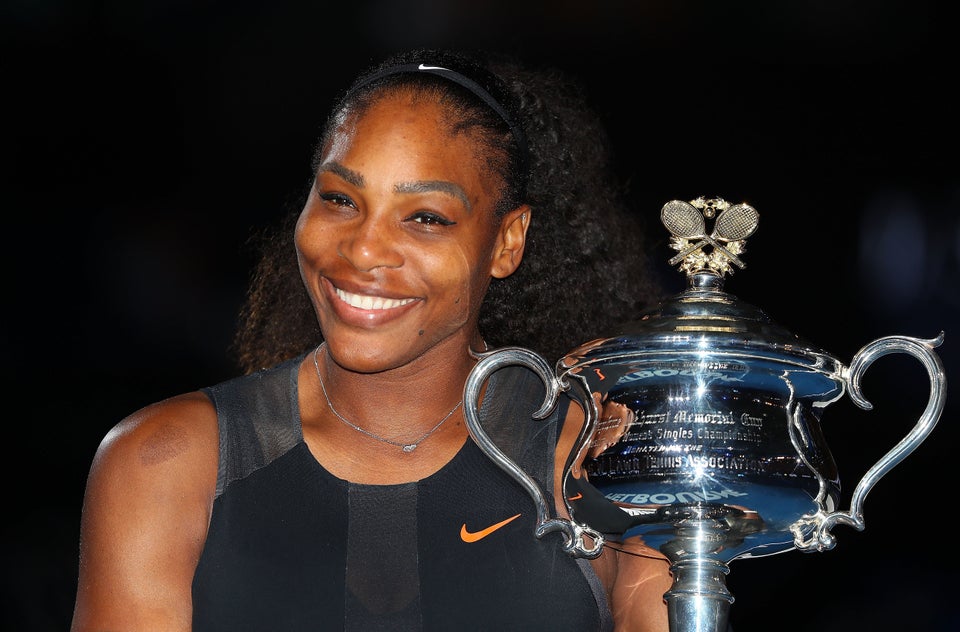 Black Figures Who Have Made History In Sports And Entertainment
Popular in the Community