 NBA star Shaquille O'Neal details his time on and off the court in a new memoir, "Shaq Uncut: My Story," which hit shelves Tuesday.
The memoir touches on his marriage to Shaunie Nelson, which ended in 2009 amid cheating allegations. Shaq admits that while he did stray from the marriage, he never did it "disrespectfully":
"At one time my ex-wife Shaunie and I were happy, but I admit it--I was a guy. I was a guy with too many options. Choosing to be with some of those women, well, that's on me. In my mind, I never did it disrespectfully, but obviously I shouldn't have done it all."
Despite their messy breakup -- Shaq's attorney even sent a letter to VH1 to prevent his ex-wife from discussing their relationship on "Basketball Wives" -- Shaq admits fault for the marriage's demise and says he learned a valuable lesson from their seven-year union. He writes:
"You know as well as I do relationships are about maintaining... It wasn't the big stuff, it was the small stuff, and that's my fault. I had things to do. I was trying to win, trying to make some money. I admit I wasn't the best partner. I just didn't know how. I'm learning now."
Shaq has been dating reality show star Nikki Alexander since 2010.
Below, other athletes whose marriages ended in messy divorces: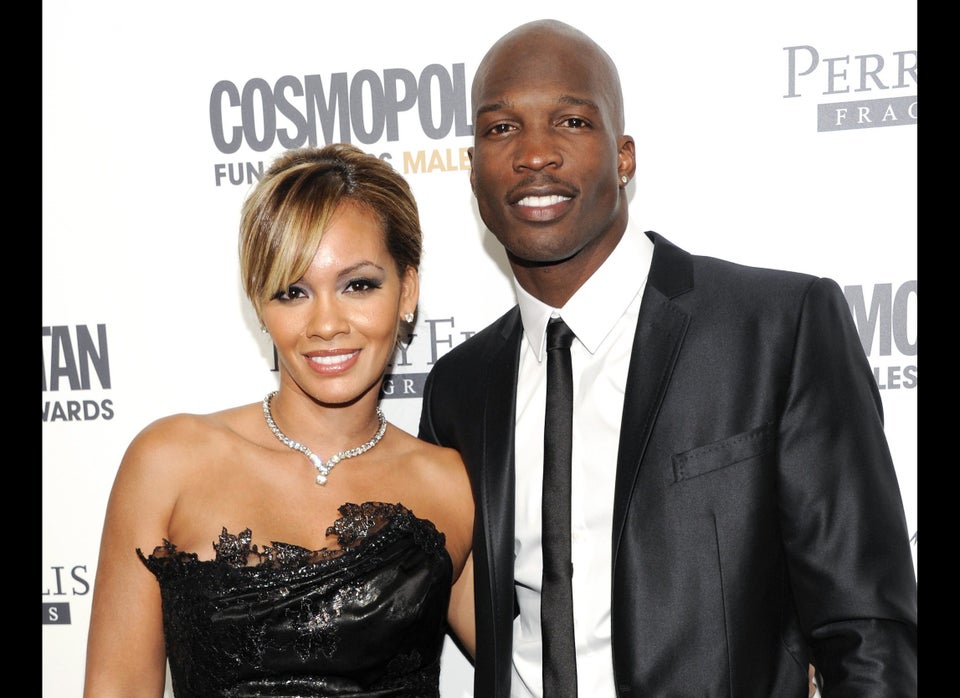 Nastiest Athlete Divorces