MSNBC correspondent Shaquille Brewster was reporting on Hurricane Ida Monday morning when an angry white guy stormed in to object.
Brewster was doing a segment on conditions in Gulfport, Mississippi, when a truck pulled up behind him on camera.
A middle-aged white man ran up to the news crew and started yelling about reporting the news "accurately."
Brewster, who is Black, calmly moved away while continuing the report, but the uninvited guest kept yelling at him and the camera operator. It got so bad that Brewster tossed the feed back to the newsroom, "because we have a person who needs a little help right now."
At that point, the intruder ran toward Brewster and got within inches of his face.
MSNBC anchor Craig Melvin was shocked by the encounter.
"Hey! Hey, hey, hey, hey, hey, hey, hey. Um, we're going to check in with Shaq Brewster just to make sure all is well," he said. "There's a lot of crazy out there."
Melvin later told viewers that "one of our correspondents was disrupted by some wacky guy during his live shot there in Mississippi," but that he was "pleased to report that Shaquille Brewster is just fine. Shaq is OK."
No further details about the confrontation ― or the man who initiated it ― have been released, but Melvin later called the man's behavior "unacceptable and disgusting" on Twitter.
Brewster himself chimed in on Twitter to say that "the team and I are all good."
Still, many Twitter users found the video disturbing on a number of levels.
Support HuffPost
The Stakes Have Never Been Higher
Related
Before You Go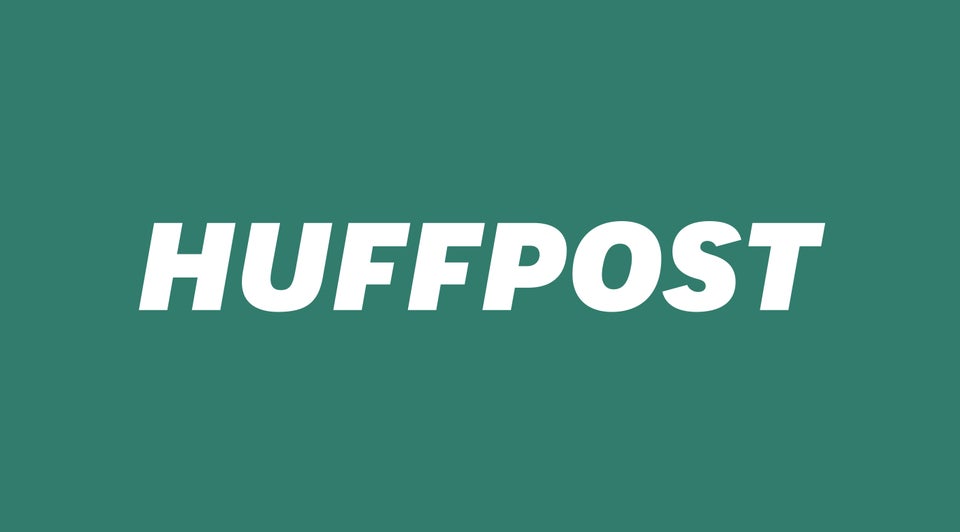 Best News Bloopers
Popular in the Community