A woman was brought to tears on Wednesday when Shaquille O'Neal agreed to take a selfie with her during TNT's NBA playoff broadcast in Atlanta.
Actually, "brought to tears" might be a bit of an understatement. She absolutely flipped out -- especially when he turned and gave her a little kiss on the cheek:
Let's focus in on that a bit more:
O'Neal later took a ribbing in the booth, then retorted, "Don't hate me if you ain't me." Nothing but love there, Shaq.
Before You Go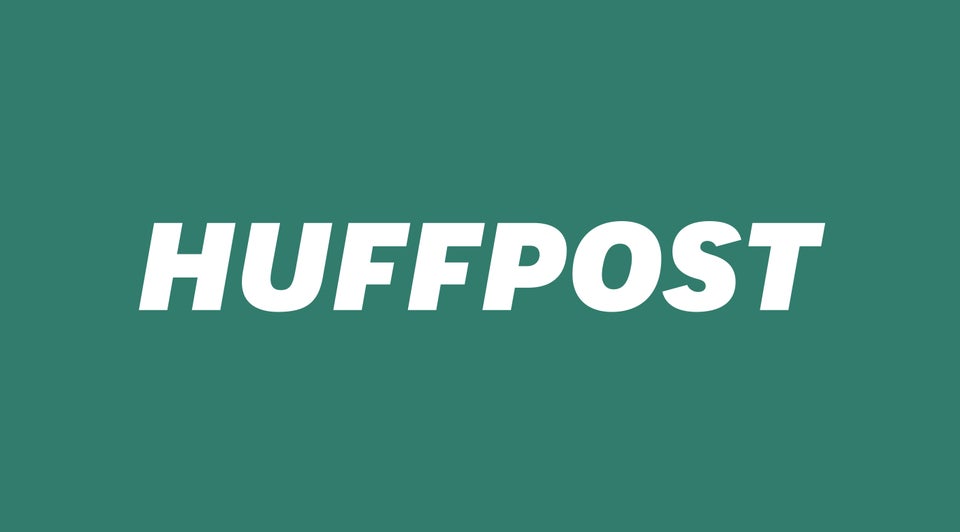 101 NBA Posterizations
Popular in the Community