Shaquille O'Neal may not have intended to spawn an anti-gay thread on Facebook, but that is exactly what happened after the former basketball star posted an image about restroom etiquette.
Although his comment may not have been intended to be offensive, many of the responses to the post were decidedly anti-gay.
"He shouldnt [sic] have wandered into a gay bar," wrote one Facebook user. "That definitely makes him gay!!!" wrote another. "Thats because he wants something gay," responded another.
Some respondents, however, voiced their disapproval of the thread. "Glad to know you like to start hate dialogue against gay people shaq just lost a fan here," one wrote.
Here's a screen grab of the cartoon posted to Shaquille O'Neal's Facebook page. Story continues below.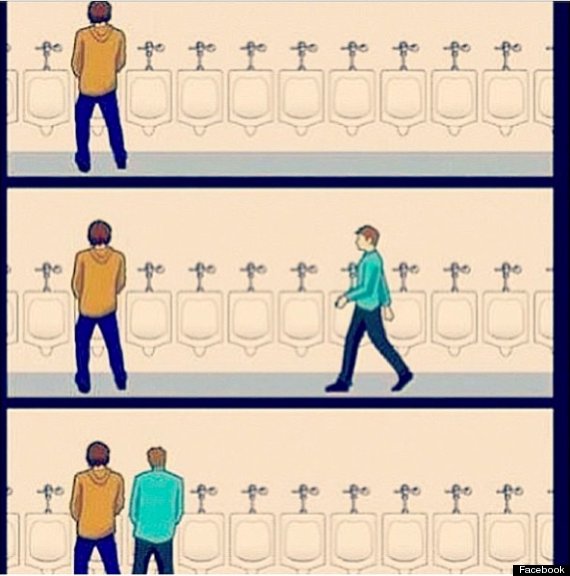 Towleroad notes that one of the cartoon characters in O'Neal's post is "depicted striding in a swishy manner." Commentators also noted this. "He walks funny, too!! - Notice his arms!?!" wrote one user. "[You] can tell hes gay by the way he walkin in the middle pic," commented another.
"Though he may have not intended it, the post, which points out a common men's room faux pas avoided by straight and gay men alike, has encouraged and produced hateful dialogue against the latter," Towleroad writes.
O'Neal's intentions may be unclear, but the basketball pro has previously advocated on behalf of LGBT rights and anti-bullying campaigns.
In October 2011, O'Neal partnered with the NBA and the American Federation of Teachers for GLAAD's "Amplify Your Voice!" PSA series against bullying.
"The NBA and Shaquille O'Neal are changing the landscape of sports by reminding players and fans that homophobia and anti-gay bullying are unacceptable – whether on the court, or in the classroom," Mike Thompson, acting president of GLAAD, said at the time.
Before You Go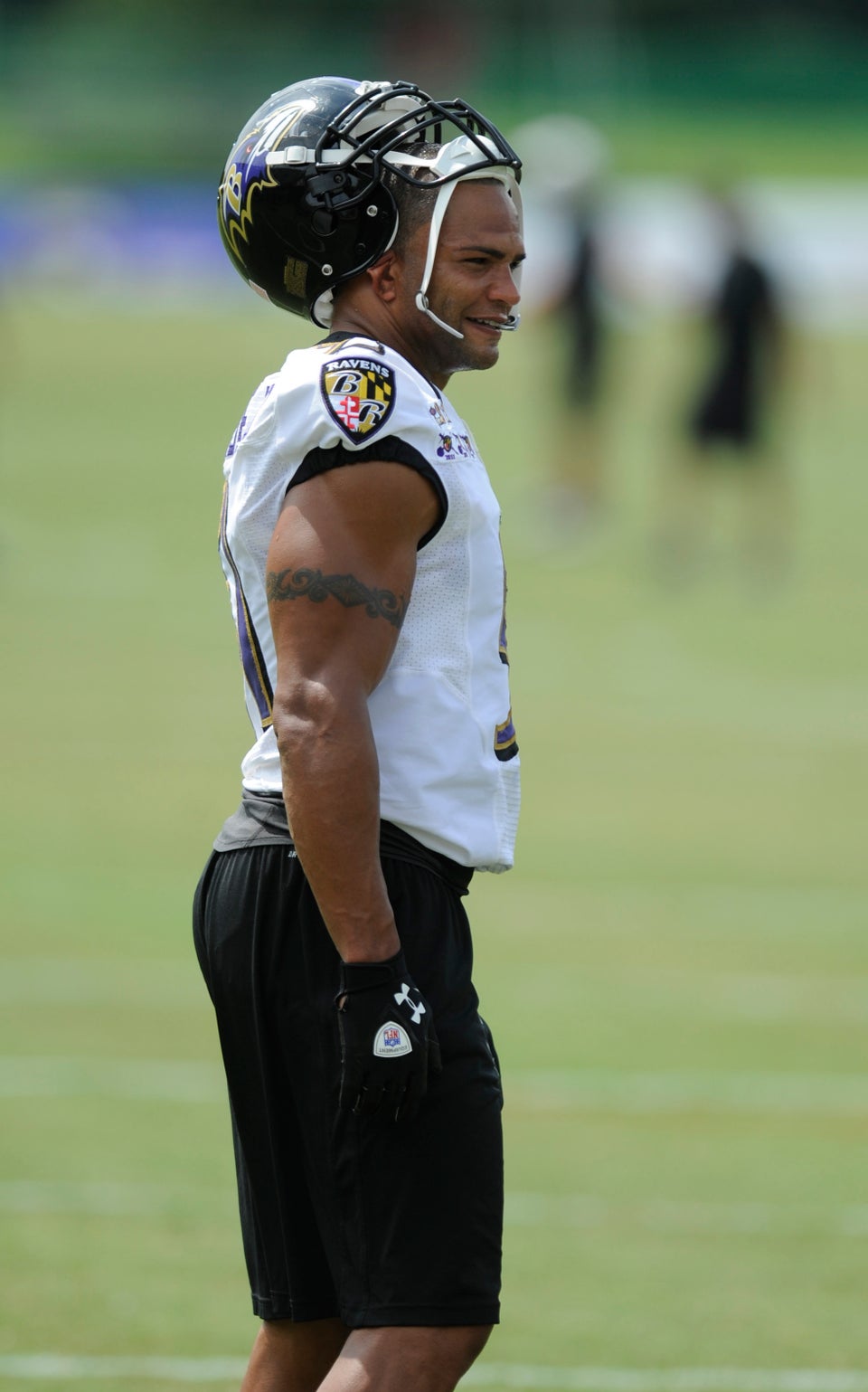 Straight Professional Athletes Who've Come Out In Support Of LGBT Rights
Popular in the Community