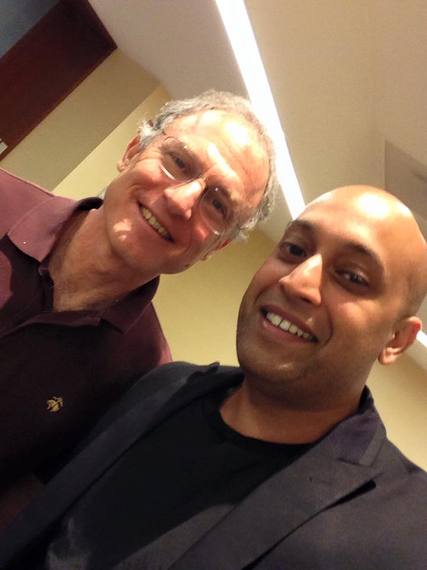 Have you ever wondered how some of the most viewed websites in the world came about. In the world of travel and sharing of travel experiences, Trip Advisor is a site that is not only user friendly, but also paints a great picture of why some destinations are better than others.
Trip Advisor was created out of a need that its founder and CEO Stephen Kaufer built to enhance every travellers experience.
I recently sat down with Stephen in Boston and spoke to him about the travel business and his story on creating the best experience for a global community.
The International Society of Hospitality Consultants honoured Stephen with the 2015 Pioneer Award.
Please see his interview below.