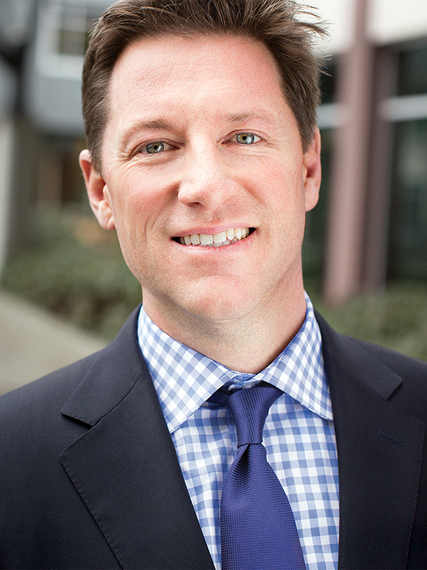 Roger Hardy never imagined that a website made for less than 3 thousand dollars would take him on a journey that would allow him to sell Coastal Contacts for 370 Million USD. He now takes his experience to the next chapter in his life to the world of online shoe sales. His newest venture promises to get you the shoes you want and love through online commerce, introducing ShoeME.ca.
When I sat down with Roger to talk about life and business, he came across as a very passionate, and driven individual that loved entrepreneurship. His newest venture at ShoeMe created opportunities for him to purchase URL's like OnlineShoes.com and Shoes.com. These strategic acquisitions will allow him and his team to lead in an industry with a 10 billion dollar marketplace in the US.
Online buying is the leading way of how people purchase goods and services and Roger's team has its systems in place to make sure you get your shoes in a very hassle free way. Not only is the service amazing, so are the brands they carry.
Roger mentions that his team at Coastal Contacts was a key driver of its success, and with Co-Founder at ShoeMe Sean Clark along with a hardworking talented team, there is nothing holding them back from great fun, and success.
Entrepreneurial stories like Roger's inspires me. I will continue to search for people of success and adventure one foot at a time.
See more in the video interview.
Popular in the Community