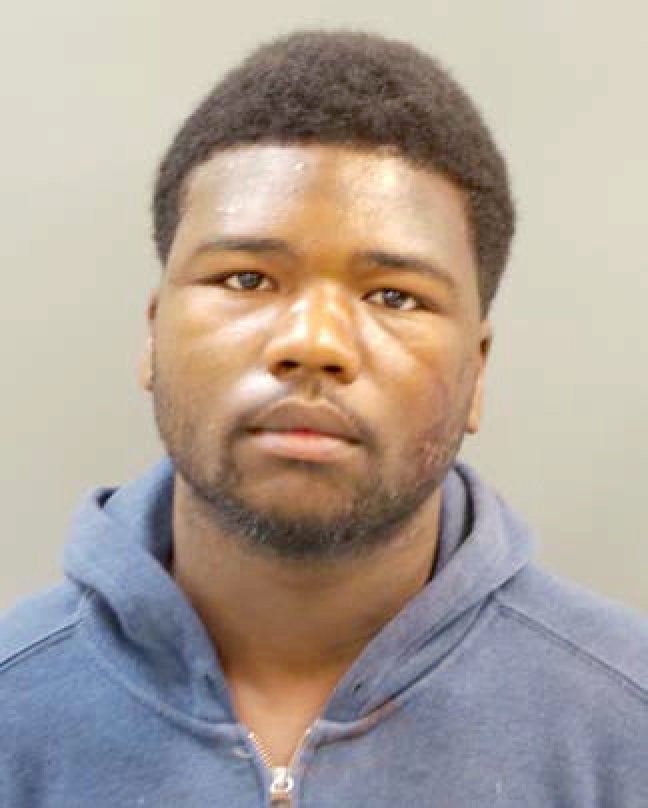 ST. LOUIS -- The St. Louis County Prosecuting Attorney's Office filed charges Tuesday against the lead suspect in the murder of Sharae Bradford, a 25-year-old woman who was found dead Saturday in this St. Louis suburb.
On Saturday, Ferguson police responded to an assault call on the 1500 block of Northwind Estates, according to law enforcement. Bradford was found dead in her Ferguson apartment that evening, having bled heavily, the St. Louis Post-Dispatch reported. The county Medical Examiner determined the cause of death was a single gunshot wound to the head; medical examiners later found semen on several parts of her body, FOX 2 reported. It is the fifth murder in Ferguson this year, according to police.
Bradford lived near the site where unarmed teenager Michael Brown was fatally shot by a police officer last year.
Police charged 20-year-old Stassie Greer, of neighboring town Jennings, with first-degree murder, first-degree robbery and two counts of armed criminal action on Tuesday.
Greer had agreed in a Facebook message to meet Bradford at her residence, according to the Major Case Squad Investigators of Greater St. Louis, an inter-departmental law enforcement group. The two had met on Facebook, Bradford's relatives told ABC7. Bradford and Greer had arranged to have sex in exchange for money, according to a probable cause statement from the St. Louis County Police.
Police found Bradford's phone at Greer's house after searching it with a warrant. Surveillance video shows Greer leaving Bradford's apartment complex at 5:30 p.m. Saturday.
Bradford was an aspiring nurse and mother of a 6-year-old girl, relatives told FOX 2 News.
Greer is being held at the St. Louis County Justice Center on $1 million cash-only bond.