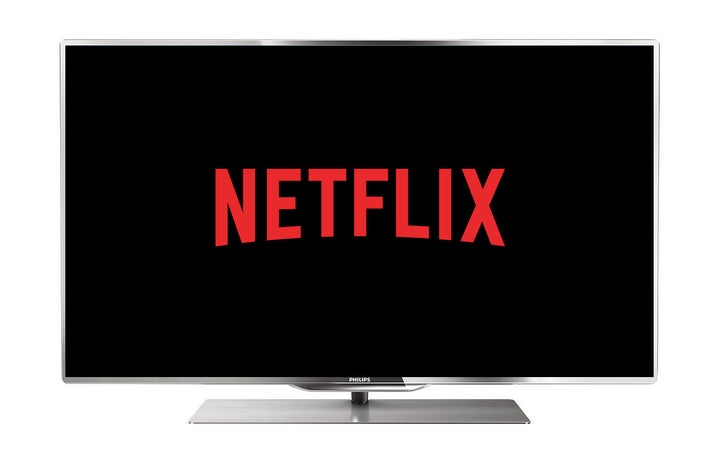 Netflix memberships are like a bag of chips. People open one up and share with their friends and family.
There's a big difference, though. Sharing a Netflix password may be a criminal act, according to the U.S. Ninth Circuit Court of Appeals. It issued a ruling last week that declares password sharing without authorization is a crime that can be prosecuted under the U.S. Computer Fraud and Abuse Act.
It's unlikely you're going to be arrested for watching "Orange Is The New Black" using your friend's Netflix account, even though it violates the company's terms of use.
Also, video-streaming services like Netflix and HBO Go are looking at the big picture regarding sharing passwords. Netflix CEO Reed Hastings said in January he had no problem with password sharing.
"We love people sharing Netflix whether they're two people on a couch or 10 people on a couch," Hastings said, according to TechCrunch. "That's a positive thing, not a negative thing."
Hastings said the company sees account sharing as an important step in building customers. For example: Kids of Netflix customers will stick with Netflix when they move out on their own.
The ruling concerned David Nosal, who worked for the executive search firm Korn/Ferry until 2004, when he was denied a promotion and left. Nosal worked a year after that as a contractor, but spent that period working to launch a competing search firm, according to Time.com.
Even without formal computer access to the Korn/Ferry database, Nosal and his collaborators continued using it with login credentials of an employee still with the firm.
Nosal was eventually charged with conspiracy, theft of trade secrets and three counts of violating the U.S. Computer Fraud and Abuse Act. He was sentenced to prison time and probation, and was ordered to pay $900,000 in restitution and fines.
Judge Margaret McKeown, who wrote the appeals court majority opinion, noted the ruling may mean that things like "password sharing among friends and family" could constitute a federal crime, even though the circumstances of the case had little to do with more innocent forms of password sharing, according to TechCrunch.com.
Popular in the Community