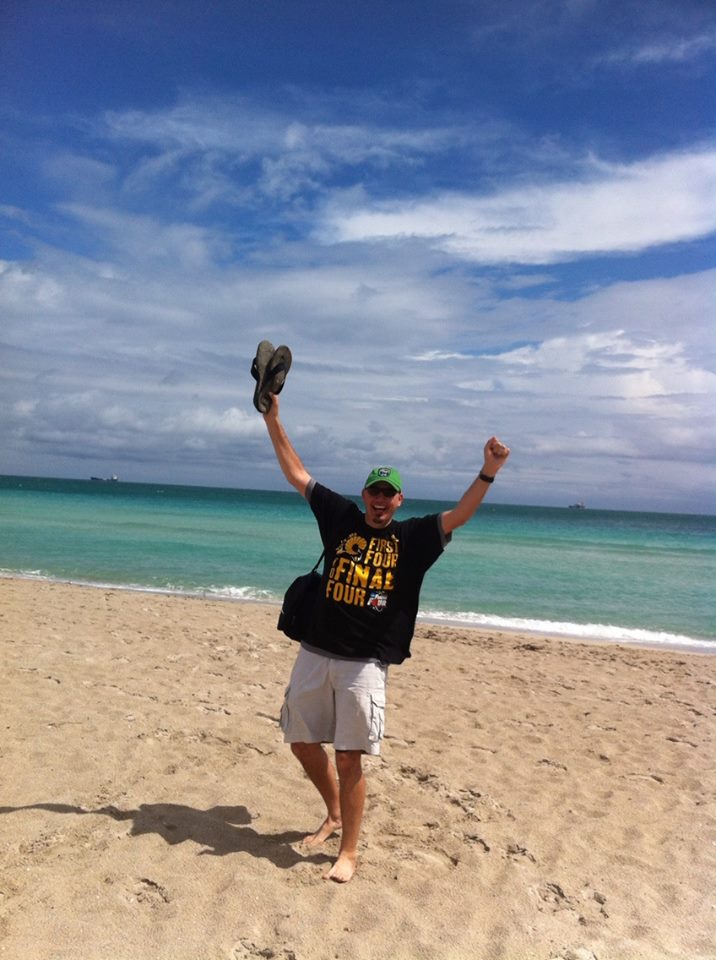 In memory of Jon McCullough, our friend, a beloved member of the Paralympic and Olympic community
We heard his voice say "Share the love" to everyone he met.
While his brave fight here is over, his voice is not silent. He speaks through all who heard him and loved him.
Share the love - a simple, but important mantra. But how to speak it through our lives?
Open your heart. Open your arms. Open your mind. Open your world.
Embrace friendships. Embrace people.
Become a global-citizen, accepting people from around the world and growing in the exchange.
Welcome the freshness of change and new ideas.
Bring positive solution-oriented thinking to everything you do.
Share the love to uplift, motivate, heal, and inspire.
Share the love is a voice challenging us to chase our dreams while encouraging and supporting the dreams of everyone around us.
Share the love is a call to action for making the world a better place, and a motto for embracing adventure.
Share the love in sport, in education, in family, in business, in health, in everything you do.
Because the voice of love is never silenced....once you hear it, you will always speak it, because you cannot do otherwise.
We hear his/our voice say, "Share the love."