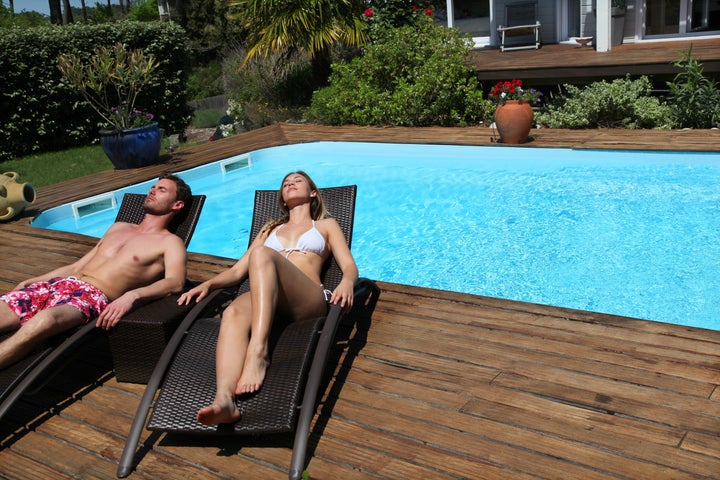 We grew up hearing our mothers say it. Our teachers chided us if we didn't do it. We knew at a very early age that it was the right thing to do.
Back then, sharing wasn't always easy, especially if Mom asked us to share something as precious as an ice cream cone. We'd look at our mother. Back at the cone. Back at our mom. (Just in case she'd changed her mind.) And then we would very slowly offer the tasty treat to our playmate.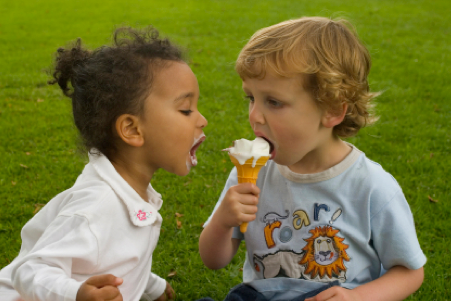 On Wednesday June 20 an entire country is asking us to share The United Kingdom will celebrate its first National Sharing Day, established by The People Who Share. This organization is a trail blazing movement dedicated to building a global marketplace of sharing.
Benita Matofska, Chief Sharer and founder of People Who Share says
The sharing market is the new boom economy. During these economically stringent times, consumers are moving from the need to own goods to the need to have access to them, enabling people who share to save money, make friends and help the environment.
One of the goals of The People Who Share is to build a "sharing sector" focused around the sharing of skills, knowledge, opportunities, talent and responsibility, thereby creating a sustainable sharing economy. You'll find their website packed with ideas and information: http://thepeoplewhoshare.com/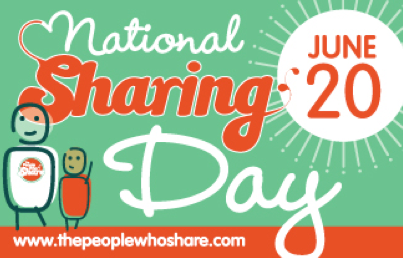 When I learned of National Sharing Day, I was on board immediately. After all, sharing is what I write about, talk about and how I travel! It's at the heart of home exchange: letting others use and enjoy something that I also use and enjoy. Sharing homes.
Home exchange has been around since the 1950s, yet many people haven't even heard of it. This form of vacation accommodation is when you swap your home with someone in another city and enjoy living like a local. For free. My family has completed 13 home swaps in 12 years. We've lived in beautiful homes in countries such as Italy, France, Germany and, most recently, Mexico.
With home exchange not only do you have the option to swap homes but you can also exchange cars and even pets! Home exchange is the ultimate sharing opportunity.
Sharing is good for the soul, it's good for the earth and when you share homes it's good for the wallet too!
"Today's technology means that people are now more able to connect in more efficient and intelligent ways, it's changing how we consume, and how we travel," Matofska says. "The global recession has raised awareness of purchasing decisions, placing more emphasis on use rather than ownership. Our passion is unlocking the sharing potential that exists in each of us."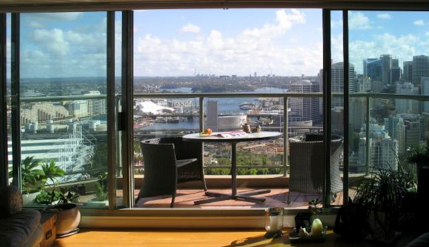 Make a commitment to share your home with someone and enjoy a fabulous vacation too! Your mother will be proud.
What will you share on June 20?