When I started my career, philanthropy wasn't on my to-do list...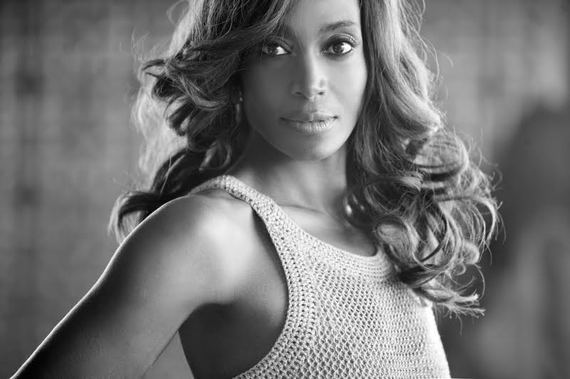 Traveling to Africa for the first time was a wake up call, an introduction to a new way of living: the way of giving. With the ambition to build libraries across the continent, in 2009, my fantastic team and I started the Bisila Bokoko African Literacy Project (BBALP) - now in 5 countries and counting. By far, this journey has been the most uplifting and rewarding for my personal development.
Today, sharing is present in all areas of my life...

In 2012, when I decided to become a full-time entrepreneur , my company's motto was "we are in the business of doing good". The common denominator between my clients and I is our commitment to build positive social impact through fashion, gastronomy, arts and culture.
I see mentorship as another way of empowering others.Through my BBknowsBest events and webinars, I endeavor to share how I created the life I always wanted and how you can too. Of course, success is very personal with so many layers... Opening up about my drastic weight loss came from my personal brand strategist Sissi Johnson, who constantly pushes me way out of my comfort zone. I am finally in a place where I am comfortable unveiling not just my accomplishments, but also my challenges and how being vulnerable is key to get to the next level.
During a recent trip to Maasai Mara, Kenya where one of our libraries is located, my friend and associate Rosa Escandell voiced a very valid concern: how well can a child learn with an empty stomach ?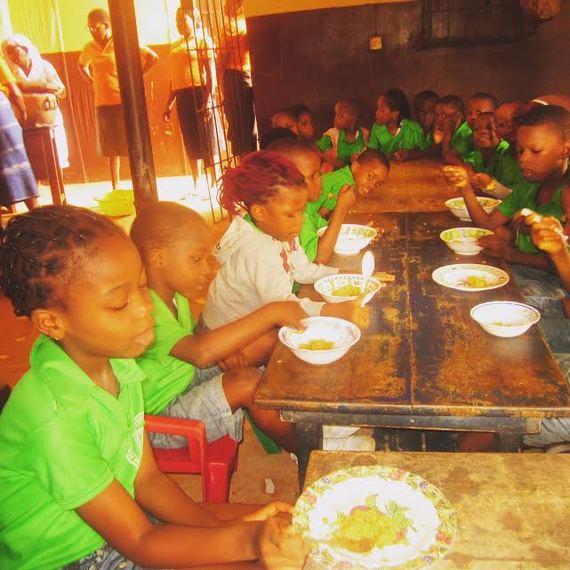 The above picture is a preview of my solution. 2016 marks the beginning of another philanthropic venture between a Brazilian company, my brother Boyoyo Bokoko, also the mastermind behind my Bisila Wines and myself.
Together, we've created Bisila Bokoko Foods: a product that is not only affordable to local schools but also hospitals and military bases. Our menus consist of dehydrated foods with high nutritional value. Daily essentials one needs to keep a healthy body and a sharp mind at any age!
Over the years, I realized giving and sharing does not depend on wealth. There is tremendous value in the time and resources you provide others with. So how are you contributing ? Remember this can be your pathway to so much happiness! Never lose yourself in the process, but remember what you give you will get back tenfold!
Calling all HuffPost superfans!
Sign up for membership to become a founding member and help shape HuffPost's next chapter