With Safe and Accessible Holiday Travel Options
by Debra Whitman, Ph.D., Chief Public Policy Officer, AARP and S. Kathi Brown, Senior Research Advisor, AARP
The fast-growing "sharing economy," which enables buyers and sellers to connect through digital platforms, can perform a great service by increasing choice and independence for Americans with disabilities, including many who wish to travel during the holiday season.
But it has a long way to go. For all Americans to share in its benefits with a sense of security and safety, companies in the sharing economy must address a range of issues, according to a new AARP study.
"Who protects me, and who protects that other person?" asked an adult with a disability who had concerns about personal safety in the untraditional, peer-to-peer transactions. "...Is there any type of insurance protection or background check?"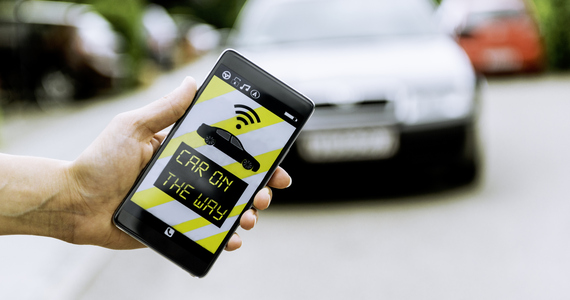 While the term "sharing economy" is not yet well known, some of its major enterprises have become household names, including Airbnb, Lyft and Uber, and it is transforming entire industries. Companies using digital platforms to sell goods and services have popped up in fields varied as transportation, lodging, handyman services, housecleaning and more.
The AARP study explored how to make the sharing economy more accessible to everyone, regardless of their health and mobility. To gain insights, we held a series of in-depth conversations with 43 adults who either have a disability themselves -- resulting in impaired mobility, vision, or hearing -- or care for someone with a disability.
When the consumers in our study heard an explanation of the sharing economy, they were very interested. Prospects of greater choice, customized service, higher quality, convenience and lower costs all had great appeal.
At the same time, these consumers had questions and concerns. They are more likely to engage in the sharing economy if they are confident it is safe, easy to access, and offers a way to settle disputes.
"It's more of a crap shoot in terms of who's at the other end of that share," said a consumer who is vision-impaired. "Are they truly as qualified as they claim?"
Consumers with disabilities wondered if their health issues made them targets for criminals and whether they were especially vulnerable in the peer-to-peer transactions of the sharing economy. Many in the study had questions about whether they can trust service providers they meet through the online platforms, and in the case of home-based services, whether it is wise to let such workers in the door.
Some also questioned whether such firms conduct adequate background checks, particularly of providers who might come into their home. In addition some consumers who are contemplating using drivers through transportation network companies wanted assurances that their drivers have good driving records.
Safety was a recurring theme that seems especially relevant this time of year as many embark on holiday travels. "When I travel, I need to know where are the exits, and who I can talk to in an emergency," said one consumer. "Is it accessible? Is it safe?"
Another said that when people see the disability, "they think they can take advantage of me."
Several participants questioned whether the sharing economy offers effective methods to settle disputes. One person wondered what would happen if someone who provided lodging accused them of theft. "I don't want to have that type of liability where someone could say something like that."
Other concerns were no different from what you might expect to hear from consumers who have no disabilities at all, but are still adjusting to a digital world. "I had difficulty figuring out the app," said one. "...It wasn't clear to me how to go about setting up an account."
No doubt, sensitivity within the sharing economy to the concerns of people with disabilities varies widely. In response to a study of Airbnb indicating some bias among hosts, Airbnb recently announced efforts to fight bias and discrimination throughout its community. For example, starting on November 1, it required all of its hosts and users to sign a commitment to treat everyone -- regardless of race, religion, national origin, ethnicity, disability, sex, gender identity, sexual orientation or age -- with respect, and without judgment or bias.
But the AARP study makes clear that people with disabilities may need certain kinds of support that are often lacking in this emerging sector. The consumers we contacted agreed that sharing economy enterprises should take several steps to improve safety, access and comfort.
Here are the steps that would be most valued:
Employees should be trained in how to work with people with disabilities. Such training can help service providers follow the requirements in the Americans with Disabilities Act and be more patient and understanding, for instance, when a consumer needs extra time to accomplish a task.
Providers should let consumers arrange in advance for services rather than wait until they are needed. For example, reserving a ride ahead of time gives consumers peace of mind that they will not be late for a doctor's appointment.
Consumers should be able to arrange for services by phone. The digital platforms are typically built for online and mobile applications, but many of the consumers in our study want the option of making a phone call.
More information about accessibility should be easily available. In advance of booking a room through a home-sharing service, users with disabilities should know whether it is physically accessible to them.
Transportation network companies should increase access to wheelchair-accessible vehicles. Consumers with mobility issues should be confident that they can use such services in comfort and safety.
If all companies took the above steps, the sharing economy would provide even more opportunity and make its services more useful for all consumers. With some refinements in practice, the digital connections can open the door to greater inclusion, and an expanded array of safe and accessible travel options, for people of varied physical abilities.
Everyone should be able to share in the benefits of the sharing economy.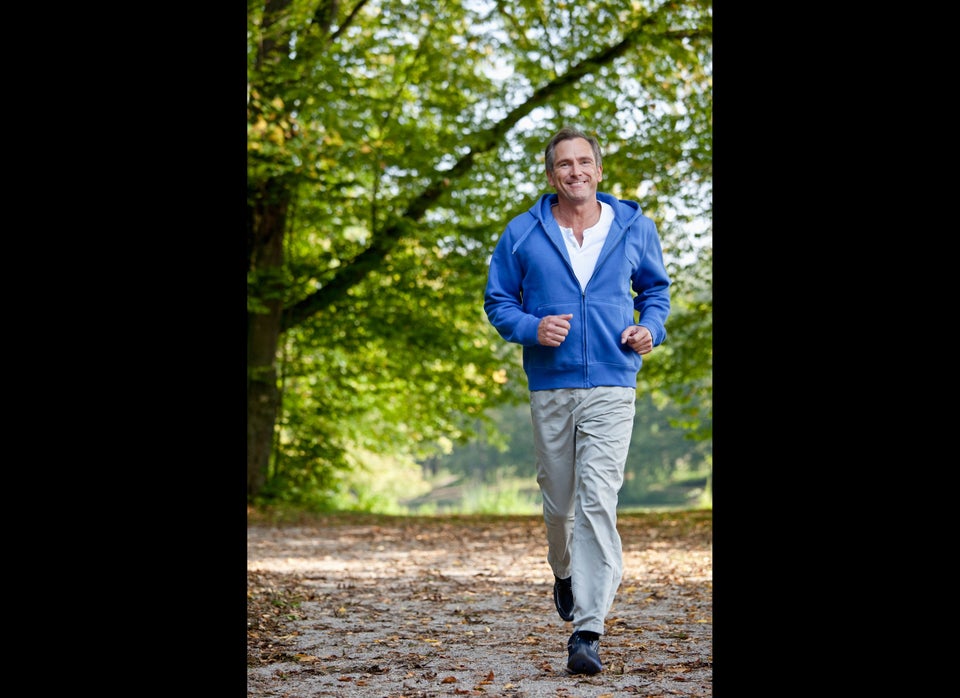 Natural Ways To Reduce Anxiety And Get Better Sleep
Popular in the Community