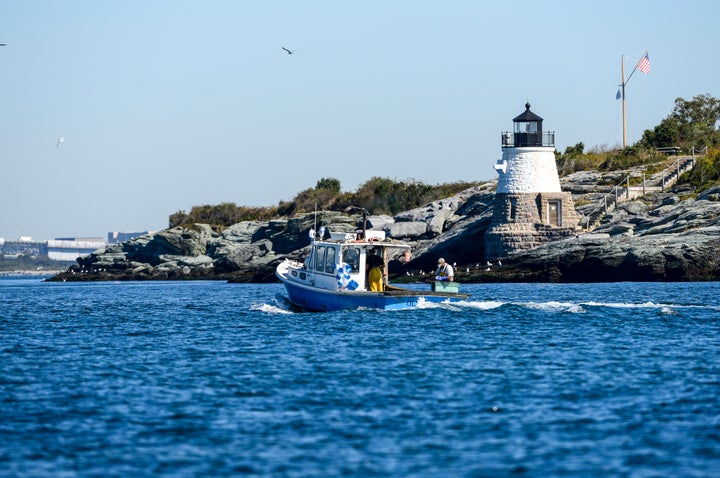 In the Ocean State, the sale of shark fins is now a crime.
A law that makes the ownership or sale of shark fins illegal except for use in scientific research or the preparation of a shark for ordinary consumption took effect in the state on Jan. 1. Rhode Island Gov. Gina Raimondo (D) signed the legislation in June.
Offenders could be slapped with a fine of up to $1,000 or even jail time; commercial or recreational license holders could have their licenses suspended or revoked.
Rhode Island is the 11th state to ban shark fin sales. States with similar laws include California, New York, Oregon, Texas and Washington. Hawaii became the first state to ban the trade of shark fins in 2010.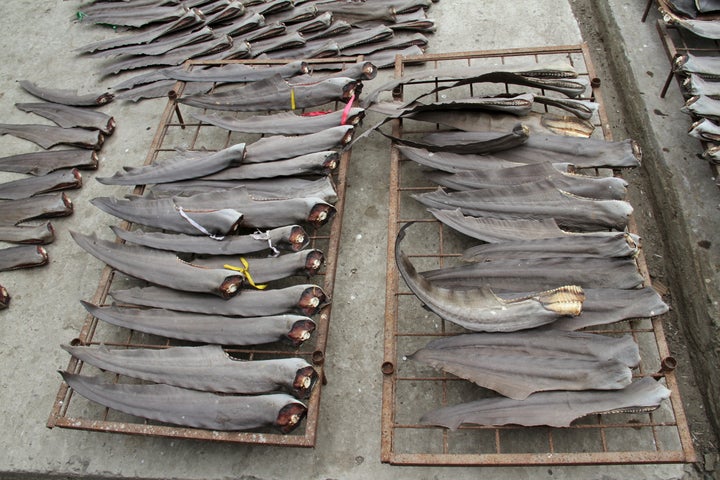 "While there isn't believed to be much of a market for shark fins in Rhode Island, the law is useful in raising awareness of the practice of shark finning and the ecological damage it does," author and naturalist Todd McLeish wrote in an op-ed for The Independent, a Rhode Island paper, last year.
The Humane Society similarly lauded the new regulation.
"We thank the members of the legislature for their unwavering efforts to stand up for sharks," the organization wrote in June. "The passage of this measure ensures that the Ocean State is now part of the solution to help end the global shark fin trade and the cruel practice of shark finning worldwide."
State Sen. Susan Sosnowski (D), who sponsored the Rhode Island bill, called shark finning a "barbaric and reprehensible practice." The law was passed unanimously in the state's House of Representatives and its Senate.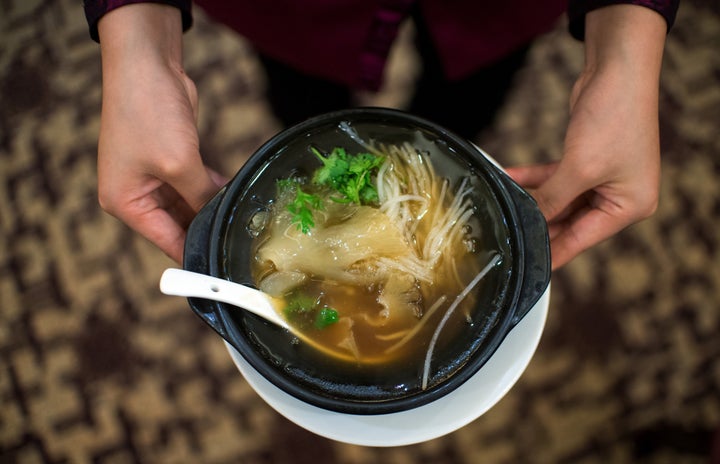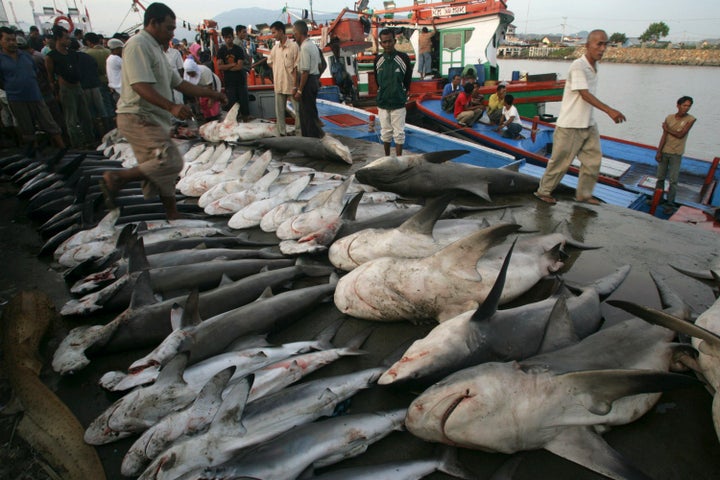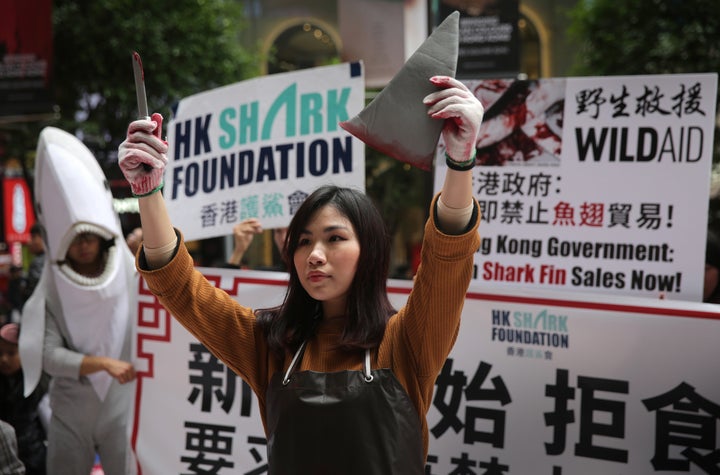 Humans kill an estimated 100 million sharks every year, most of them for their fins. The fin, served in a soup still considered a delicacy in many Asian countries, is often sliced off while the shark is still alive. The animal is then left to die at sea.
A report released in 2009 by the International Union for Conservation of Nature stated that more than 30 percent of the 64 species of sharks and rays assessed by the group were found to be threatened or near-threatened with extinction. Overfishing was the primary threat facing these creatures, said the IUCN.
Before You Go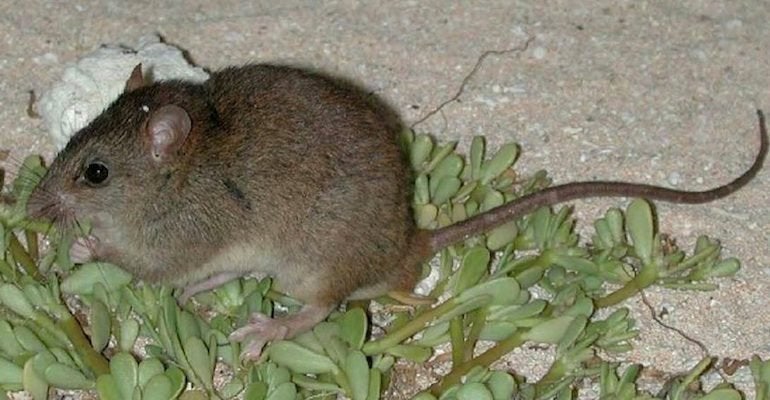 Humans Have Driven These 12 Animals To Extinction In The Past 10 Years
Popular in the Community