Two young surfers were photobombed by what appeared to be a shark, and everyone lived to tell the tale.
June Emerson, who took the photo, said she didn't realize she caught the shark in the photo, which features her 12-year-old son Quinn and his friend in the water at California's Manhattan Beach, KABC reports. In the photo, the boys can be seen on their surfboards, staring down a wave. Just behind them, a shark-like figure looms.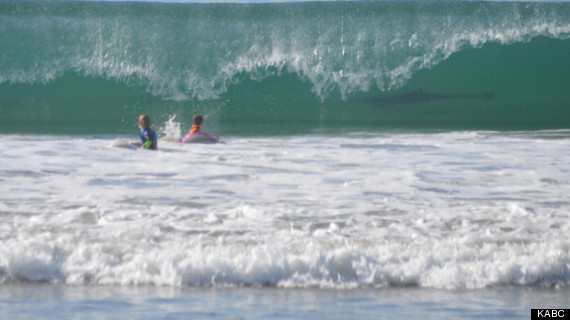 It's unclear what kind of shark it was, but Emerson said there have been great white sightings in the area lately.
"It was quite a shock to see," she told KTLA. "Many local surfers and lifeguards have seen this and believe it to be a shark ... Of course, I told my kids it was dolphin, as we live at the beach and are in the waters here almost daily."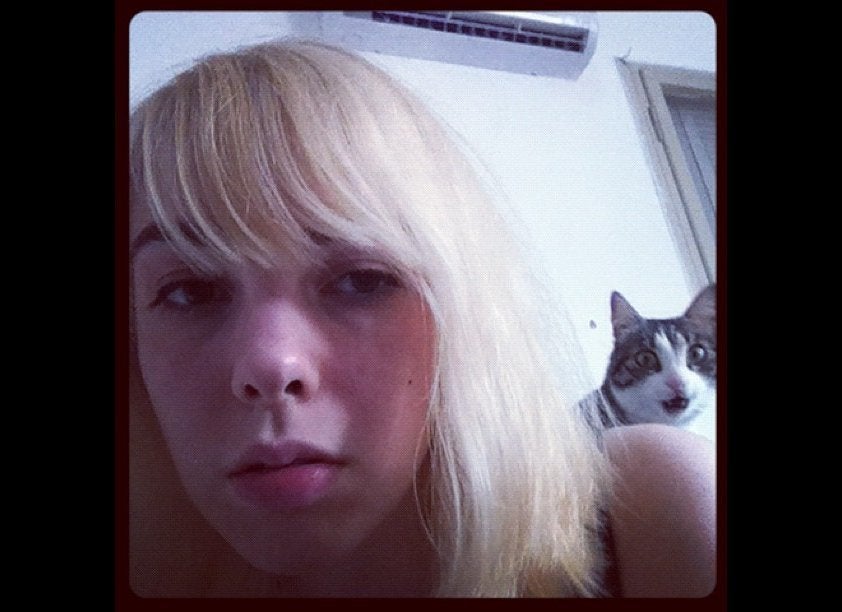 45 Amazing Animal Photobombs
Related
Popular in the Community