Pat McCarthy had the perfect pitch for the sharks circling in the "Shark Tank" (Fri., 8 p.m. EST on ABC). As part of his attempt to get some financial backing for his Money fragrance, he came in under a shower of cold hard cash.
The sharks were certainly impressed with that presentation, and were even willing to sniff the wonderful smell of money. They have emotional attachments to money and love the smell of it. But did they love the smell of his Money fragrance?
Barbara Corcoran seemed to think the smell too overpowering, but mostly they were concerned about the competitive perfume market. They calculated the cost of penetration into the big department stores as almost $1 million, and they weren't confident this product could get there.
Daymond John liked the idea of licensing the name and made an aggressive offer of $100,000 for an 80% stake in the company. But it was the only offer McCarthy would see, as the other Sharks all backed out. In the end, McCarthy couldn't part with control of the company and so he walked away with nothing. Money talks, but control talked louder for McCarthy.
See which products are spotlighted next on "Shark Tank," Fridays at 8 p.m. EST on ABC.
TV Replay scours the vast television landscape to find the most interesting, amusing, and, on a good day, amazing moments, and delivers them right to your browser.
Related
Before You Go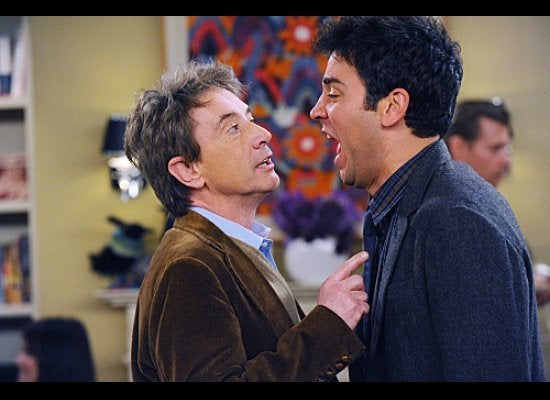 What to Watch: Feb. 6-12
Popular in the Community