In the game, called "Shark vs. Mermaid Death Squad," users can choose to play as either a shark, a turtle or a manta ray -- three marine creatures whose populations have been threatened by destructive tuna fishing. Players must navigate the chosen animal character through the Pac-Man-style interface, liberate tuna from cans and avoid three nemeses characters, which are nasty-looking iterations of the mascots for canned tuna brands Chicken of the Sea, Bumble Bee and Mermaid.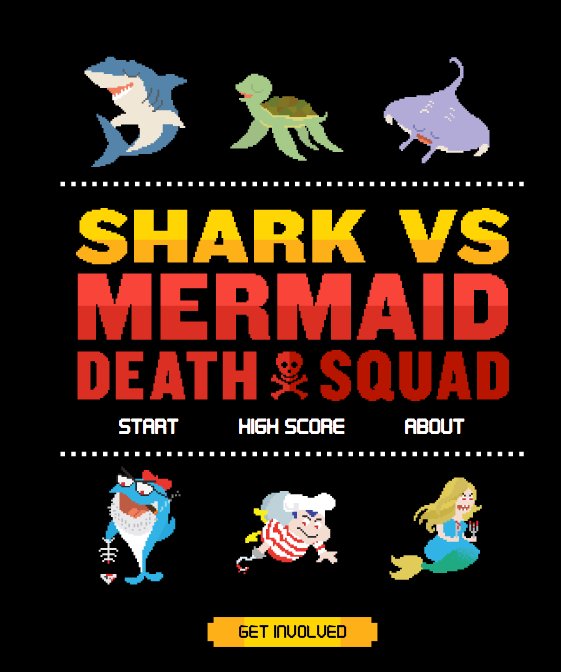 According to Greenpeace, all three household brands are guilty of employing destructive fishing methods that not only threaten the well-being of a number of tuna species but of many other animals, as well.
In addition, though canned tuna manufacturers are typically looking to capture skipjack tuna, which is not considered a vulnerable species, many young yellowfin and bigeye tuna are often caught, too.
The International Union for Conservation of Nature (IUCN) considers bigeye tuna to be a "vulnerable" species and yellowfin to be "near threatened."
Travis Nichols, Greenpeace's media officer, told The Huffington Post on Friday that overfishing of skipjack is also a future threat. While the species is not currently overfished, he said that the skipjack population cannot sustain itself if fishing continues at current rates. He went on to say that Greenpeace hopes the launch of "Shark vs. Mermaid Death Squad" will spread this urgent message to a wider audience.
"People don't realize that [unsustainable fishing] is an issue," he said. "This game is a way to raise awareness about this problem. The point was to 'game-ify' the campaign and give people something fun to do as a way of participating. The main thing is we want people to play the game and share it."
Players are given the option of inviting friends on social networks to try the game and are encouraged to send messages to Chicken of the Sea, Bumble Bee and Mermaid to demand for better fishing practices. According to Vice's Motherboard, the game has already racked up more than 10,000 shares on Facebook since its launch on Tuesday.
But the game includes yet another level of engagement that might not be apparent to casual users.
These levels reflect the most recent data from Greenpeace's annual Carting Away the Oceans (CATO) report, which evaluates and ranks the sustainability of seafood practices at 20 major United States grocery retailers. In 2012, Safeway and Whole Foods ranked first and second, respectively, on the CATO list; BI-LO/Winn-Dixie scored the worst.
In this way, the changing supermarket setting is meant to highlight the role that retailers play in perpetuating the destructive choices and bad practices of the industrial fishing industry, according to Nichols. It is hoped that this will make consumers think twice when choosing a retailer to buy seafood from.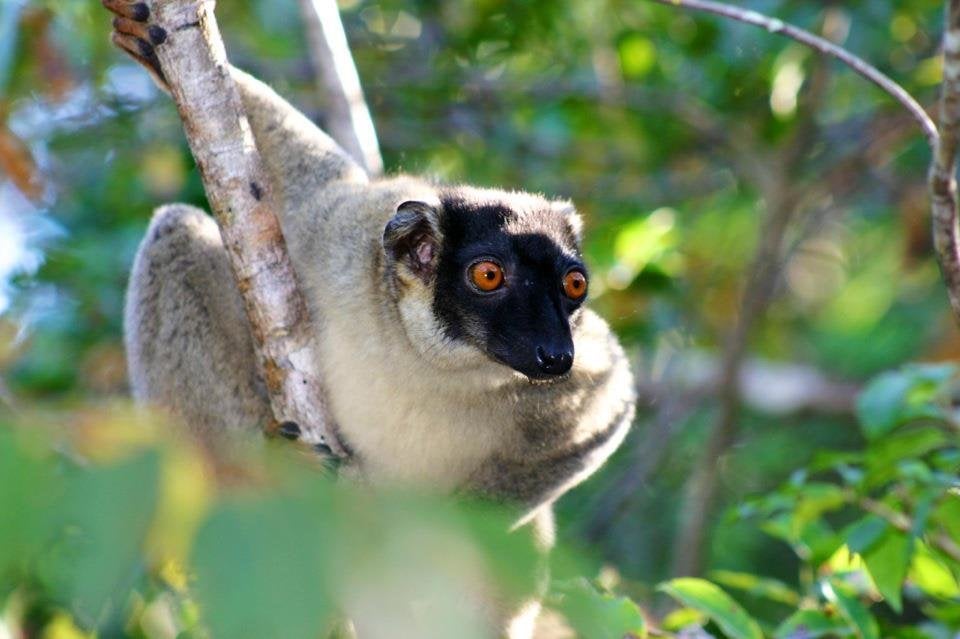 Most Vulnerable Nations to Seafood Security Threats from Ocean Acidification