 Shark Week is already cable's longest running program event, and now we know it's posting its highest ratings ever, but here are some things you may not know about everyone's favorite week of the year:
1. Shark Week was invented in a bar by a bunch of drunk people.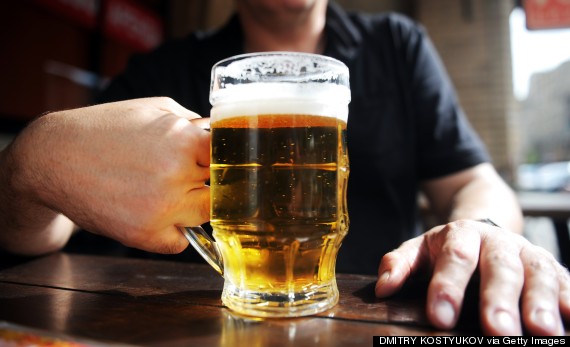 Gizmodo says Discovery Channel employees were "stoned" when they came up with Shark Week; however, a former Shark Week executive producer claims they were only "lightly" inebriated. Either way, there was definitely drinking and probably a few spirited rants during the conception of Shark Week. After the idea was brought up, it was written on a cocktail napkin and then the world became a better place.
2. Crikey! The creator of Shark Week also helped launch Steve Irwin's career.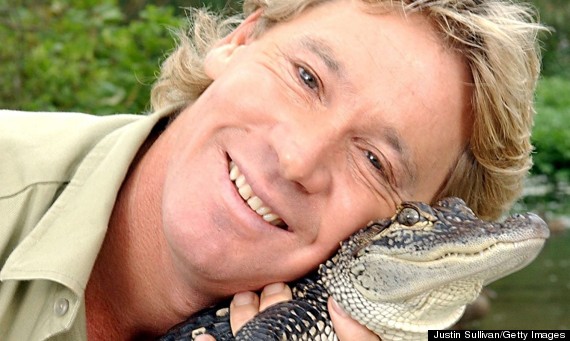 Though it is said to have been the brainchild of bar conversation, the current president of Discovery Studios, W. Clark Bunting, is credited with creating Shark Week. In addition, while launching Animal Planet, Bunting worked closely with Steve Irwin on more than 200 episodes of "The Crocodile Hunter," helping the show to become hugely successful and making Irwin a household name.
3. The author of "Jaws" was Shark Week's first host ever.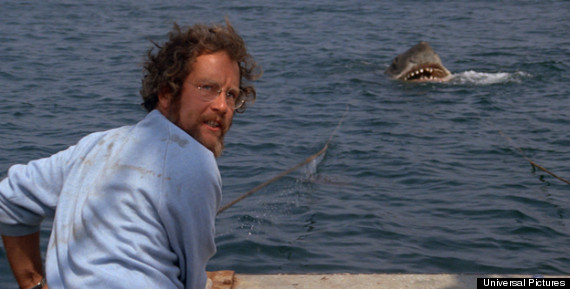 "Jaws" was part of the inspiration for Shark Week, so in 1994, Discovery brought on the author of the story, Peter Benchley, to serve as the first ever host of the event. Since then, numerous celebrities have been involved, including Andy Samberg, Macklemore, Rob Lowe, Heidi Klum and Mike Rowe.
4. Shark Week actually helped prove that sharks jump out of the water.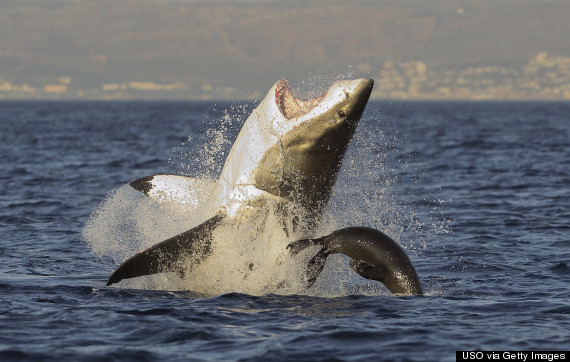 Shark Week made history in 2001 when it showed footage of Great Whites breaching. According to International Business Times, the program "Air Jaws" featured this behavior for the first time on film. Before that footage, sharks jumping completely out of the water was reportedly thought to be a rumor.
5. Yes, someone almost died while filming for Shark Week.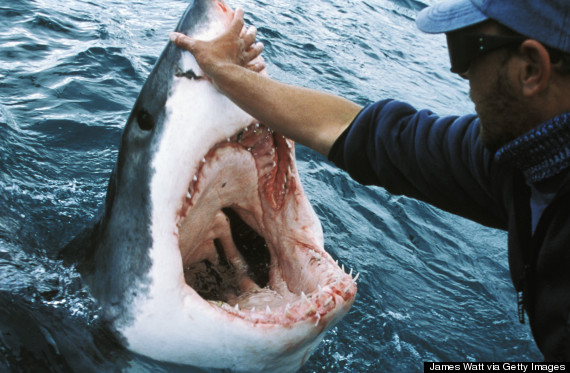 In 2002, biologist Erich Ritter was bitten in the leg while shooting footage for a Shark Week program. Though he almost bled to death, the scientist held no ill will towards the shark because basically sharks don't know any better, reports Time. The event was captured on film and featured in a program the following year called "Anatomy of a Shark Bite."
For 27 years, Shark Week has inspired, amazed and left us in disbelief. And though it's sad when the week comes to a close, we can always keep the spirit alive by remembering these simple words:
Before You Go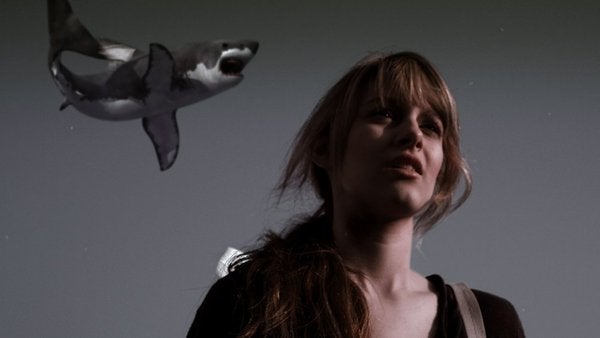 Sharknado
Popular in the Community