"Sharknado" just got even bigger: Regal Cinemas has announced that they will have midnight showings of the Syfy sensation across the country on Friday, August 2.
"'Sharknado' has become a force of nature in its own right. This project transcends the original television platform and has created tremendous buzz," stated Ken Thewes, chief marketing officer for Regal Entertainment Group, said in a statment. "There's just something epic about watching these huge beasts on the big screen with your friends and family. The crowd reactions will make for a memorable experience in our theaters."
Director of digital marketing for Regal Entertainment group Chris Sylvia compared "Sharknado" to another cult classic.
"You know how audiences have had fun with 'Rocky Horror Picture Show' over the years. If the internet reactions to this film are any indication, then our moviegoers are primed and ready to enjoy 'Sharknado' larger than life in cinemas," Sylvia added.
Check out a poster below.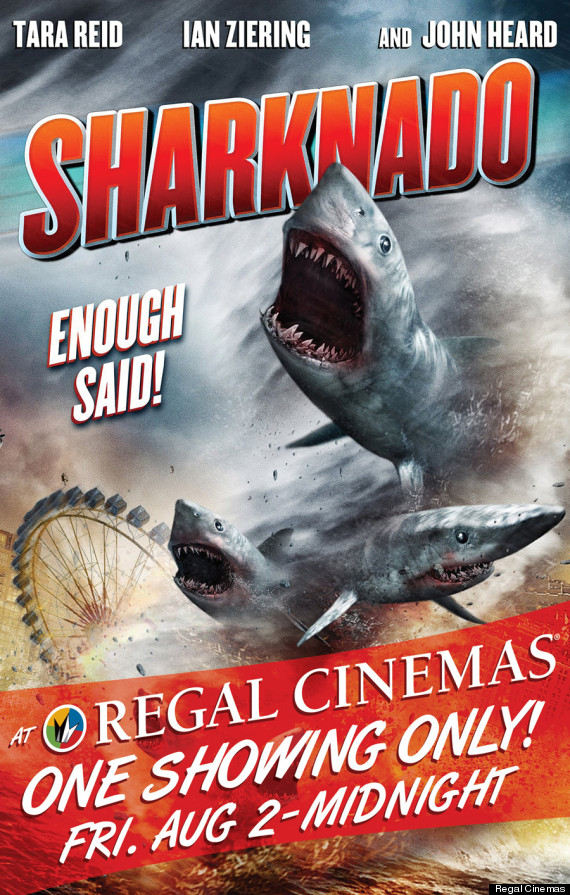 "When I first read the script, there were a lot of holes in it. There was a lot of trepidation in even doing this, because I wasn't sure it was going to be a success," Ziering told "Access Hollywood Live." "There were just so many holes in the script, I mean, how were they going to do this? ... My manager assured me there were going to be 300-plus visual effects in this movie and I said, 'Oh. OK.'"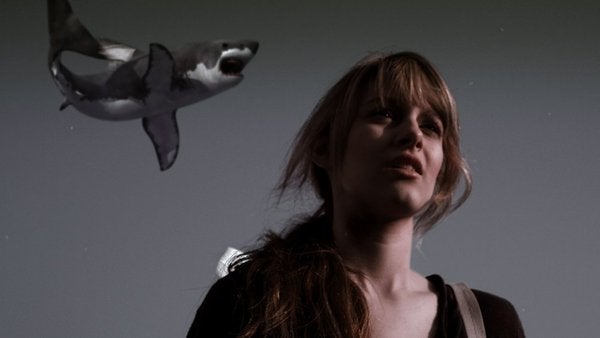 Sharknado
Popular in the Community