Sharm el-Sheikh, Egypt, is reportedly Mubarak's new home.
Tourists from Egypt, around the region, and the rest of the world visit Sharm el-Sheikh for the casinos, diving, long swaths of natural beaches, year-round dry and temperate climate, and discos.
What better place for an embattled President to "retire"?
This won't be the first time Sharm el-Sheikh has garnered attention for something other than being a resort city. The 2005 Sharm el-Sheikh terrorists attacks killed 88 people, mostly Egyptian tourists, and significantly set the local economy back.
Egypt's tourism industry is suffering because of the current turmoil, but with reports of Mubarak resigning, even if it is to Sharm el-Sheikh, it isn't unreasonable to assume this popular tourist destination will rise again.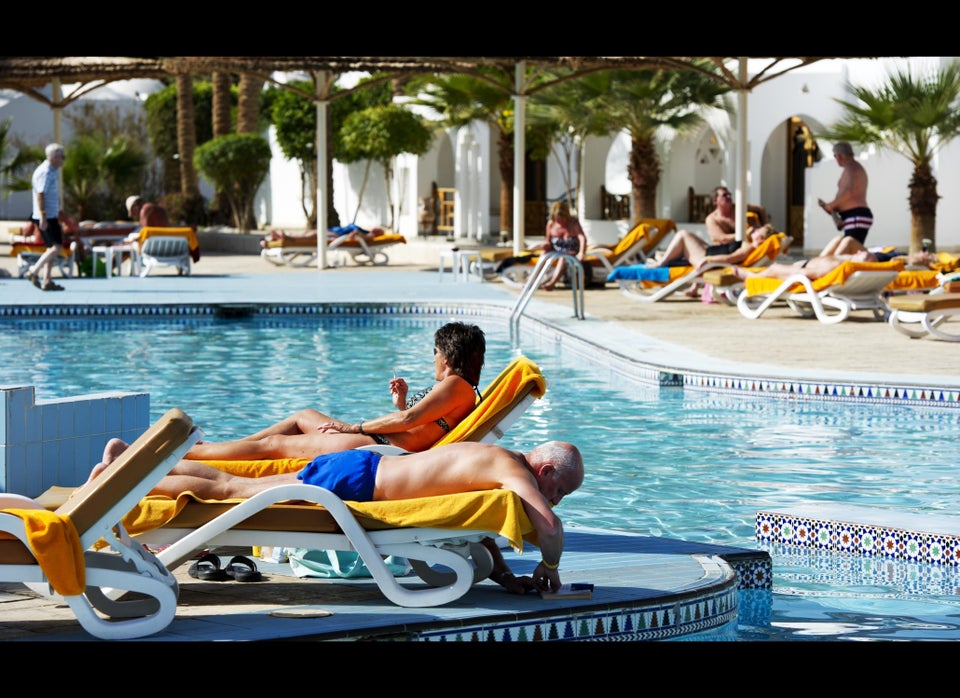 Related