Pakistani filmmaker Sharmeen Obaid-Chinoy is using her Oscar nomination as a call to arms for her country to fight a very serious, brutal and prevalent problem -- honor killings.
At least 1,000 women are killed each year in Pakistan -- often by stoning to death -- as punishment for actions that bring shame to her family or community, according to the Pakistani human rights group Aurat Foundation. That number may be much higher, the organization says, because many killings go unreported.
But while honor killings are defined as murder under Pakistan's penal laws, more often than not, male perpetrators of honor killings are pardoned, due to a legal loophole that allows a victim's family to forgive the killer in exchange for money or retribution.
In 2015, the Pakistani Senate voted in favor of the Anti-Honor Killing Bill, which effectively forbids perpetrators of honor killings to escape punishment under any circumstance. But legislators have yet to pass the bill into law, and people are still getting away with honor killings without culpability.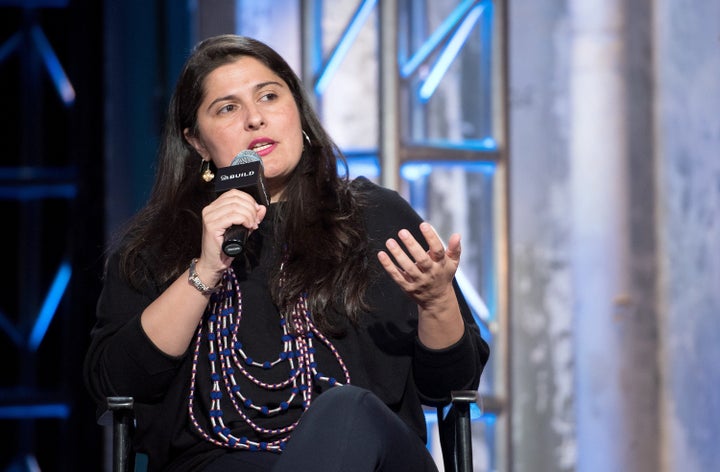 "It's such an important story because it highlights that even today in 2016, this barbaric practice is still taking place, and there aren't enough laws preventing people from killing people," Obaid-Chinoy told The Huffington Post on Thursday at the World Economic Forum in Davos, Switzerland.
While Obaid-Chinoy said she was "very happy" with Sharif's pledge, she also said there was much work left to be done.
"Now that he has very publicly said that he's going to work on [ridding Pakistan of honor killings], I think that we, the women of Pakistan, need to hold him accountable," the filmmaker said.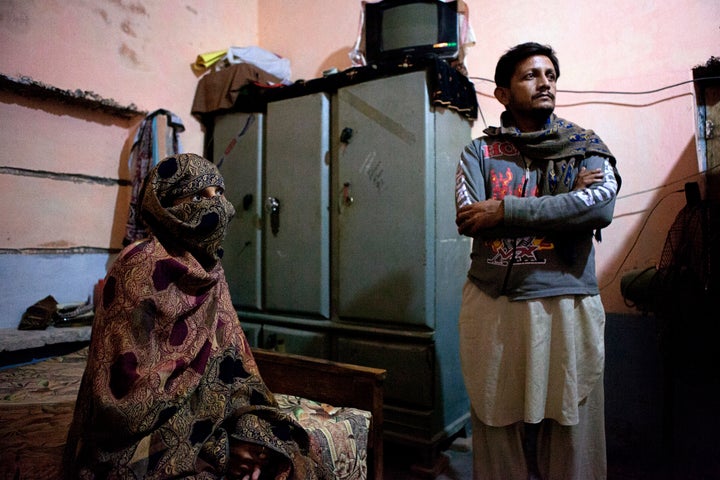 Obaid-Chinoy called on Sharif to fast-track the legalization of the bill, and "publicly come out to say that this is not something in our culture or in our religion, and that he stands by the women."
"As a father and a grandfather, [he should] make that gesture not only to the women of Pakistan, but also to the women of his own family," she added. "Now that the world is watching Pakistan, this is the right time to push this bill through."
The death of 25-year-old Farzana Iqbal made waves in May 2014, when she was stoned to death by her relatives in Lahore, Pakistan, after she married against their wishes.
But honor killings are not unique to Pakistan. At least 5,000 honor killings take place across the world every year in countries as diverse as Afghanistan, Turkey and the United States, according to the Honor Based Violence Awareness Network.
More from the World Economic Forum 2016: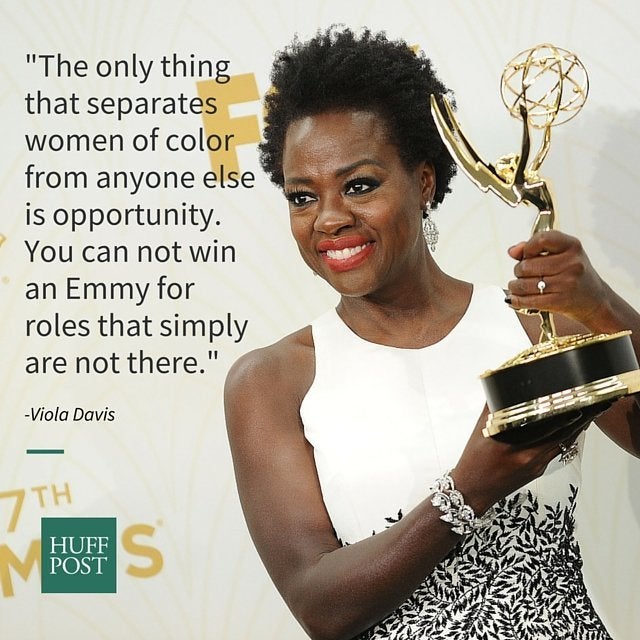 Most Feminist Moments For Women In 2015