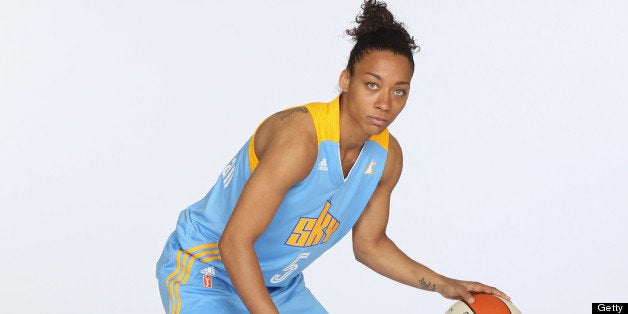 Women's National Basketball Association (WNBA) Chicago Sky guard Sharnee Zoll-Norman officially came out during an exclusive interview with the Windy City Times.
The five-foot-seven-inch basketball player is married and has mentioned her wife in previous interviews, but her sexuality has never been publicized. The former Los Angeles Sparks player intentionally never had a formal coming out.
"It's never been printed," she said.
Zoll-Norman continued saying that she never felt that her sexuality had any connection with her basketball career.
"I never felt whether I'm gay, straight, bi, [or] whatever that my sexuality had anything to do with me as a basketball player, and I don't think it necessarily has anything to do with me as a person," she said. "If I was straight, I wouldn't have to come out and say that I was straight."
During the interview, Zoll-Norman, who is playing alongside this year's WNBA second draft pick, Elena Delle Donne, discussed her life as a lesbian, her first appearance in a Pride parade and more.
In April, Phoenix Mercury center Brittney Griner came out publicly during an interview with Maggie Gray of Sports Illustrated.
Read the full interview here.
Before You Go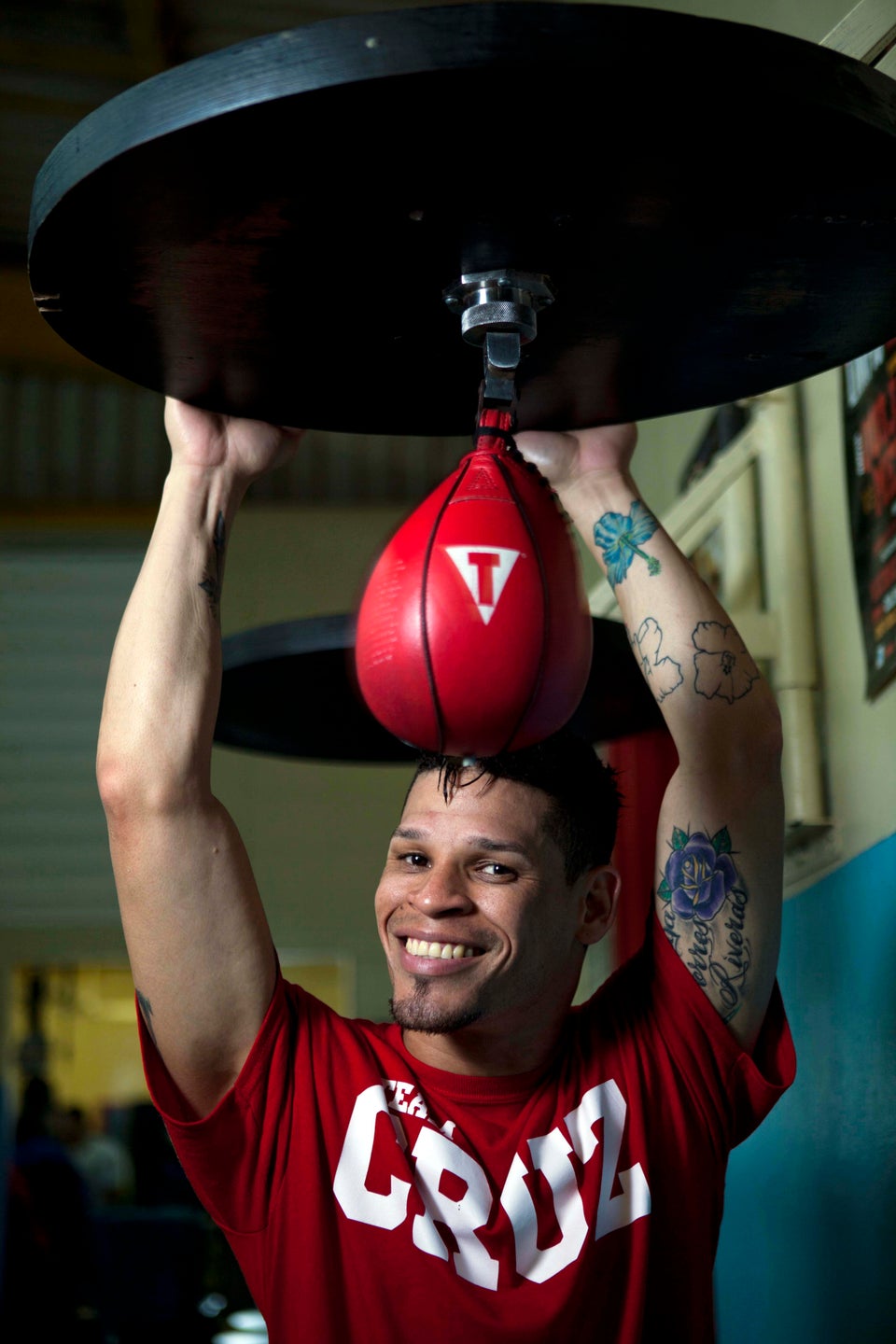 LGBT Athletes
Popular in the Community