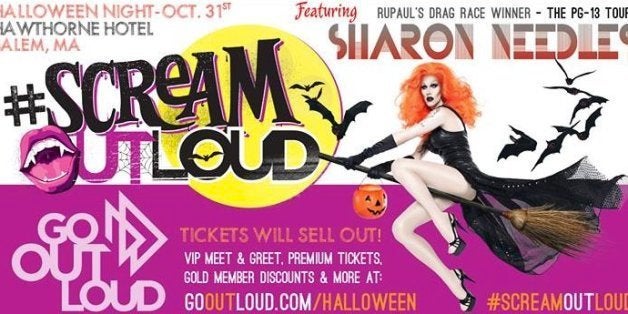 Pack your bags and hop on that broomstick because it looks like Salem is the place to be this Halloween as everyone's favorite undead drag queen Sharon Needles will be crowned the Official Scream Queen of Salem!
Go Out Loud is throwing the Halloween bash that is sure to be talked about long into the afterlife. #ScreamOutLoud at the Hawthorne Hotel on Halloween Night will feature a concert performance by Sharon Needles, as well as a 20th anniversary tribute to the modern-day film classic, "Hocus Pocus" and deadly dancing tunes by local radio DJ Gay Jim.
While the #ScreamOutLoud party will be a ghost of a good time, the crowning ceremony the following morning, on November 1, will be good enough reason to shake off that haunting hangover.
Sharon Needles will be crowned Salem's first Scream Queen in a ceremony that Go Out Loud describes as one that "celebrates both Salem's Halloween heritage, our infamous past and our current progressive community which values individuals who help non-discrimination and anti-bullying acts."
The creepy coronation will be attended not only by fans and residents of Salem, but also by local politicians such as Rep. John Tierney, Sen. Joan Lovely, the mayor of Salem, Kim Driscoll and will be held in the Salem Commons.
In a press release sent to The Huffington Post, Sharon Needles says, "I'm thrilled and humbled to be Salem's first official Scream Queen and look forward to revisiting my ancestry here." Needles continues, "It has always been my aim to live everyday like Halloween by celebrating individuality and creative freedom within a world of horror... discrimination must always be drawn out, like venom from the wound."
Needles added in an email to The Huffington Post, "It's a pleasure to join the ranks of Debbie Rochon, Linnea Quigley, and Heather Langenkamp as one of America's most recognizable Scream Queens!"
To get tickets head here.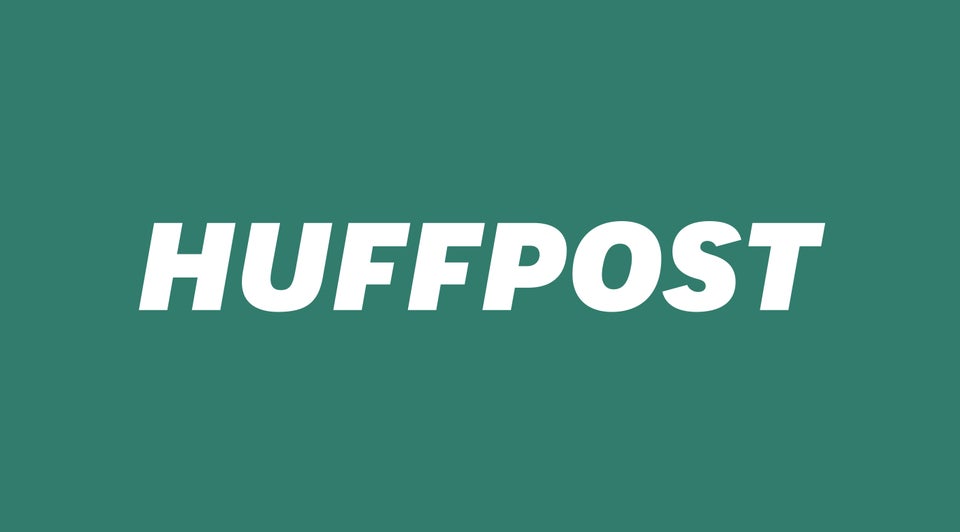 25 Of The Most Incredible Drag Queen Moments
Popular in the Community