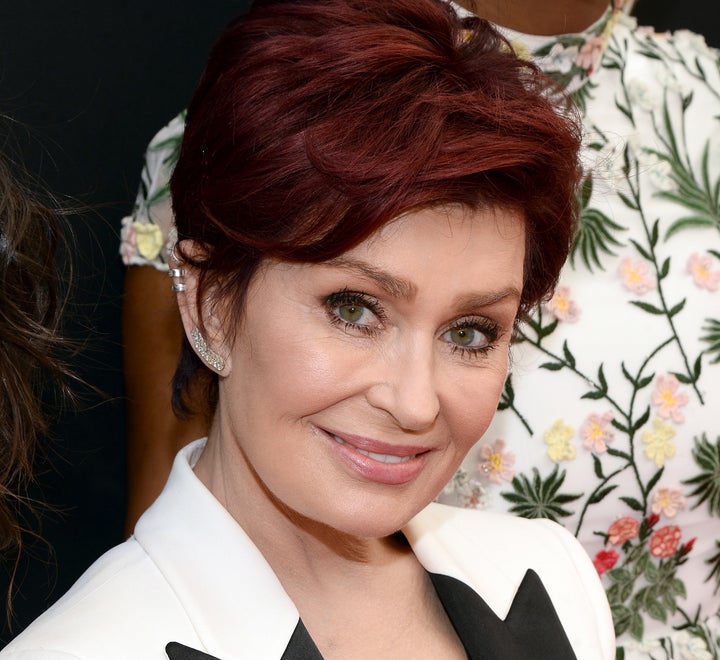 Sharon Osbourne doesn't care what you think about her sexuality.
"I am not a little bit gay. I am extremely interested in the fact of what I missed out on, but too late now," she said. "I can't do a Caitlyn [Jenner] ... that's more than just playing."
After the show several online outlets, including Yahoo News and The Mirror, labeled the star as bisexual.
While speaking with Gay Star News, the 63-year-old said the discussions didn't bother her.
"No, not at all, it didn't bother me," she said. "It's just people didn't really listen to the discussion, which doesn't surprise me. But it didn't bother me being labeled that. I do truly feel that everybody at some time in their lives wonders – not that they [necessarily] act on it – what it would be like to have a sexual relationship with somebody of the same sex. I just do. I think people who say they don't are lying."
Before You Go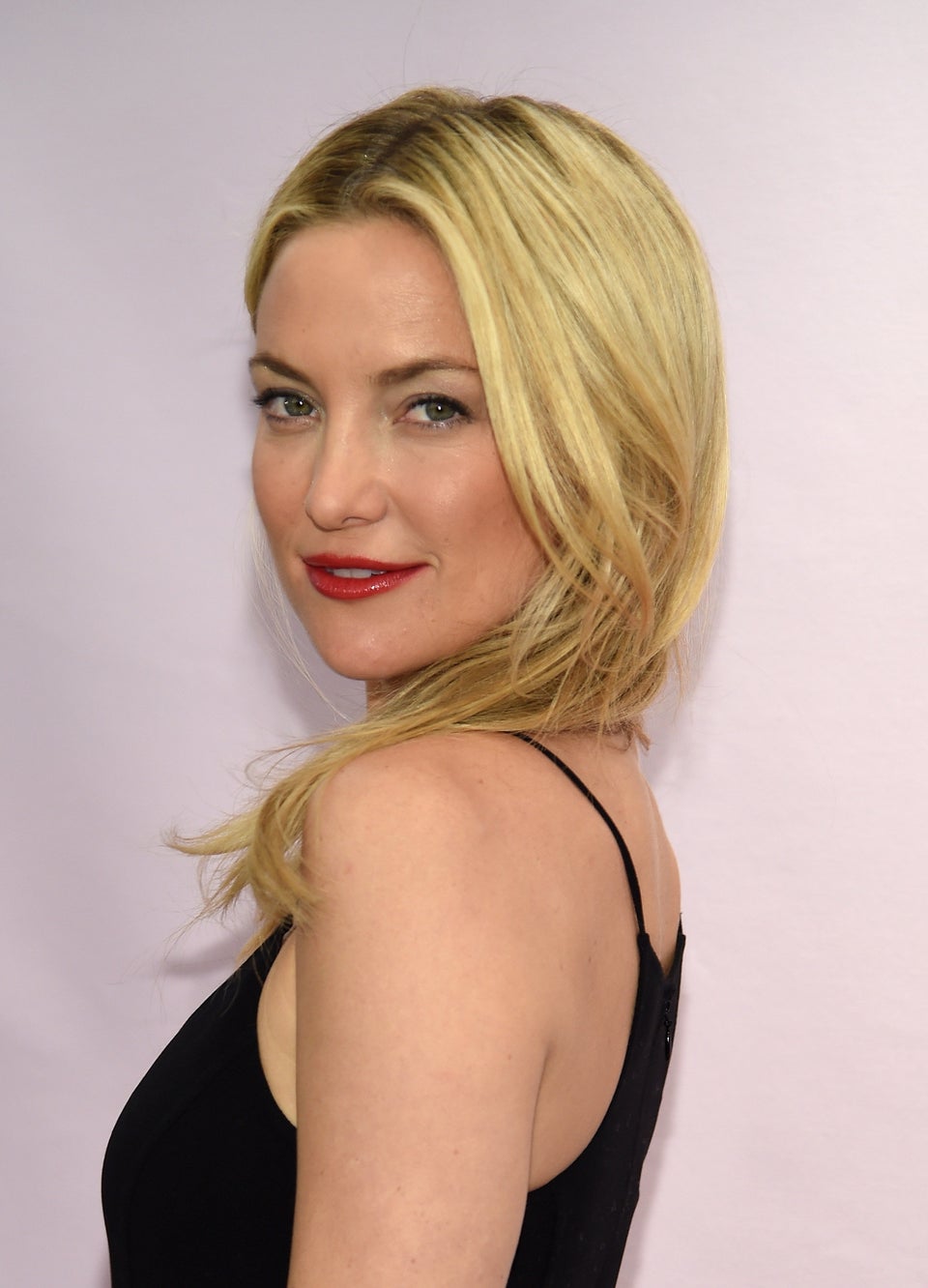 Celebrities Who've Faced Gay Rumors
Popular in the Community