Moonves ― who is married to Julie Chen, Osbourne's former colleague on CBS's "The Talk" ― had such a strong odor, "you could smell him coming," Osbourne said on Sirius XM's "Jim Norton & Sam Roberts" show.
(Listen to the clip below.)
The topic came up during an interview in which Osbourne praised Chen's bravery and professionalism while sexual misconduct allegations piled up against Moonves, eventually forcing him to resign. Chen left "The Talk" as well.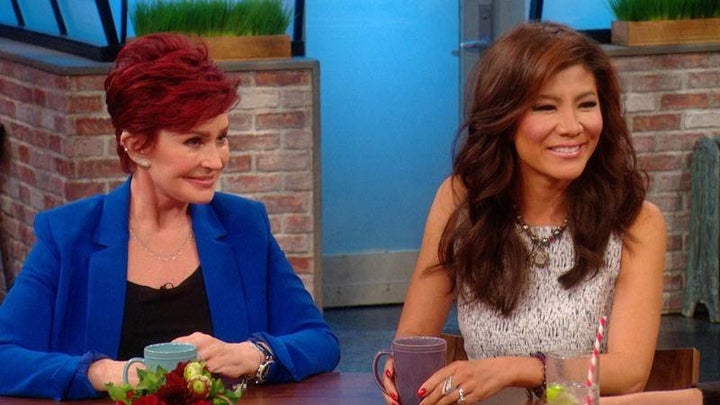 But the discussion took an unexpectedly vulgar turn when Osbourne was asked if she was ever attracted to Moonves.
"Fuck no," she answered. "I think he had bad breath, if I remember. You could smell him coming. I think he had a bit of gingivitis ... Oh yeah."
Osbourne said she detected the smell more than once.
"I'd rather kiss his fucking feet than his mouth," she added.
The former reality show star said she and her associates on the chat show discussed Moonves' breath, but never with Chen.
"She'll probably hear this and hate me, but I've got to tell the truth," Osbourne said.
In September, Osbourne addressed accusations raised by several women against Moonves, saying, "He's not been convicted of any crime, but obviously the man has a problem."
The breath discussion begins around the 1:31 mark below.
Popular in the Community