Sharon Osbourne has finally broken her silence about the struggles she is having with husband Ozzy Osbourne.
On Tuesday's episode of CBS' "The Talk," Sharon opened up about Ozzy's drug use and their marital problems, People magazine notes. The 60-year-old confirmed that the Black Sabbath rocker has been drinking and using drugs for over a year, something he admitted in a Facebook post last week. Still, the problem is worse than she thought.
"Everybody knows he's been struggling with this his entire life. I never knew he was using prescription drugs," she said. "I knew he was drinking occasionally but I didn't realize the extent." She later added that the disease of addiction does not only hurt one person, it hurts an entire family. "We're dealing with it. We've dealt with worse. We're dealing with it and this too shall pass."
"I'm not a bad person getting better, I'm a sick person getting well," he said. "Alcoholism and drug dependency is a killer disease, you know. I went to two rehab places and then I still went out again. And then I stopped again and then I started. I have accepted I have a problem with drugs and alcohol. That's a big stepping stone, you know. I'm very lucky that I'm still alive and I'm also very lucky I can still put two words together."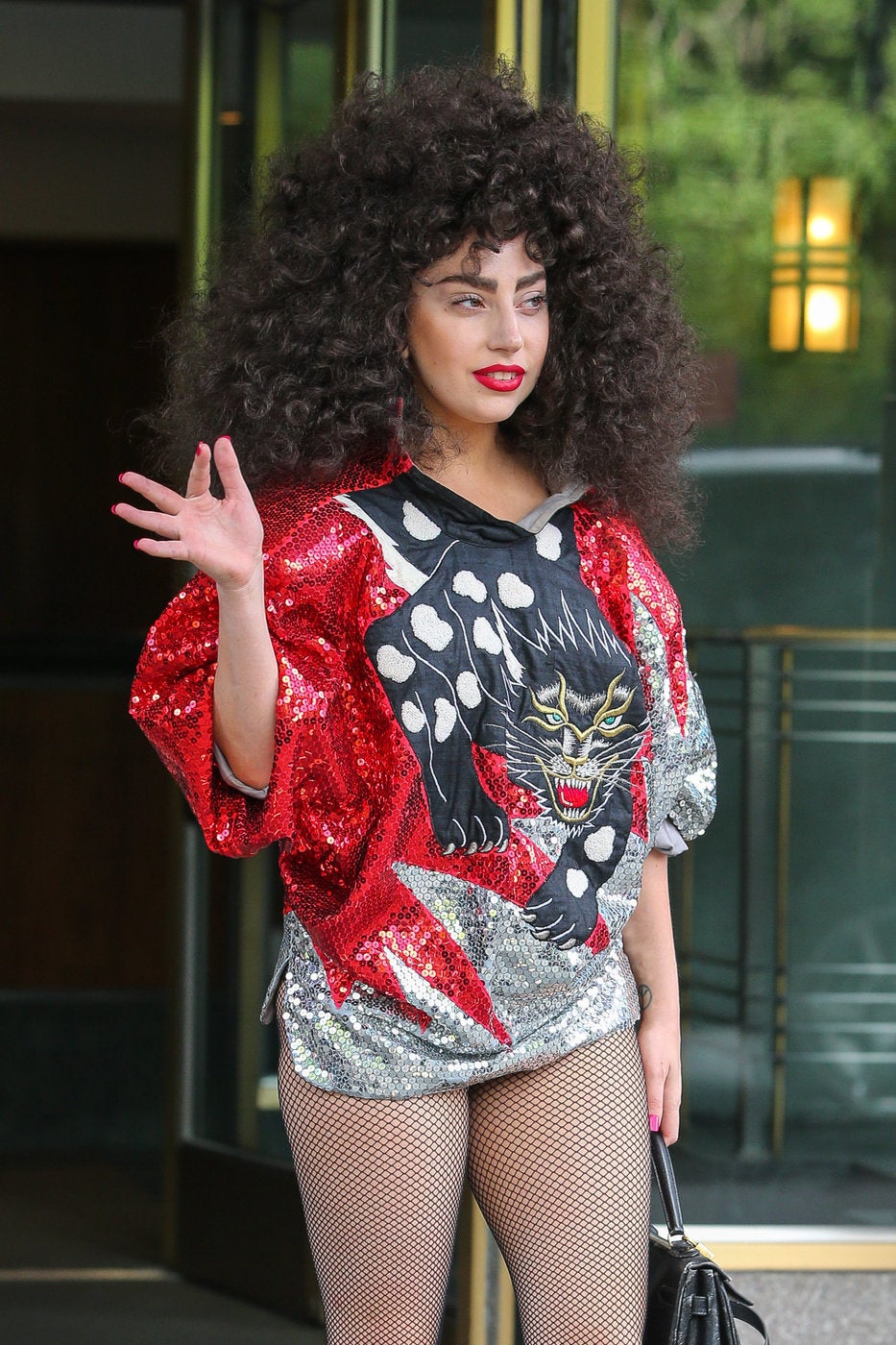 Celebrity News & Photos