A quick Google image search of Sharon Osbourne will reveal that her look has remained pretty consistent since re-entering the spotlight in the early aughts with her family's reality show,"The Osbournes." In sync with her husband Ozzy's gothic get-ups, her style M.O. consists of all-black ensembles accented with her trademark magenta-red hair (which she confesses to dying every 10 days).
But this was not always the case. Interestingly enough, the co-host of CBS' daytime show "The Talk" wore decidedly more cheerful outfits during the heyday of Ozzy's metal career. In the eighties, Osbourne favored batwing sweaters, prim blouses and even pearls. (Though she's clearly always had a penchant for short styled hair.) When the entire Osbourne clan was introduced to the world on MTV in 2002, it was clear the whole family had a similarly moody take on fashion. In later years, daughter Kelly would develop her own unique sense of style, but Mama Osbourne's look hasn't deviated over the years.
To celebrate her 60th birthday on October 9th, we're taking a look back at just a few of those all-black outfits through the years.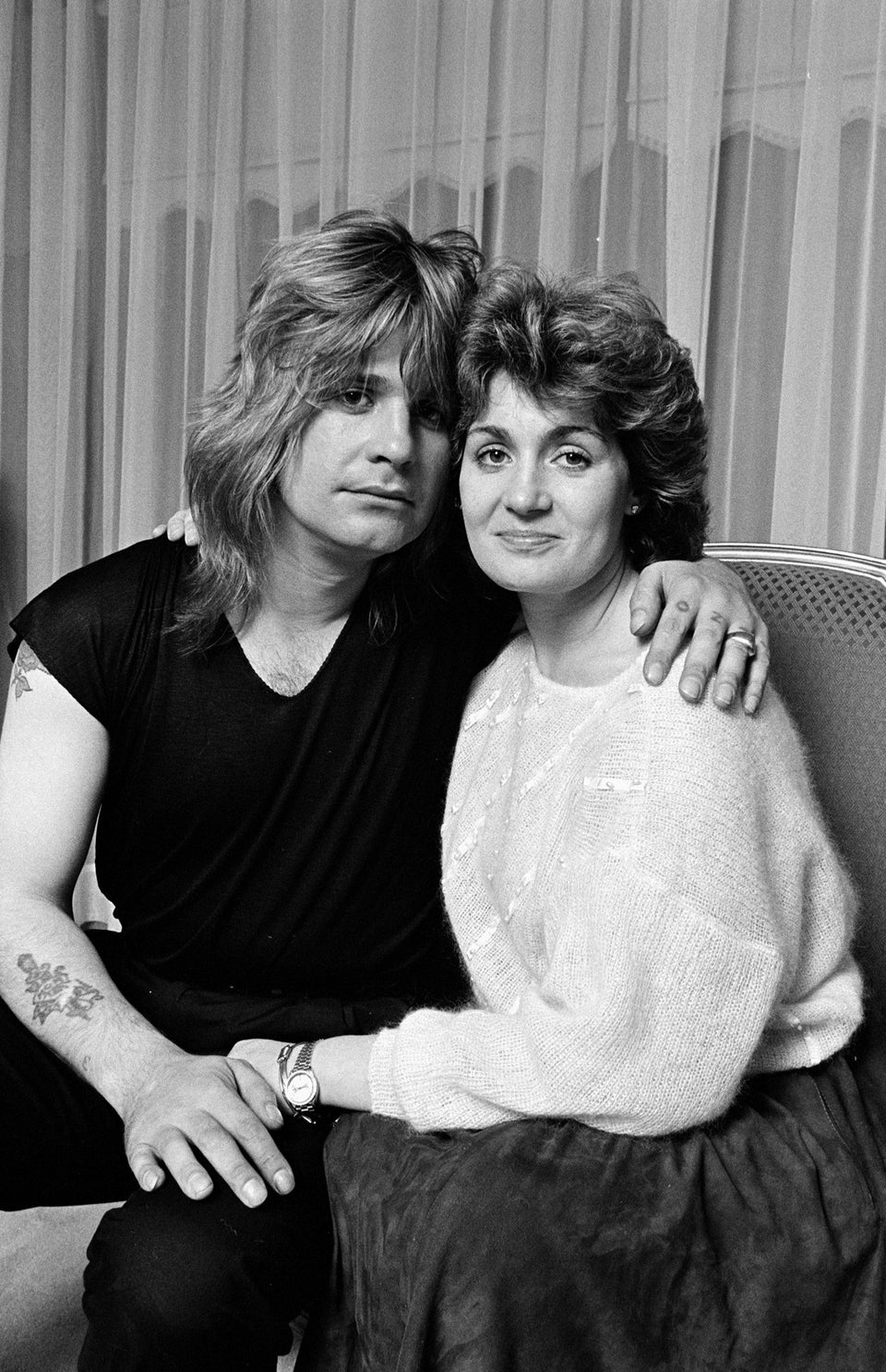 Sharon Osbourne Style Evolution