Ali said multiple sources, including former co-host Remini, said Osbourne referred to Chen, who is Chinese American, as "wonton" and "slanty eyes," and to Gilbert, who is lesbian, as "pussy licker" and "fish eater."
Osbourne's publicist Howard Bragman denied the allegations in the following statement to Ali:
The only thing worse than a disgruntled former employee is a disgruntled former talk show host.

For 11 years Sharon has been kind, collegial and friendly with her hosts as evidenced by throwing them parties, inviting them to her home in the UK and other gestures of kindness too many to name.

Sharon is disappointed but unfazed and hardly surprised by the lies, the recasting of history and the bitterness coming out at this moment.

She will survive this, as she always has and her heart will remain open and good, because she refuses to let others take her down. She thanks her family, friends and fans for standing by her and knowing her true nature.
Things got heated after co-host Sheryl Underwood, who is Black, explained how Morgan's comments rejecting the Duchess of Sussex's account of her mental health struggles verged on racism.
Osbourne denied those allegations to Variety, saying, "That's not in my vocabulary. I don't speak like that. The only ghetto I know is the Warsaw Ghetto, and I think that's the only time I've ever referred to something like that."
Ali noted that an episode of "The Talk" from January 2011 showed Osbourne using the word "ghetto" to refer to Remini's Brooklyn accent.
CBS did not comment to Ali about the allegations against Osbourne, but the network released a statement to Variety about the hiatus:
CBS is committed to a diverse, inclusive and respectful workplace across all of our productions. We're also very mindful of the important concerns expressed and discussions taking place regarding events on 'The Talk.' This includes a process where all voices are heard, claims are investigated and appropriate action is taken where necessary. The show will extend its production hiatus until next Tuesday as we continue to review these issues.
Before You Go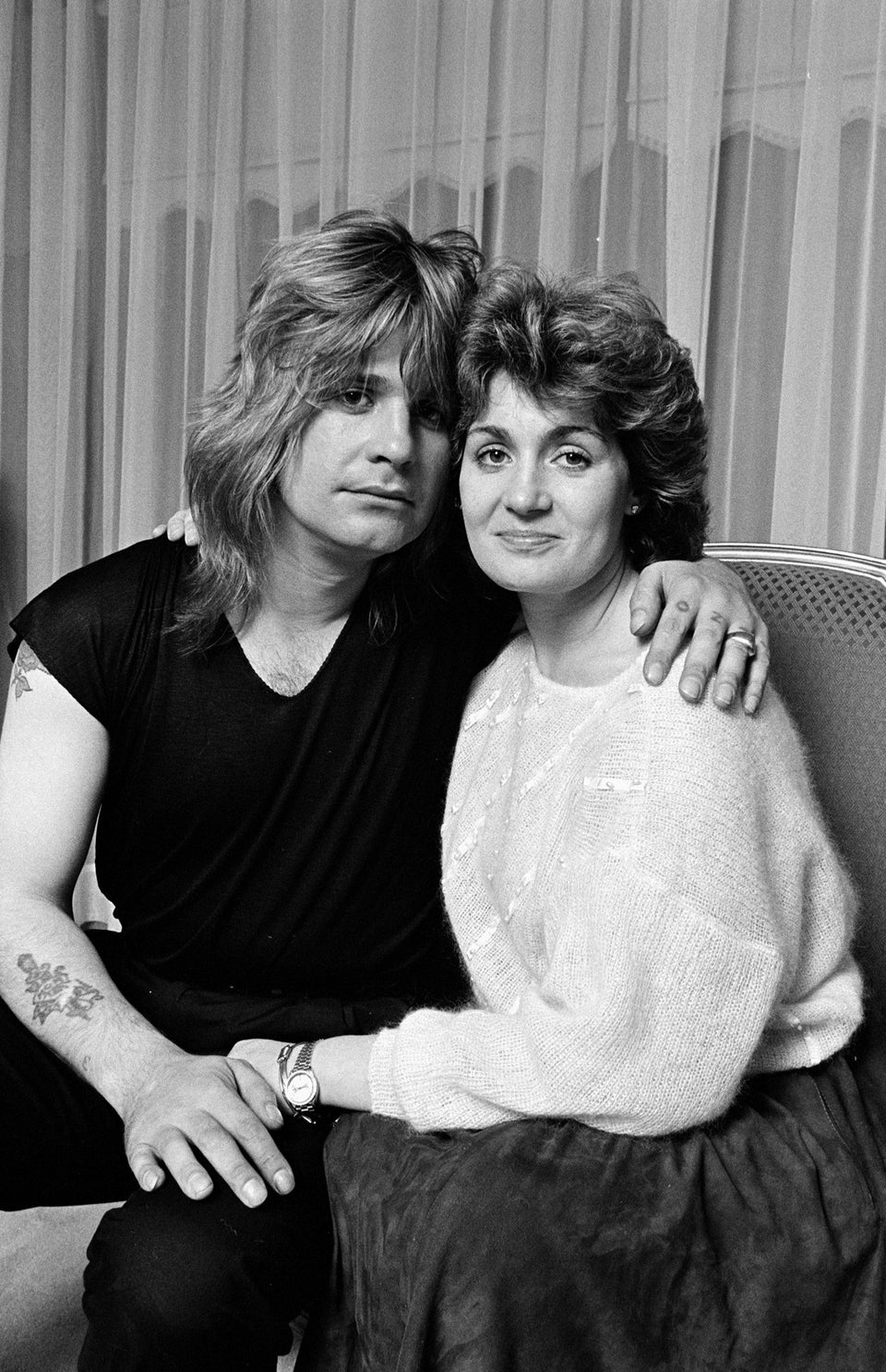 Sharon Osbourne Style Evolution
Popular in the Community