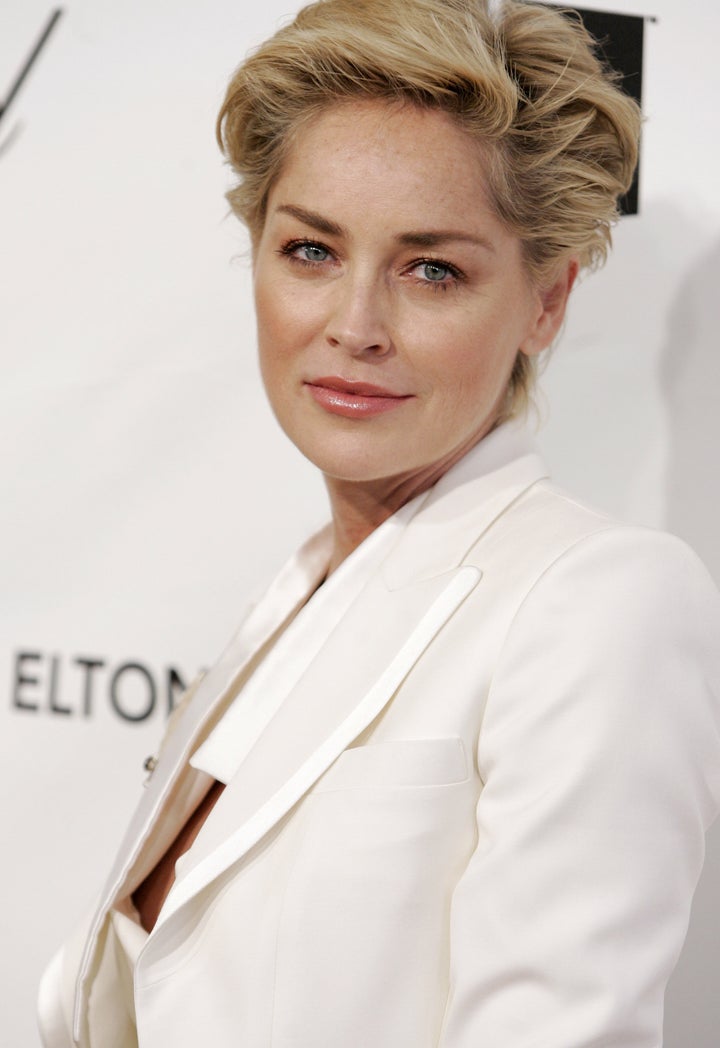 ENTERTAINMENT TONIGHT has obtained a court minute order confirming Sharon Stone has lost physical custody of her child Roan, despite her court pleas to change the arrangement. According to court documents detailing a September 12, 2008 custody hearing, Phil Bronstein "shall have permanent sole physical custody of child. Court finds that Respondent (Sharon Stone) failed to meet her burden of proof and denies Respondent's (Sharon Stone's) request for modification of custody. The judge also notes this order is permanent unless there is a change of circumstances.
This information from a September 12th minute order is a dramatic change from a custody order obtained by ET in October of 2007 that states Stone's ex, newspaper editor Phil Bronstein and the actress had "joint legal and physical custody" at that time. Stone and Bronstein divorced in early 2004.
According to minutes from a Sept. 12 custody hearing, a Superior Court judge found that the boy, who is living with his father in the Bay Area and attending school there, will remain with Bronstein unless Stone relocates to San Francisco or Bronstein decides to move.

"The court does not find that (a) move away is in child's best interest," say the minutes. "(Bronstein) can provide a more structured continuity, stable, secure, and consistent home that child, Roan, needs."

Stone "shall have access to child," the minutes say, and her phone number "shall be programmed into the child's telephone and home phone."
***
Stone has three sons, the younger two adopted after her divorce. She and Bronstein married in 1998.
The AP story, filed 10 hours after ET broke the story:
Actress Sharon Stone has lost another round of custody proceedings over her oldest son. A San Francisco judge denied her request for primary custody of 8-year-old Roan, who's been living with his father, newspaper executive Phil Bronstein. The couple divorced in 2004 after six years of marriage.

The judge ruled Sept. 12 that Bronstein's home is more stable and structured, reaffirming a 2007 court order that the executive vice president of the San Francisco Chronicle has permanent sole custody of Roan.

Stone retains visitation rights.

The judge also said the parents must consult with each other before enrolling their child in any tutoring activities, and that Stone's telephone number should be programmed into Roan's cell and home telephones.

Stone has two other sons, Laird and Quinn, whom she adopted on her own.

A call to Stone's lawyer was not immediately returned Tuesday.