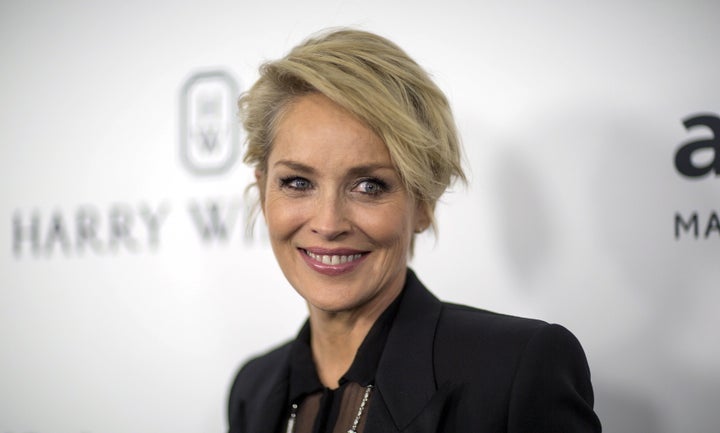 Described as a short film about cyber-bullying, "The Principal" will now be shot in another location, according to The Jackson Clarion-Ledger.
Stone, 58, released a statement to Mississippi Film Studios President Rick Moore which cited the state's "Religious Liberty" bill, or House Bill 1523, as her incentive for moving the film's production.
"I will not work in any state that holds or is actively creating laws to legally support discrimination against American citizens whether due to their race, religion, gender or sexual orientation," the statement reads, according to local news station WDAM, "nor where those laws are passed or approved by the government of said state."
Pointing to Stone's remarks, Moore told WAPT News that the new legislation has prompted an "immediate shift in conversation" in regard to the state's film industry.
"HB 1523 has stirred many passionate opinions, which has unfortunately slowed the momentum of the film industry," he said. "The incentive is still strong to shoot in Mississippi, so I expect independent productions without A-list talent will still consider it an option."
The Huffington Post has reached out to a representative for Stone and is awaiting additional comment.
On Monday, rock singer Bryan Adams announced that he was canceling his April 14 performance at the Mississippi Coast Coliseum in Biloxi because of the legislation.
Before You Go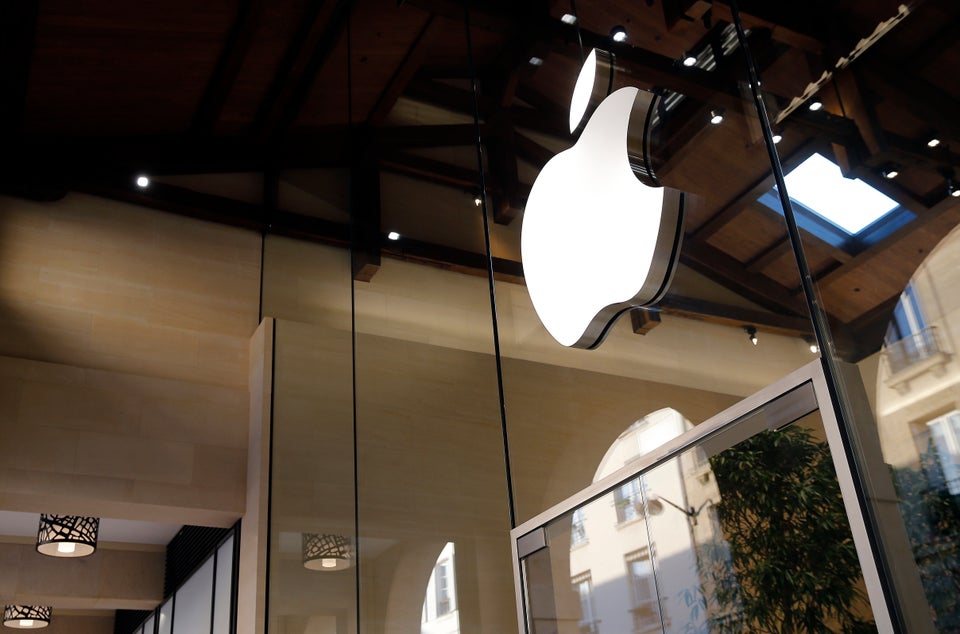 21 LGBT-Friendly Products And Companies