Debra Tate, the sister of the late Sharon Tate, is not a fan of an upcoming film about the actress' murder, calling the movie "classless" and "exploitative."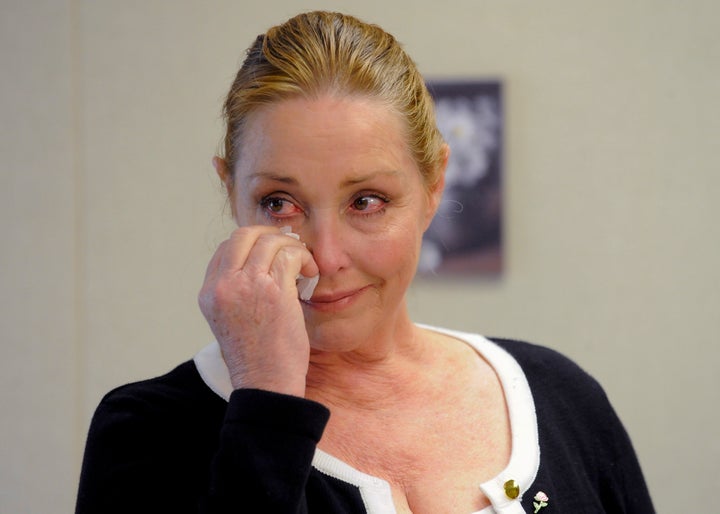 Hilary Duff is playing the title character in "The Haunting of Sharon Tate," she announced on Instagram Tuesday. 
"Had the incredible opportunity of playing Sharon Tate the past two weeks in an independent movie. She was an amazing woman and it was a true honor," Duff, 30, wrote on Instagram.  The caption accompanied a photo of Duff made up to look like the actress who was hideously murdered by members of the Manson Family cult in 1969.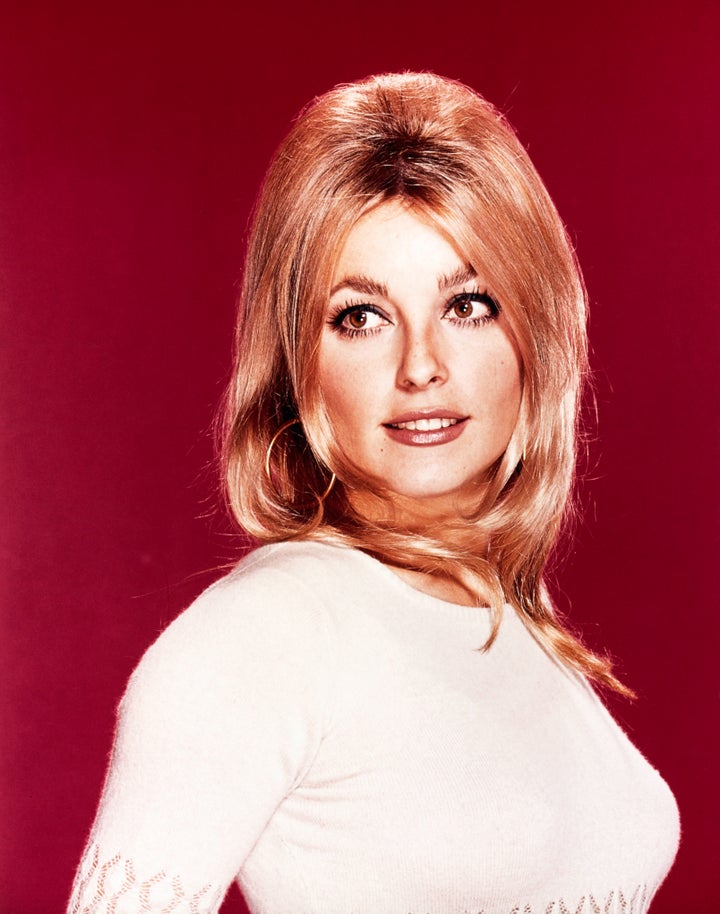 "It doesn't matter who it is acting in it – it's just tasteless," Debra Tate told People Wednesday. "It's classless how everyone is rushing to release something for the 50th anniversary of this horrific event."
Sharon Tate, who was the wife of director Roman Polanski, was stabbed to death in her home by members of the cult when she was 26 years old. She was pregnant at the time of her gruesome death and was due to give birth in two weeks.
Debra Tate, who was 16 at the time of her sister's death, told People that this quote is a fabrication.
"I know for a fact she did not have a premonition — awake or in a dream — that she and Jay would have their throat cut," Debra Tate said. "I checked with all of her living friends. None of her friends had any knowledge of this. Tacky, tacky, tacky."
Calling all HuffPost superfans!
Sign up for membership to become a founding member and help shape HuffPost's next chapter