Annoyed by the ridiculous client comments that come with the territory of being a graphic designer, Mark Shanley and Paddy Treacy decided to turn their most infuriating feedback into hilarious works of art.
Thus Sharp Suits was born, an anonymous space for ad creatives, designers, animators, directors and illustrators to visually vent. We just love how creative types channel their anger.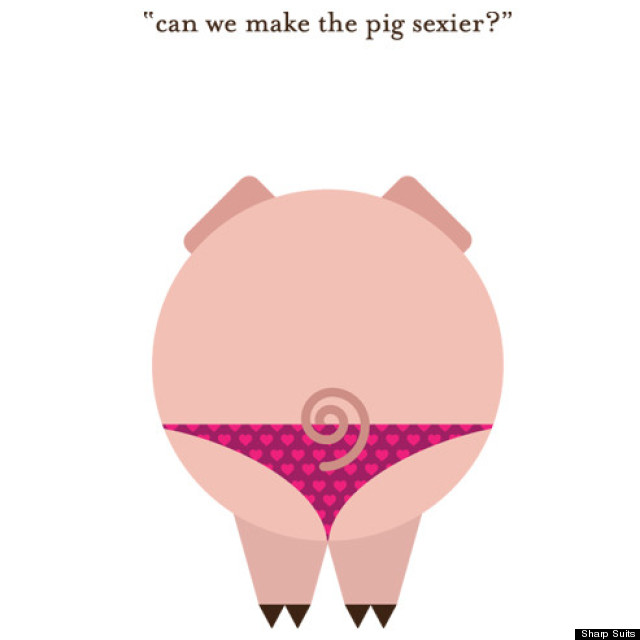 The critiques range from chuckle-worthy, ("Can we make the pig sexier?"), to hilariously inane ("Irish people can't read italics!") We would like to whole-heartedly applaud the anonymous artists of Sharp Suits, not only for their witty designs but for their incredible ability to keep a straight face when faced with the feedback. Seriously, we don't know how they do it.
Enjoy a selection of Sharp Suits' favorite illustrations and let us know your favorite in the comments.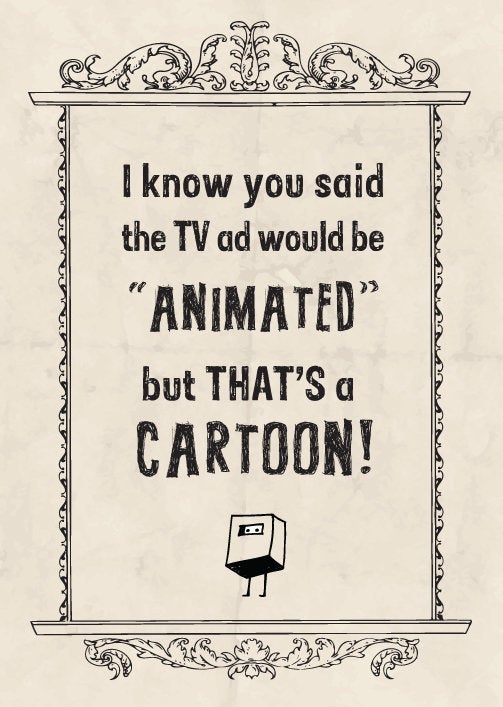 Sharp Suits
Popular in the Community