Investing in a good pair of scissors is important for crafting, sewing and general household tasks. But if you're finding that your tool is becoming a little dull, Reader's Digest found an easy way to sharpen scissors so you can get a perfect cut every time.
The site recommends taking the scissors and cutting through a piece of fine grit sandpaper. The video above demonstrates exactly how to get the best results. Metacafe also suggests using a folded sheet of aluminum foil and snipping thin lines, which will also put a little pep in the blades.
These two methods are easy, effective and definitely cheaper than throwing away a good pair of scissors and buying new ones. We also love the idea of repurposing common household staples and making them useful for other purposes.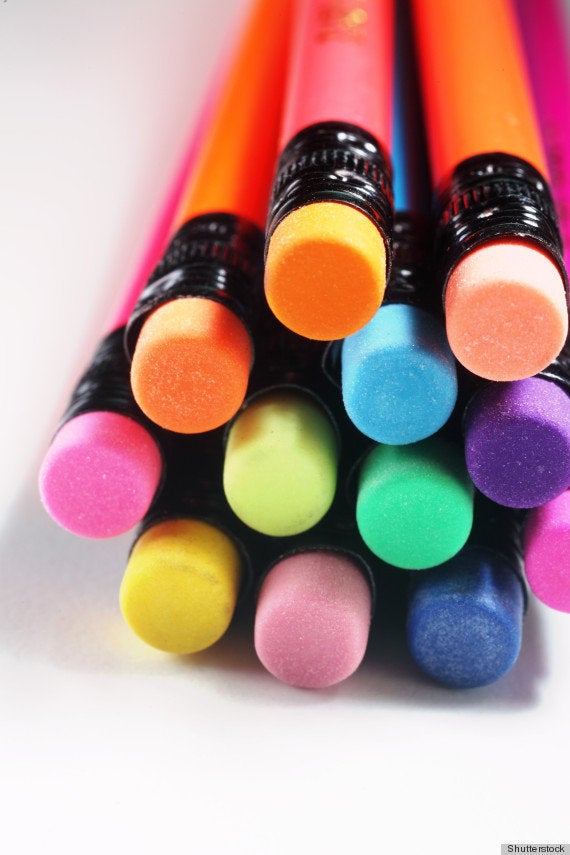 The Best Cleaning & Organizing Tips