There was noticeable glee among supporters of Senate Majority Leader Harry Reid (D-NV) Tuesday night. The upset victory of Tea Party favorite Sharron Angle in the Nevada Republican primary ensures that the subsequent months of campaigning will be fought as much over her record as his.
By Wednesday morning, the flood of opposition research on Angle had burst wide open. Talking Points Memo reported that Angle once "spoke out strongly against fluoride, the substance known alternately for improving dental health and as a Communist plot to undermine Western democracy." Prior to that, The Plum Line's Greg Sargent pointed to an interview that Angle gave to Liberty Watch magazine in February 2010, in which she suggested support for making alcohol consumption illegal. Reid's campaign, Sargent added, was planning to paint Angle as, essentially, crazy.
There is, indeed, a veritable treasure trove of information from which Reid and his backers can pick. And as evidence, a Democratic source sends over a few Angle bits that have yet to gain national attention but which, nevertheless, seem likely to drive a wedge between the GOP candidate and the contingent of female voters who might be intrigued by her campaign.
The first is a 1999 Associated Press piece that noted Angle's proposal of a bill that "would have required doctors to inform women seeking abortions about a controversial theory linking an increased risk of breast cancer with abortion." Angle is devoutly pro-life. But the abortion-causes-breast cancer theory is myth (spread, in part, to discourage abortions).
The second nugget provides another window into Angle's traditional-values mindset. Back on October 2009, the Tea Party favorite expressed her support for federal legislation that would define marriage as between a man and a woman. All of which is conservative mainstream ideology. But in making her case, Angle suggested pretty clearly that it is unacceptable and wrong for both parents to actually hold jobs simultaneously.
"Right now, we say in a traditional home one parent stays home with the children and the other provides the financial support for that family," she said. "That is the acceptable and right thing to do. If we begin to expand that, not only do we dilute the resources that are available, we begin to dilute things like health care, retirement, all the things offered to families that help them be a family."
This material was gleaned through basic research on Angle's interviews with various local publications. It stands to reason that the quotes and anecdotes only get more colorful from here through November.
Here's a peek at those and some of Angle's other eyebrow-raising policy views: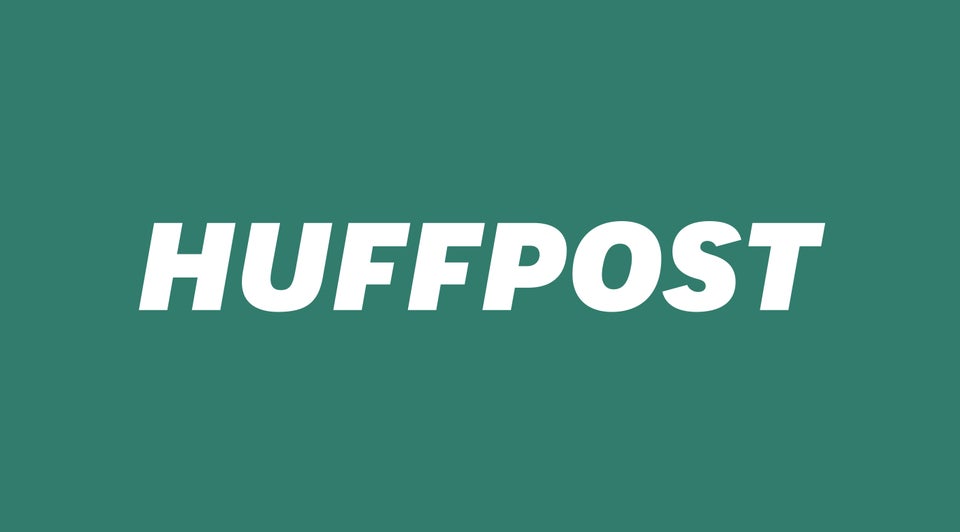 Tea Party-Backed Sharron Angle's Most Controversial Views
Popular in the Community