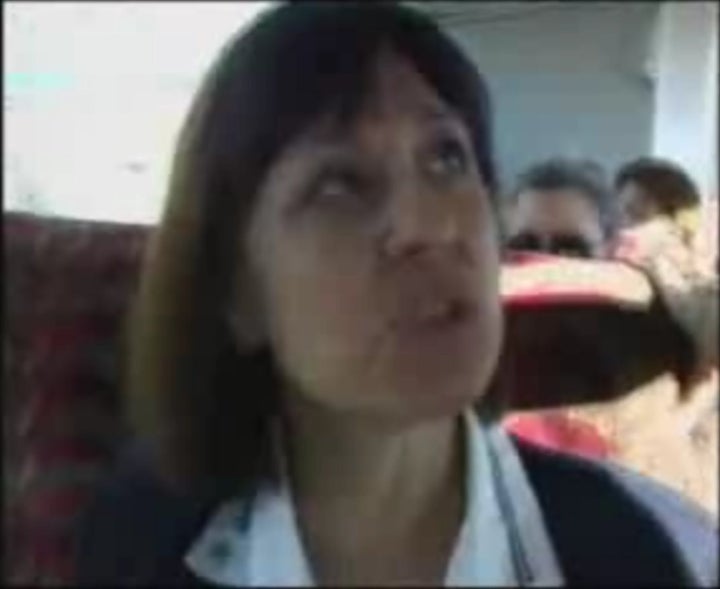 Sharron Angle, whose come-from-behind victory in the Nevada Republican primary has catapulted the the Tea Party candidate into the national spotlight, immediately came under fire for her controversial views.
And now a new video showing Angle offering her support for a controversial inmate rehabilitation program administered by the Church of Scientology has come to light.
This is not the first time that Angle has been attacked for her ties to the Second Chance program, which is a detoxification and rehabilitation program for drug-addicted prisoners. She proposed a bill, which was defeated, to implement the program in the Nevada prison system in 2003. Last month, her primary opponent, Sue Lowden, attacked her over the proposal, which a Lowden campaign ad implied would pamper prisoners.
Here is what Angle had to say on camera:
These men are actually taking a hold of their future and taking control of themselves and saying, 'No. This is something that I caused for myself. This is the point at which I began to travel down the wrong road and this is where it led. And now, I'm going go back, and I'm going to fix that. And I'm not only going to fix that for myself, I'm going to fix that for my family.
WATCH the promotional video for the program. Angle can be seen at the 6:30 mark:
Popular in the Community