CBS News reporter Sharyl Attkisson said on Tuesday that her personal and work computers have been "compromised" for over two years.
Attkisson told a local Philadelphia radio station that she has been working with investigators to discover the source of the activity.
"There has been an issue in my house and there has been an issue with my computers that's gone on for quite a long time that we're looking into," she said.
Attkisson has long been a thorn in the side of the White House, and a hero to conservatives, for her aggressive reporting on the incident in Benghazi and on the "Fast and Furious" controversy.
In 2011, she made waves when she claimed that a White House official had screamed and cursed at her for her reporting on "Fast and Furious."
Host Chris Stigall asked if Attkisson thought that she had been the victim of a government operation, as the Associated Press and Fox News' James Rosen were. Attkisson was careful not to make any specific allegations about who had been targeting her, but she said it was possible there was a connection.
"I think there could be some relationship between these types of things and what happened to me," she said, adding that something suspicious had been happening since "at least February of 2011 and I think probably a significant period of time before that."
UPDATE: A spokesperson for CBS News told HuffPost's Michael Calderone, "We are investigating the matter."
Support HuffPost
The Stakes Have Never Been Higher
Related
Before You Go
1979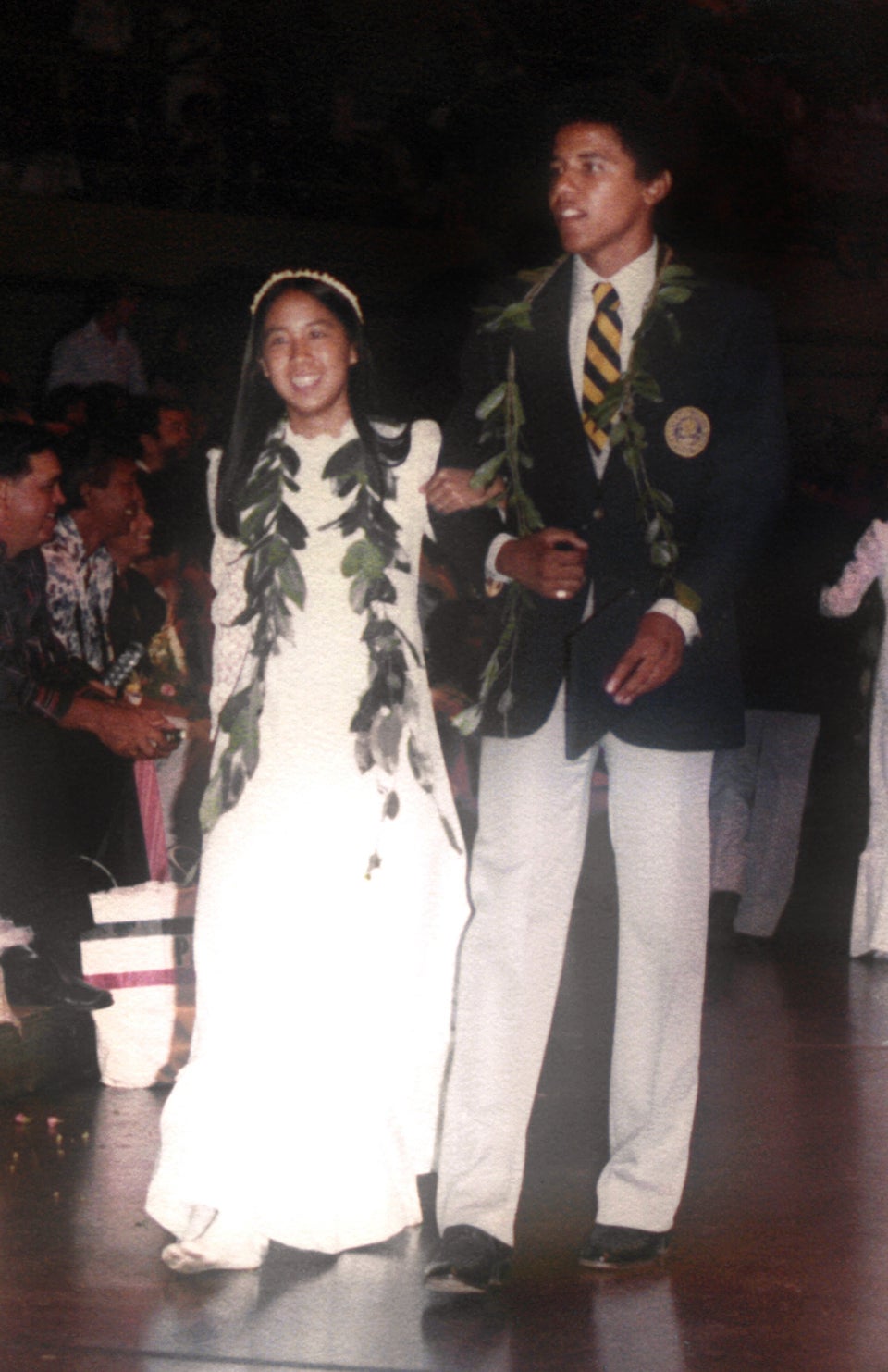 Laura S. L. Kong via Getty Images
1979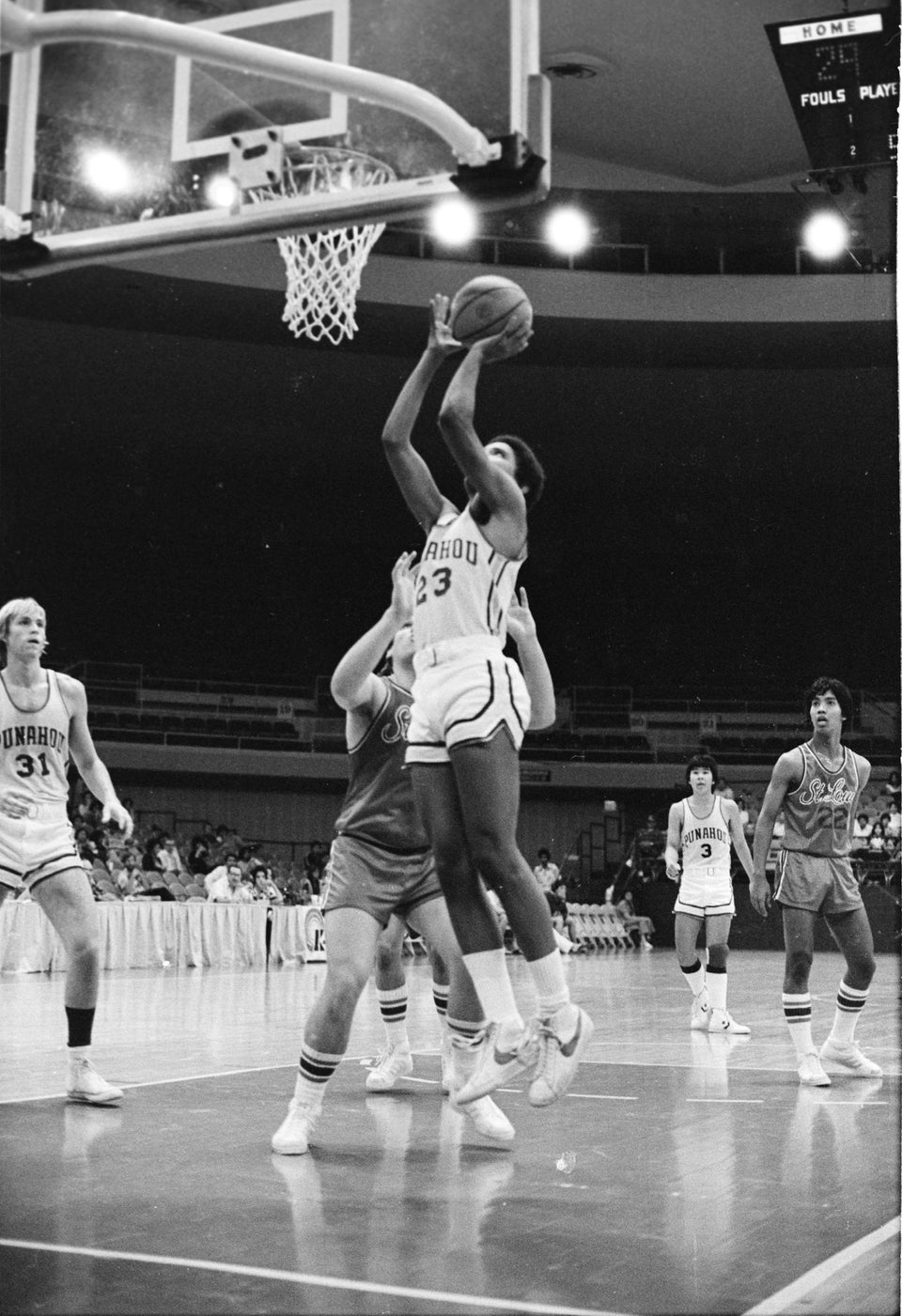 Laura S. L. Kong via Getty Images
1990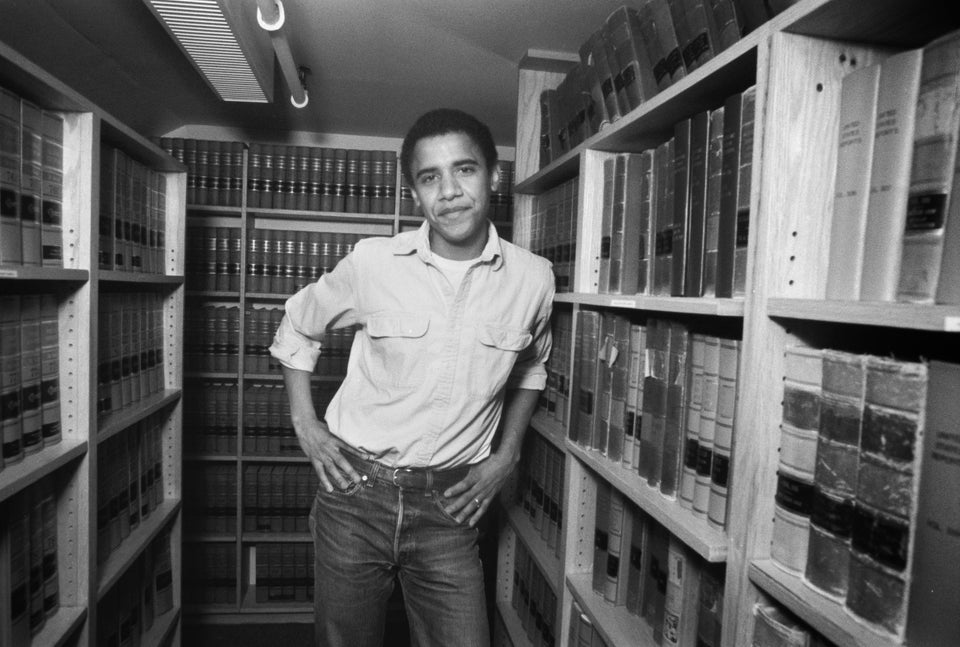 Joe Wrinn/Harvard University via Getty Images
1990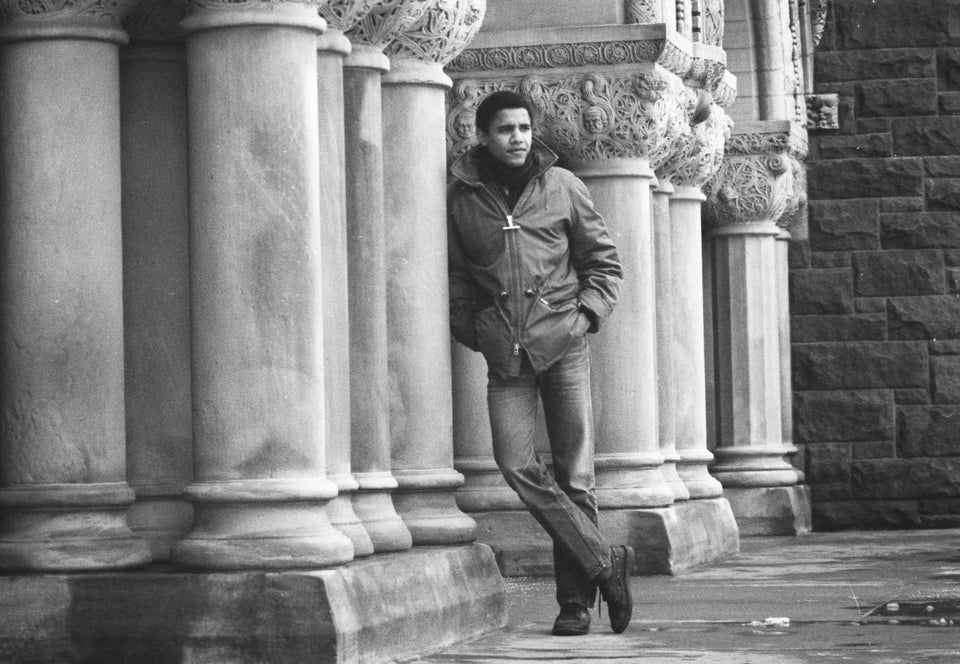 Joe Wrinn/Harvard University via Getty Images
1990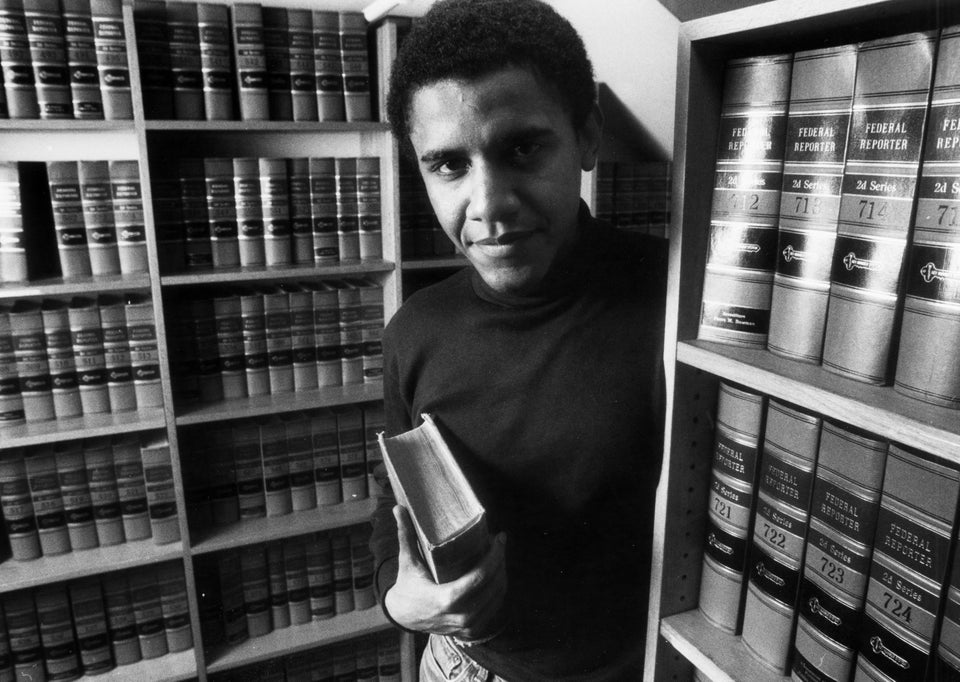 Boston Globe via Getty Images
1990s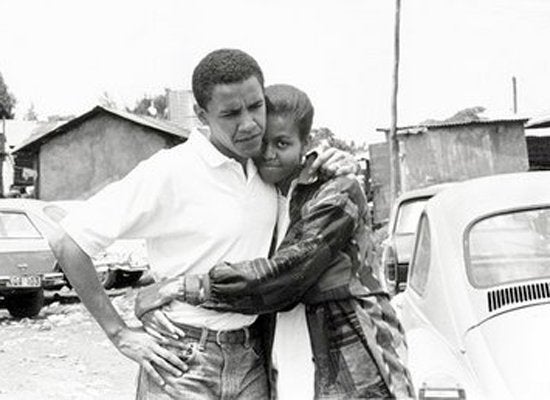 2000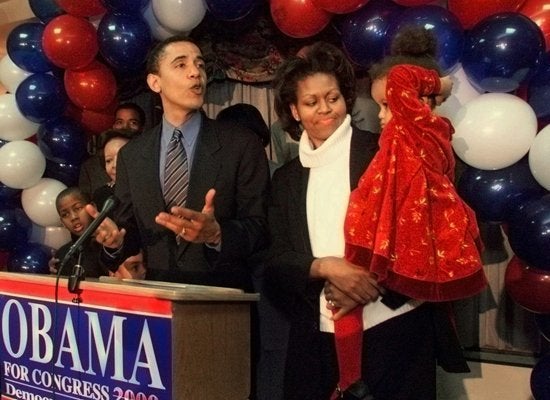 2004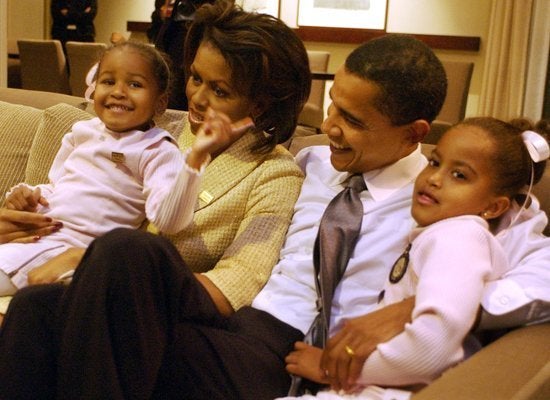 2005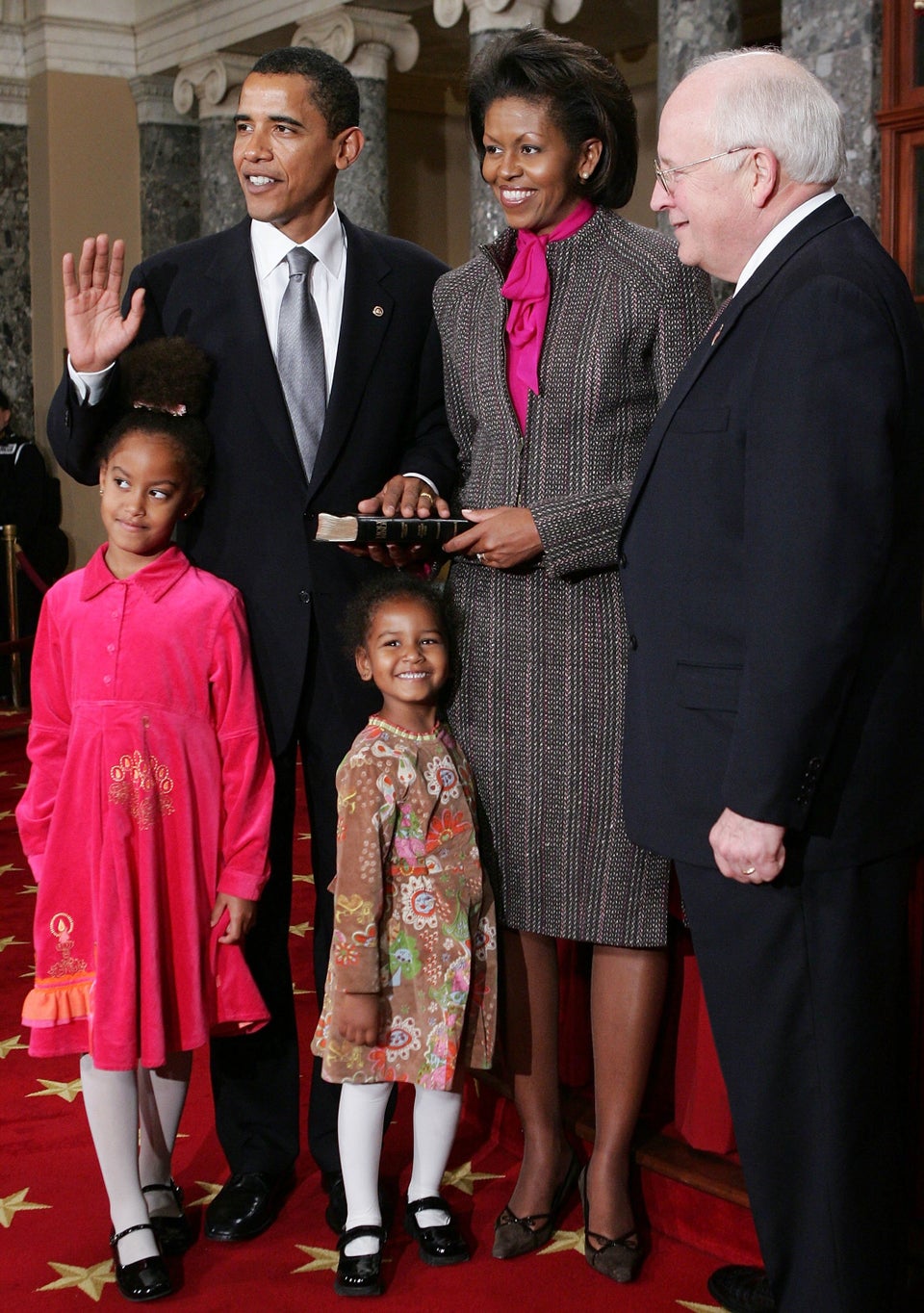 Alex Wong via Getty Images
2005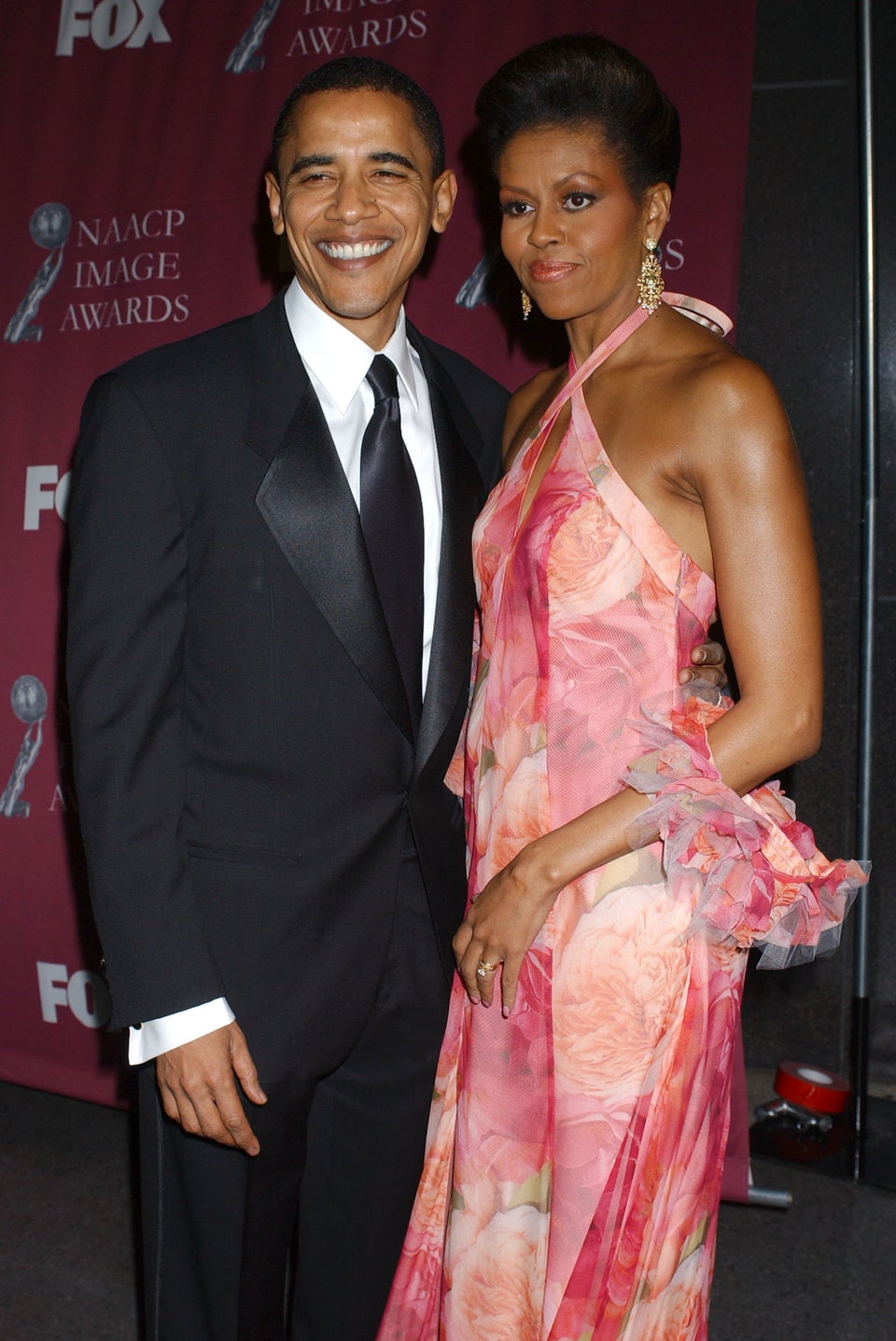 Albert L. Ortega via Getty Images
2005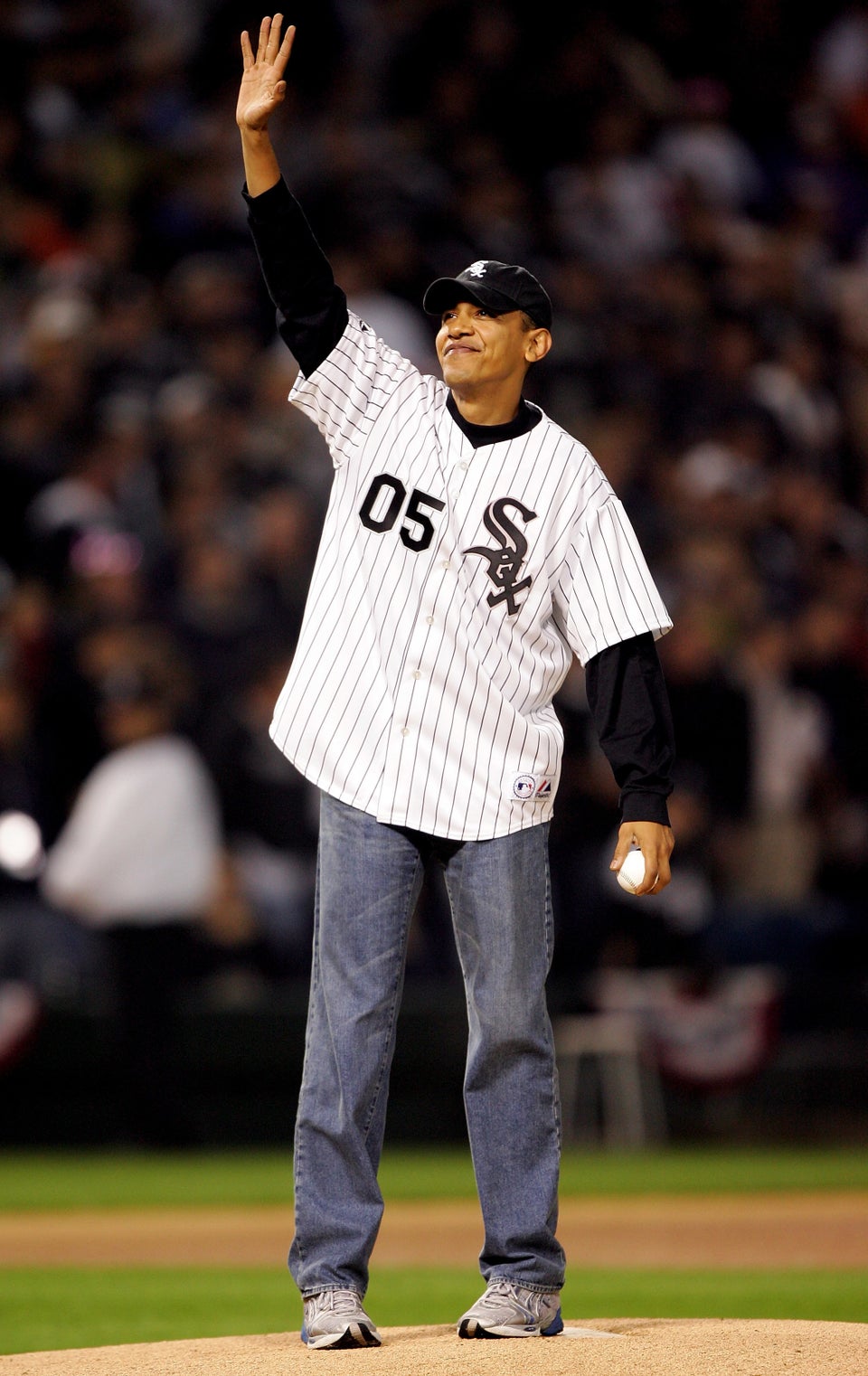 Jed Jacobsohn via Getty Images
2006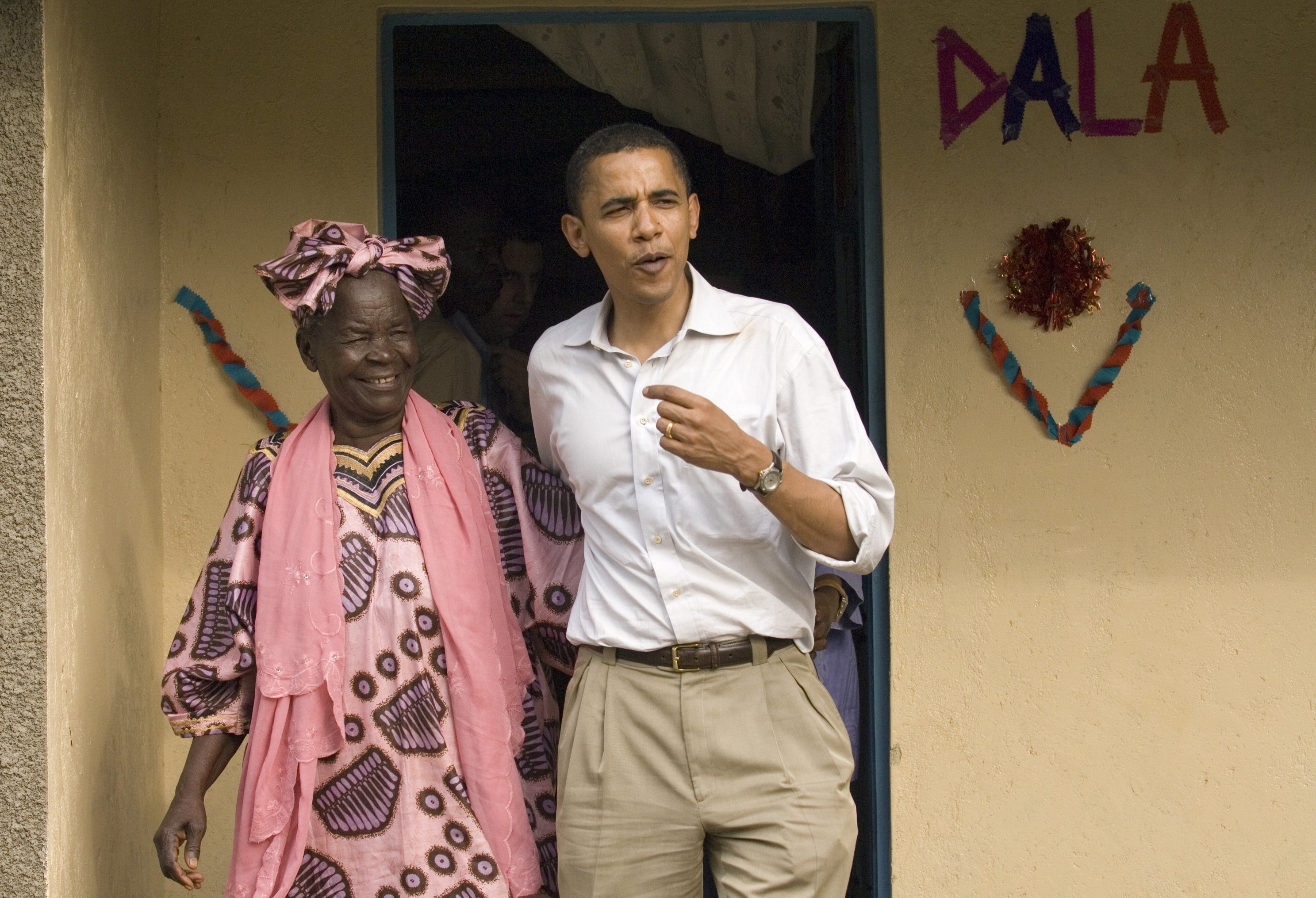 2007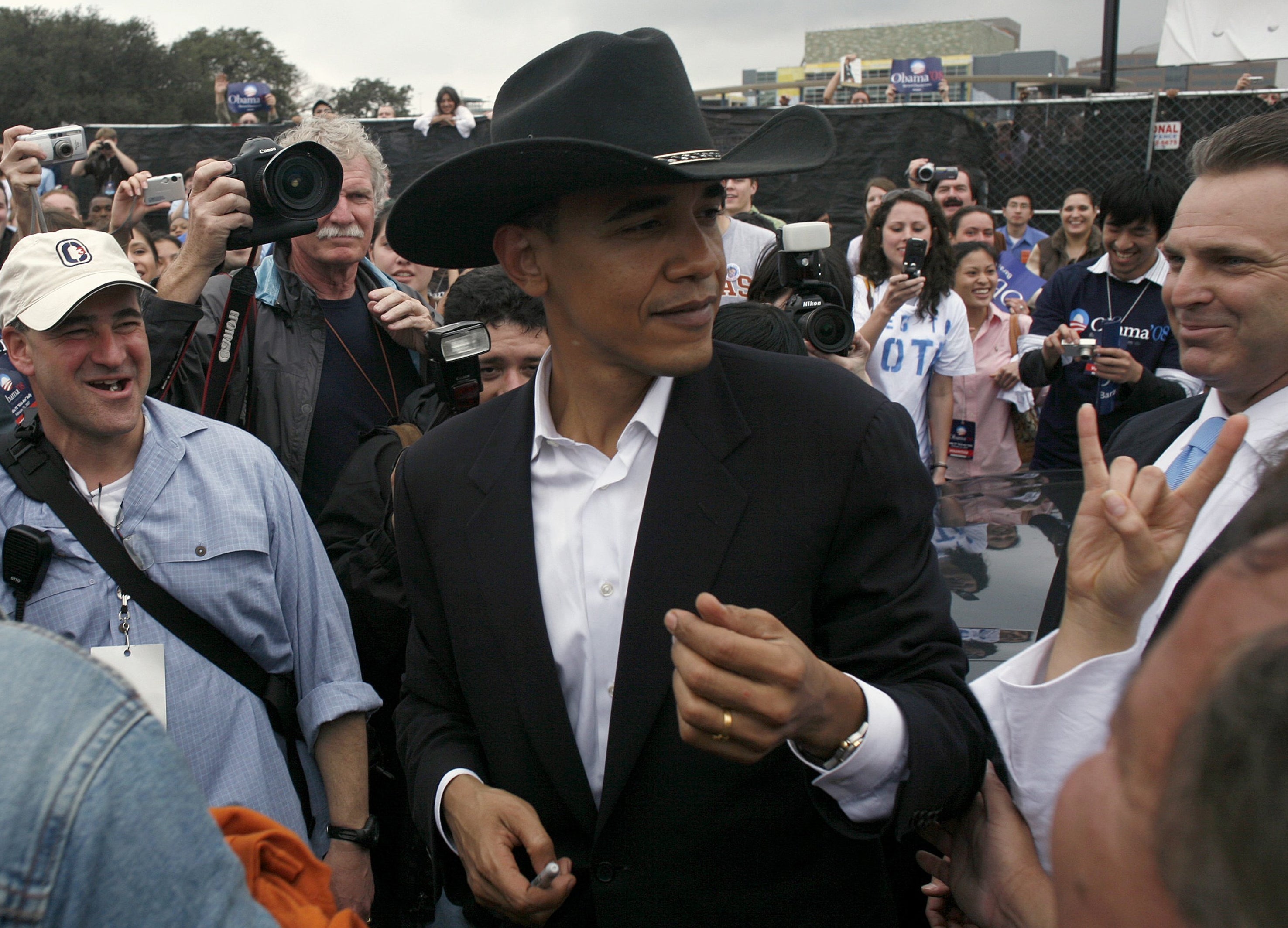 2007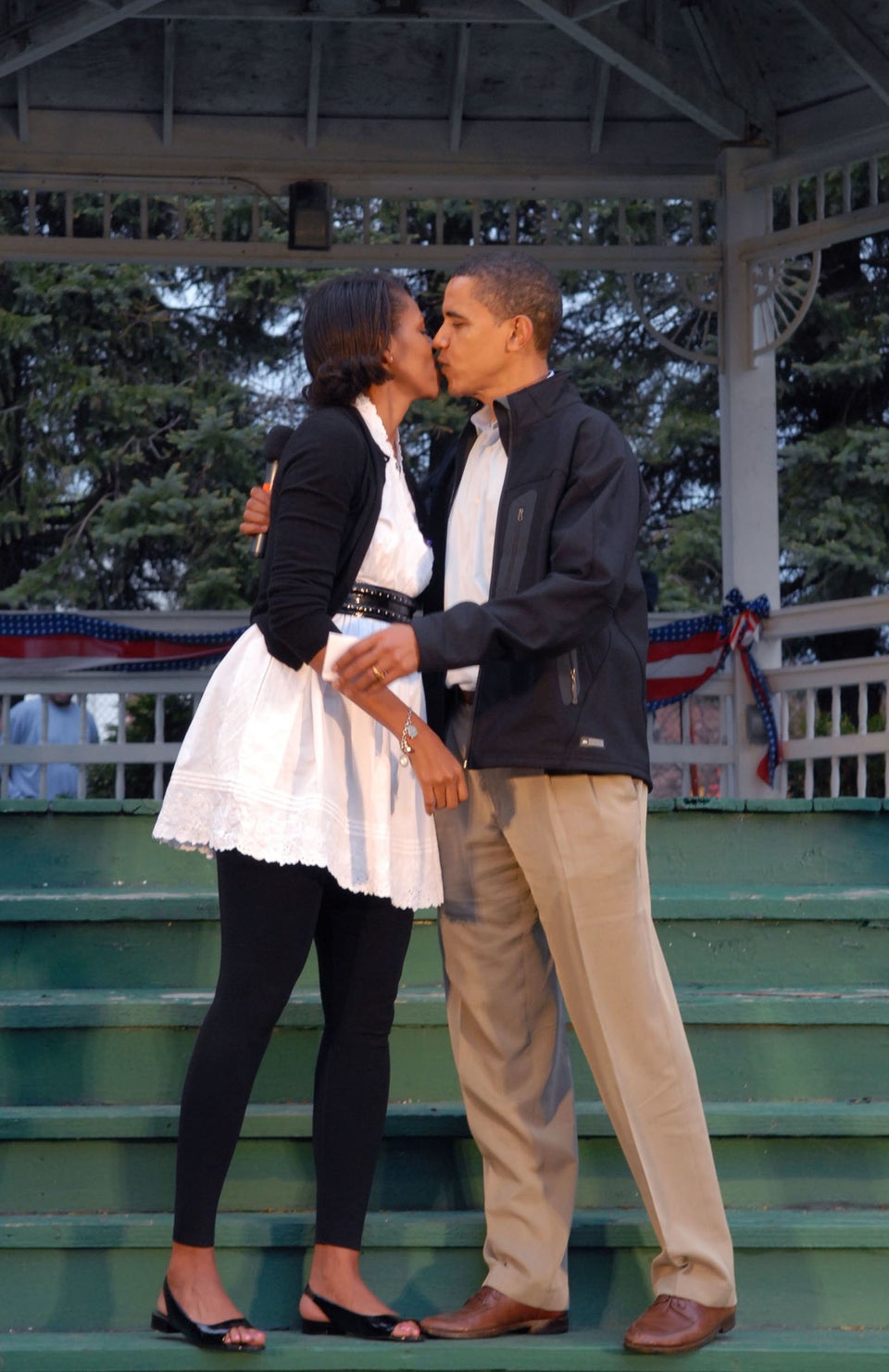 Bloomberg via Getty Images
2007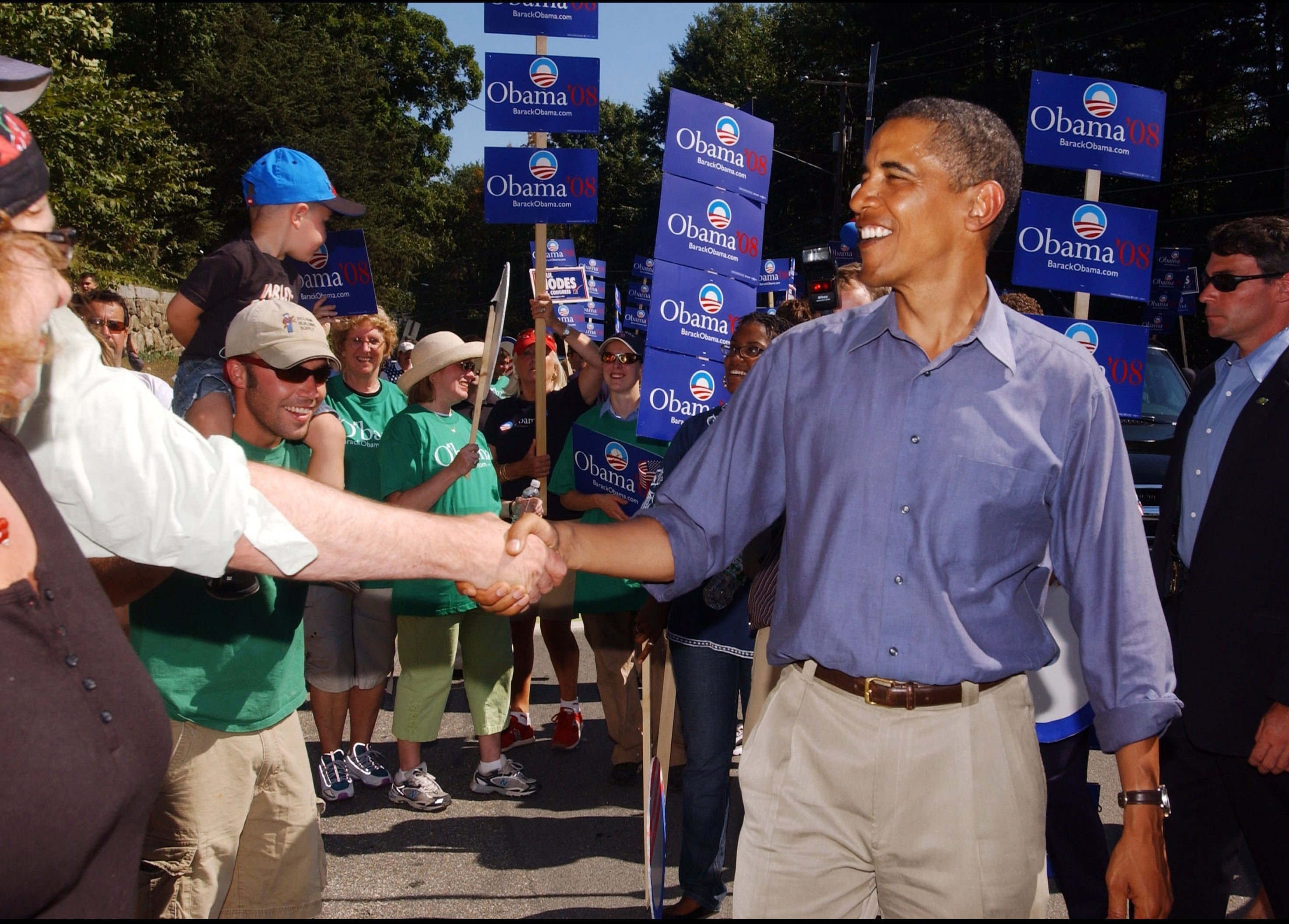 2008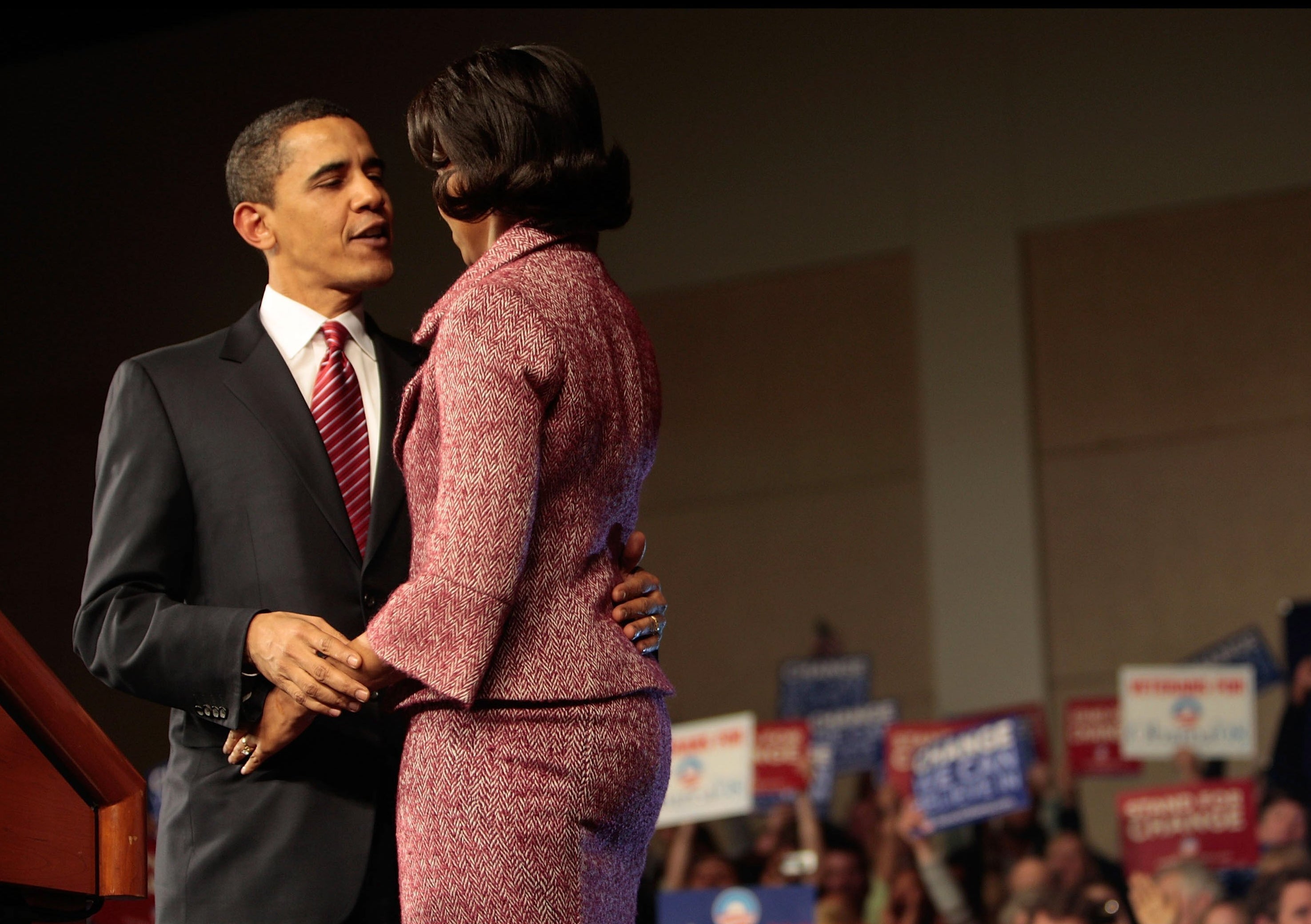 2009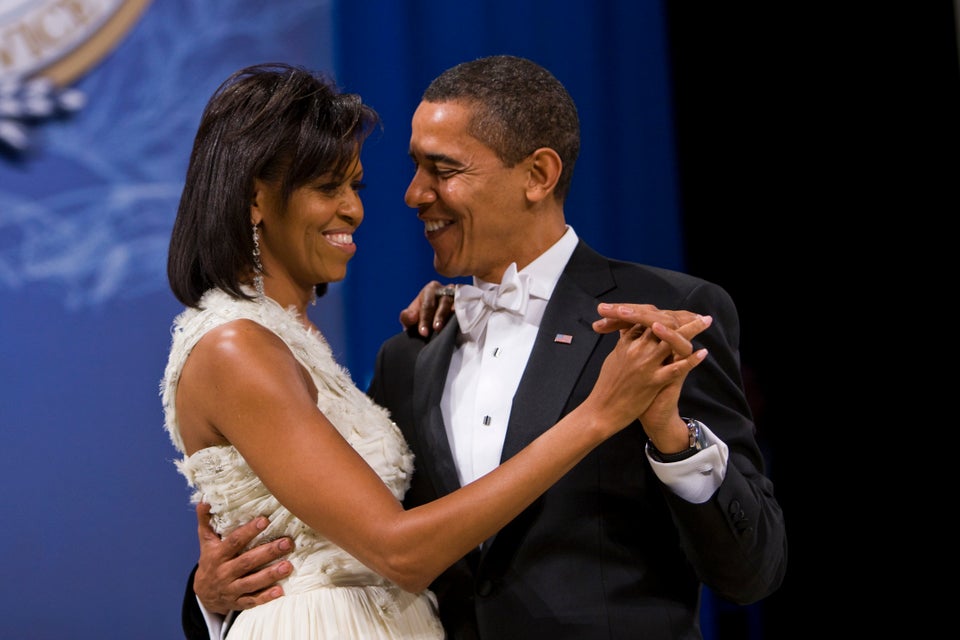 Brooks Kraft via Getty Images
2009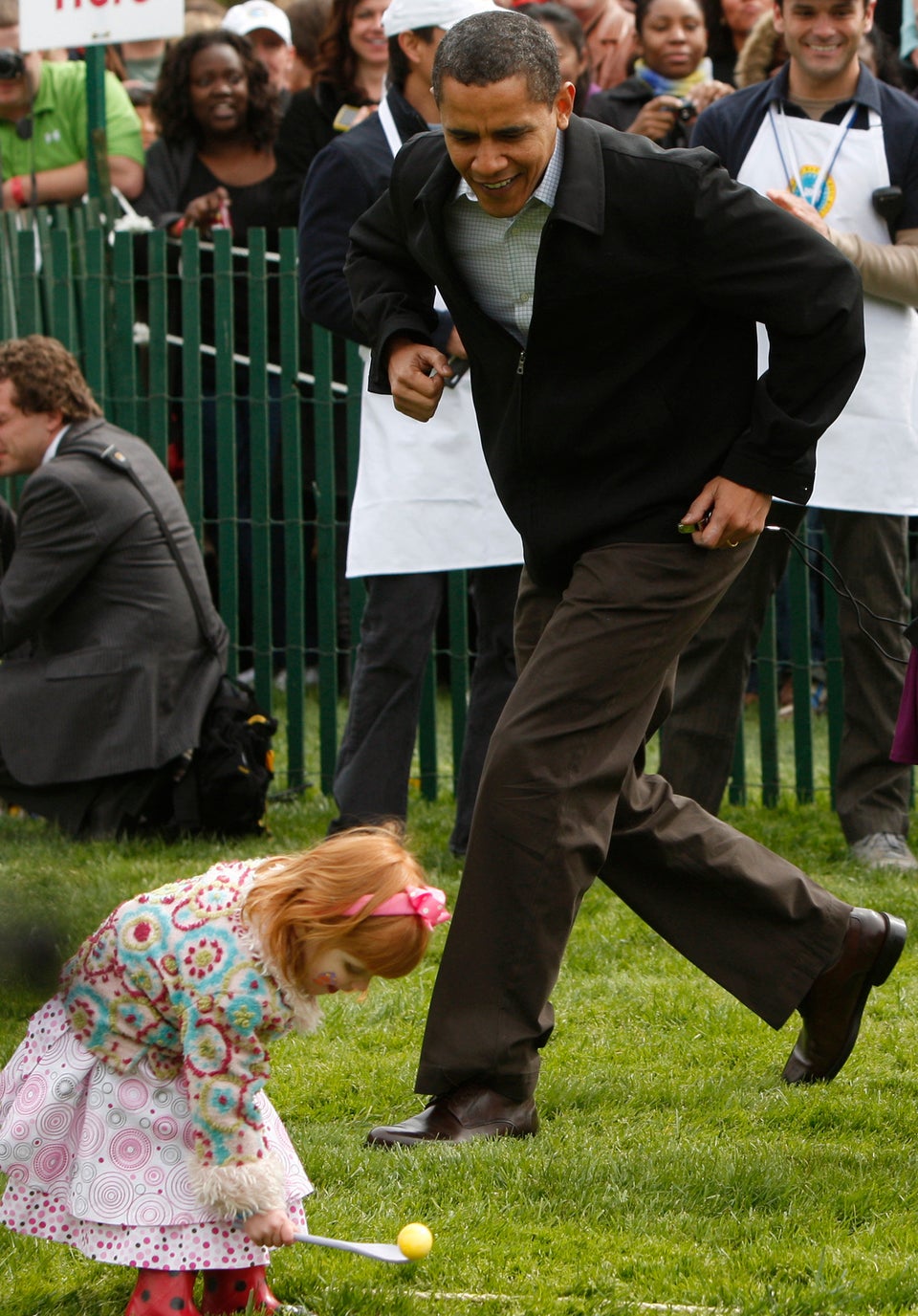 2009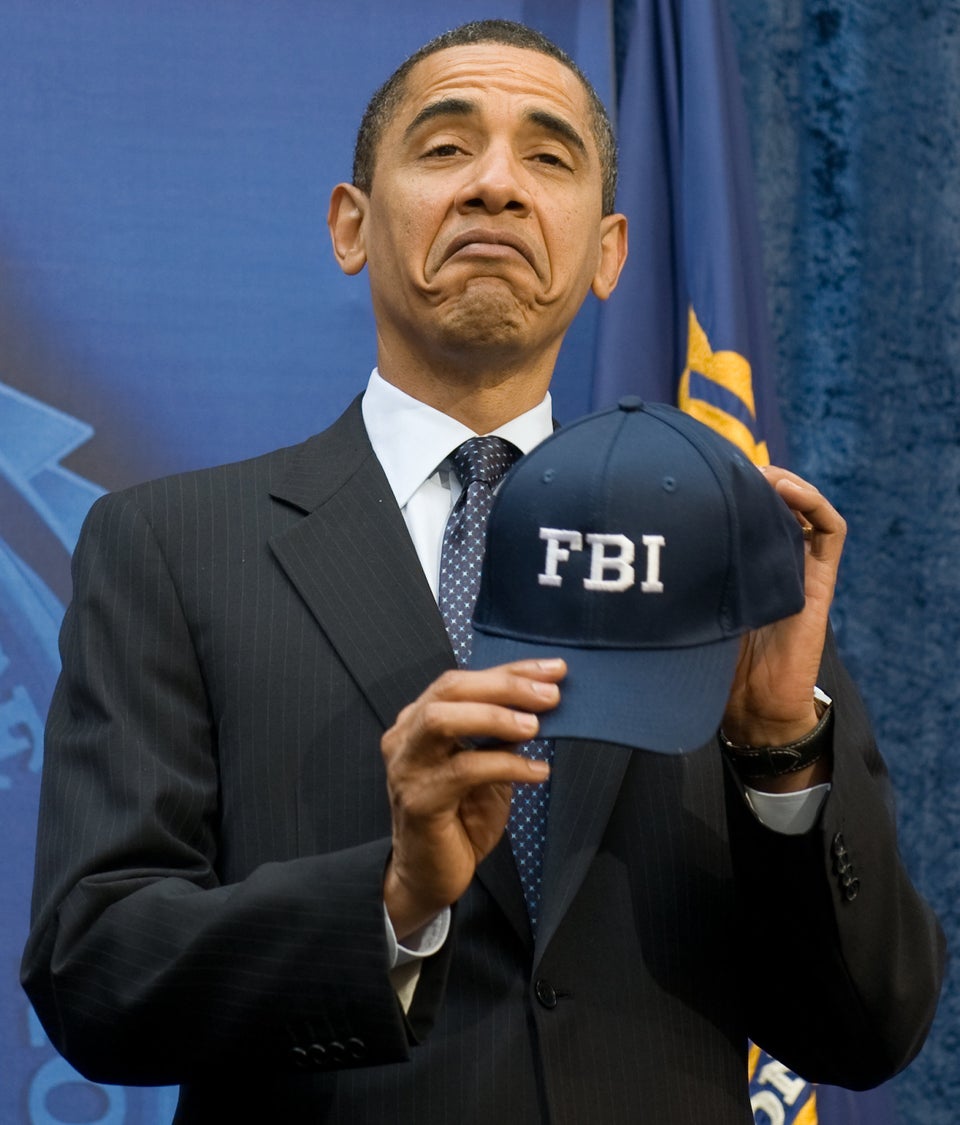 SAUL LOEB via Getty Images
2011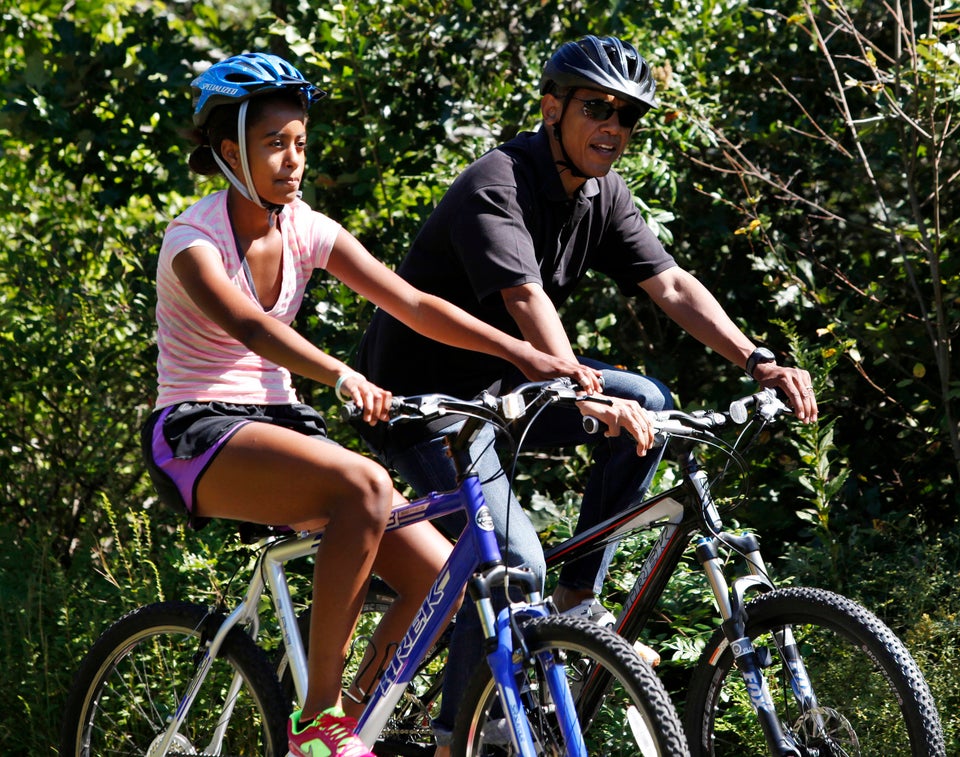 2011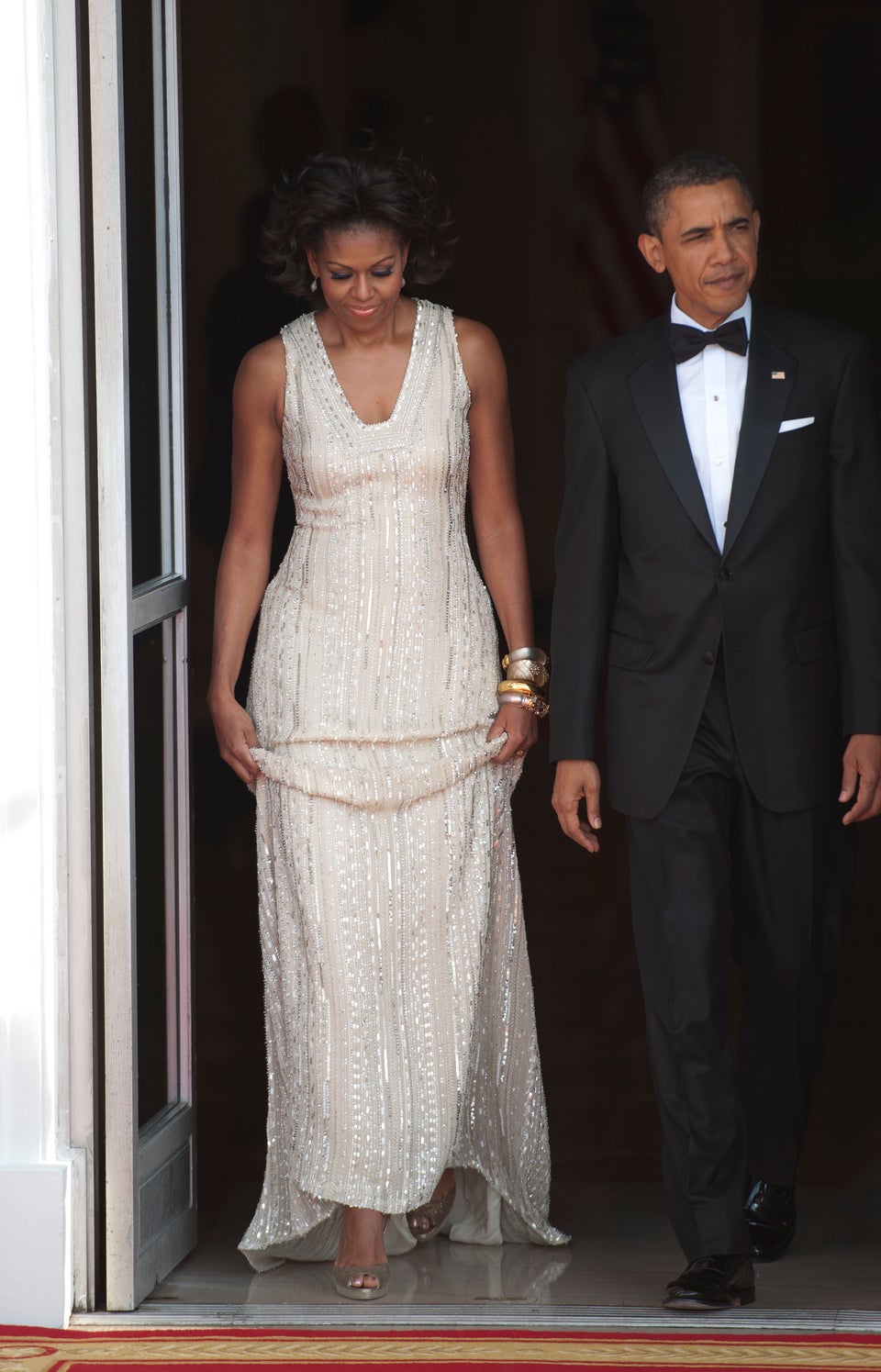 The Washington Post via Getty Images
2011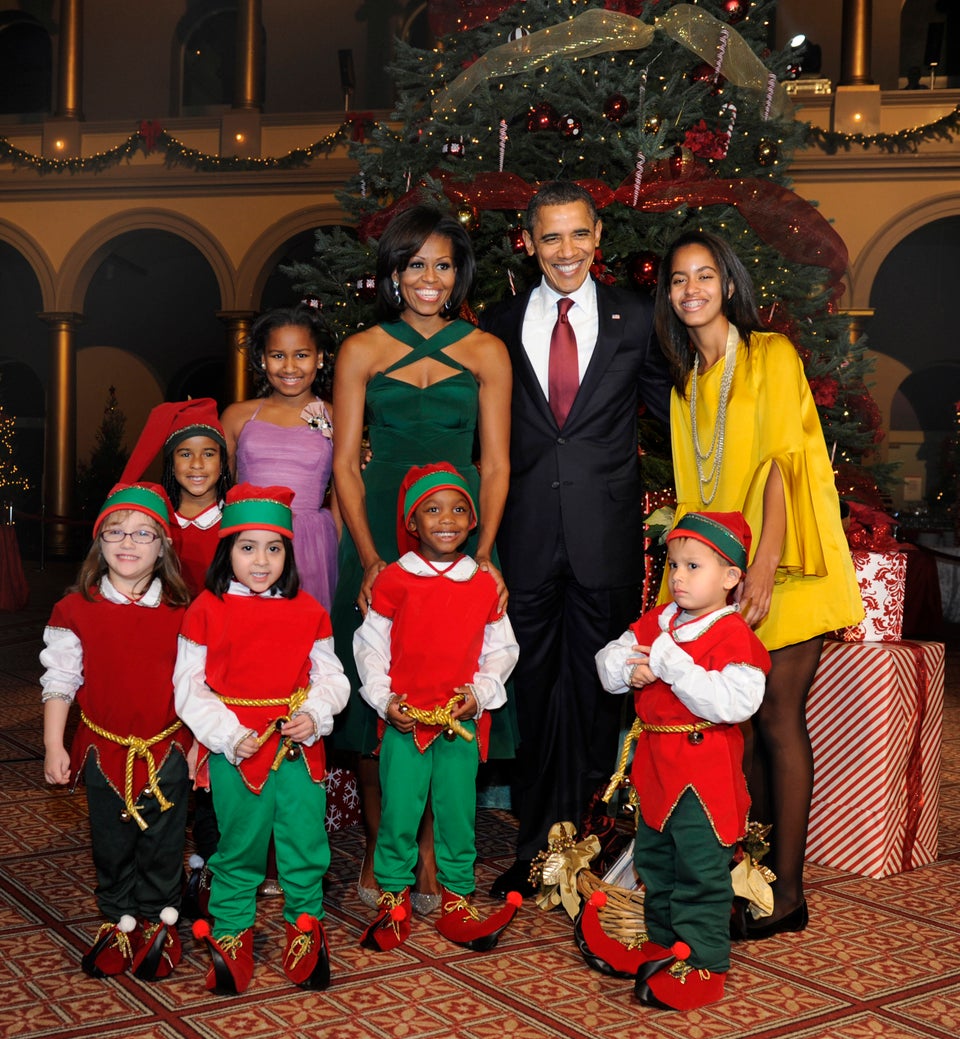 2012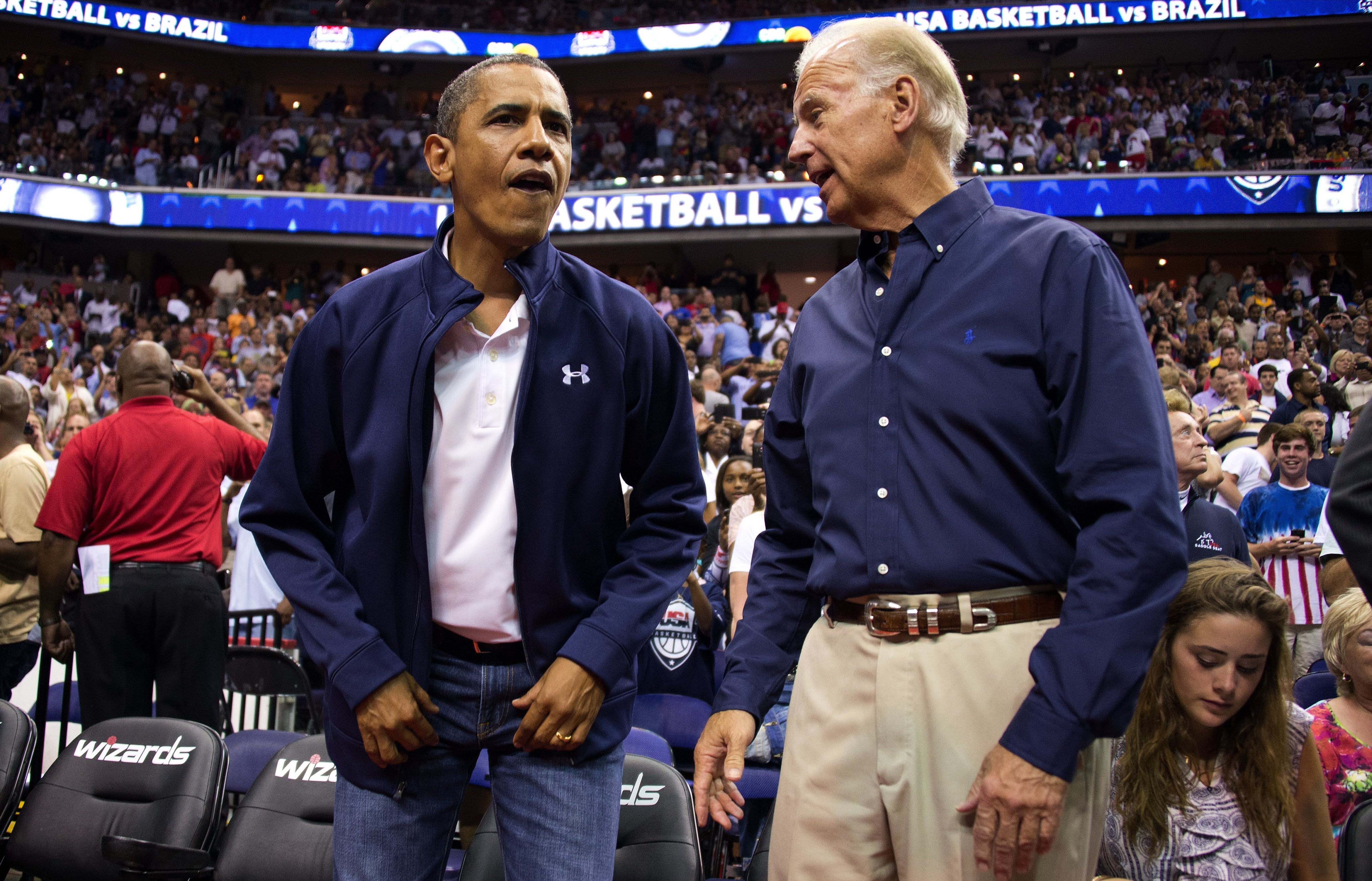 2013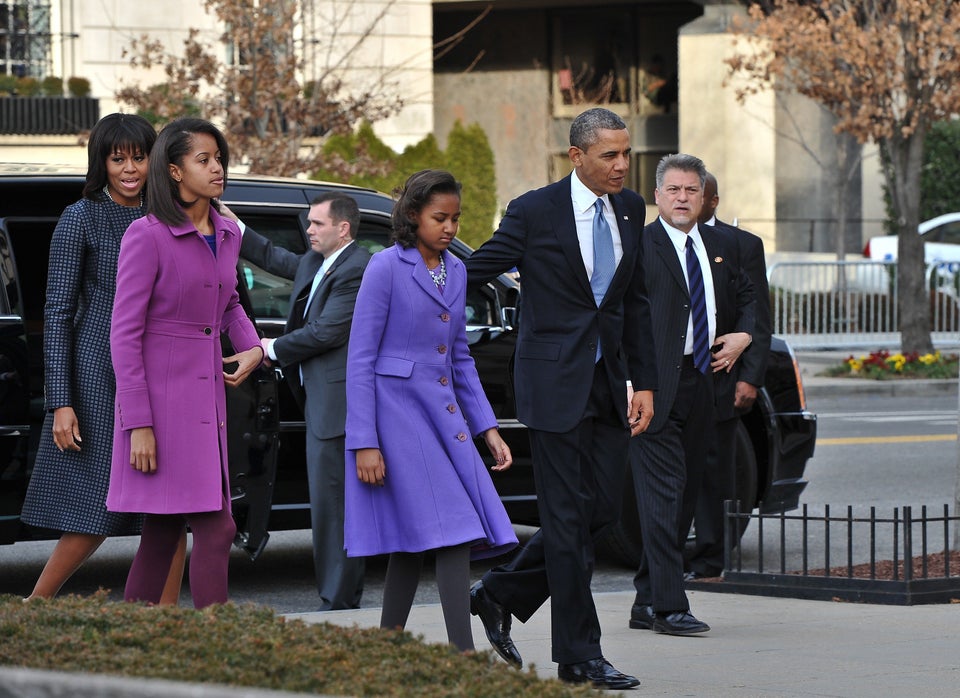 NICHOLAS KAMM via Getty Images
2013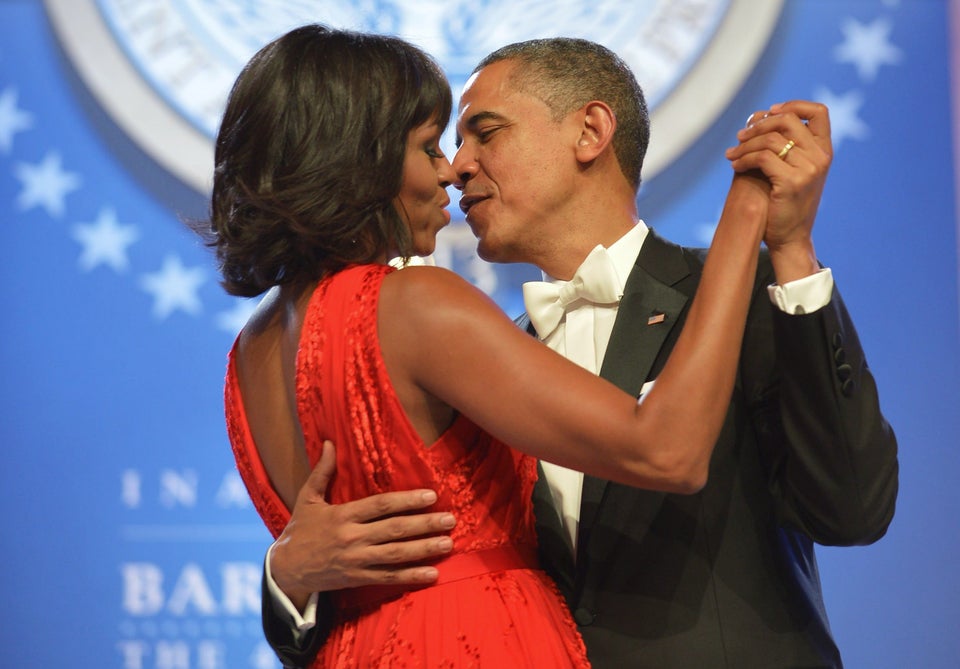 MANDEL NGAN via Getty Images
2013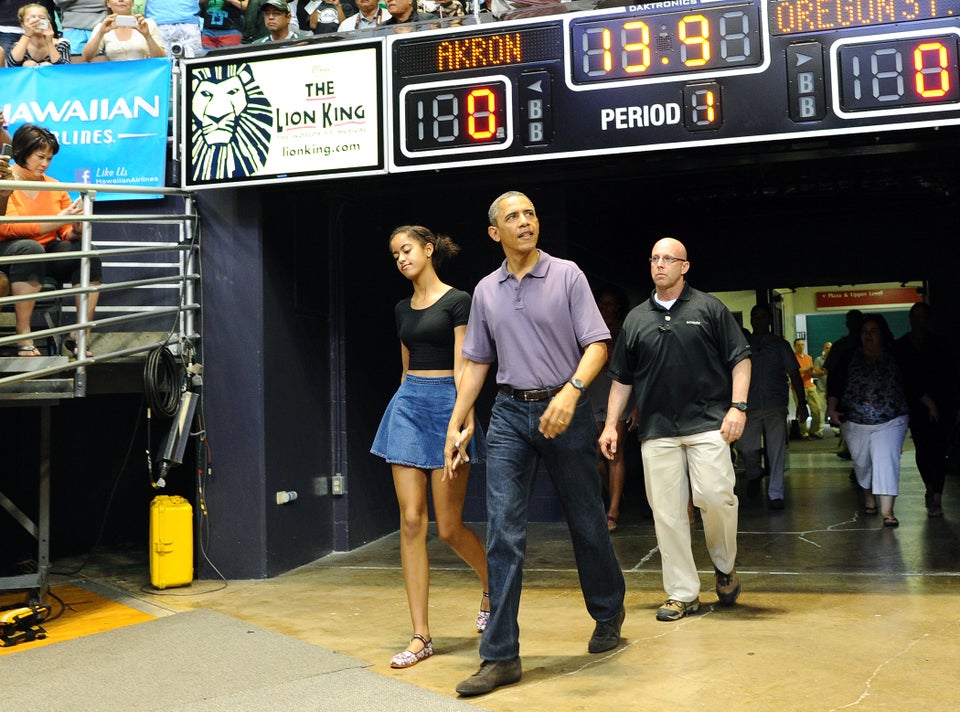 JEWEL SAMAD via Getty Images
2013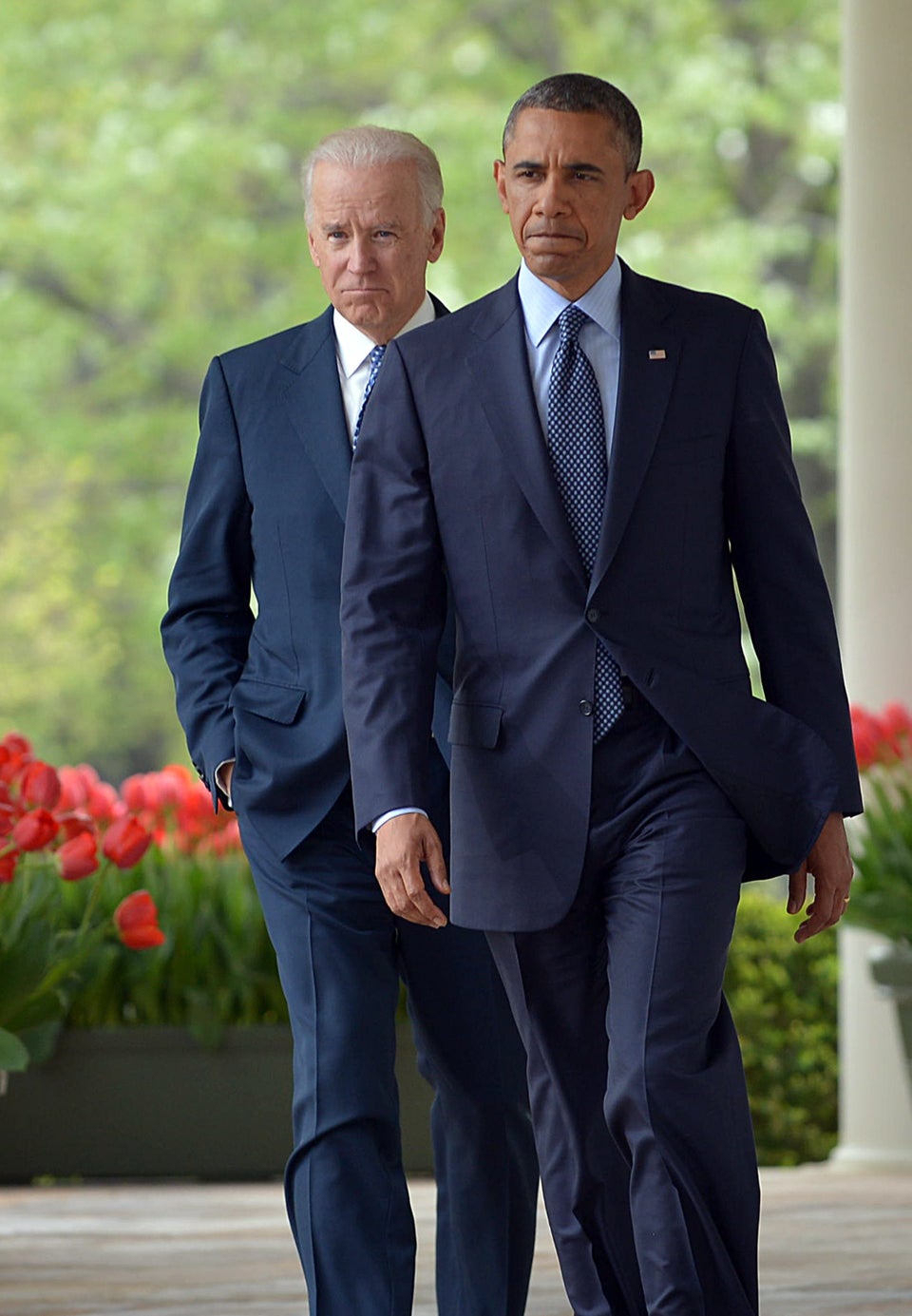 MANDEL NGAN via Getty Images
2014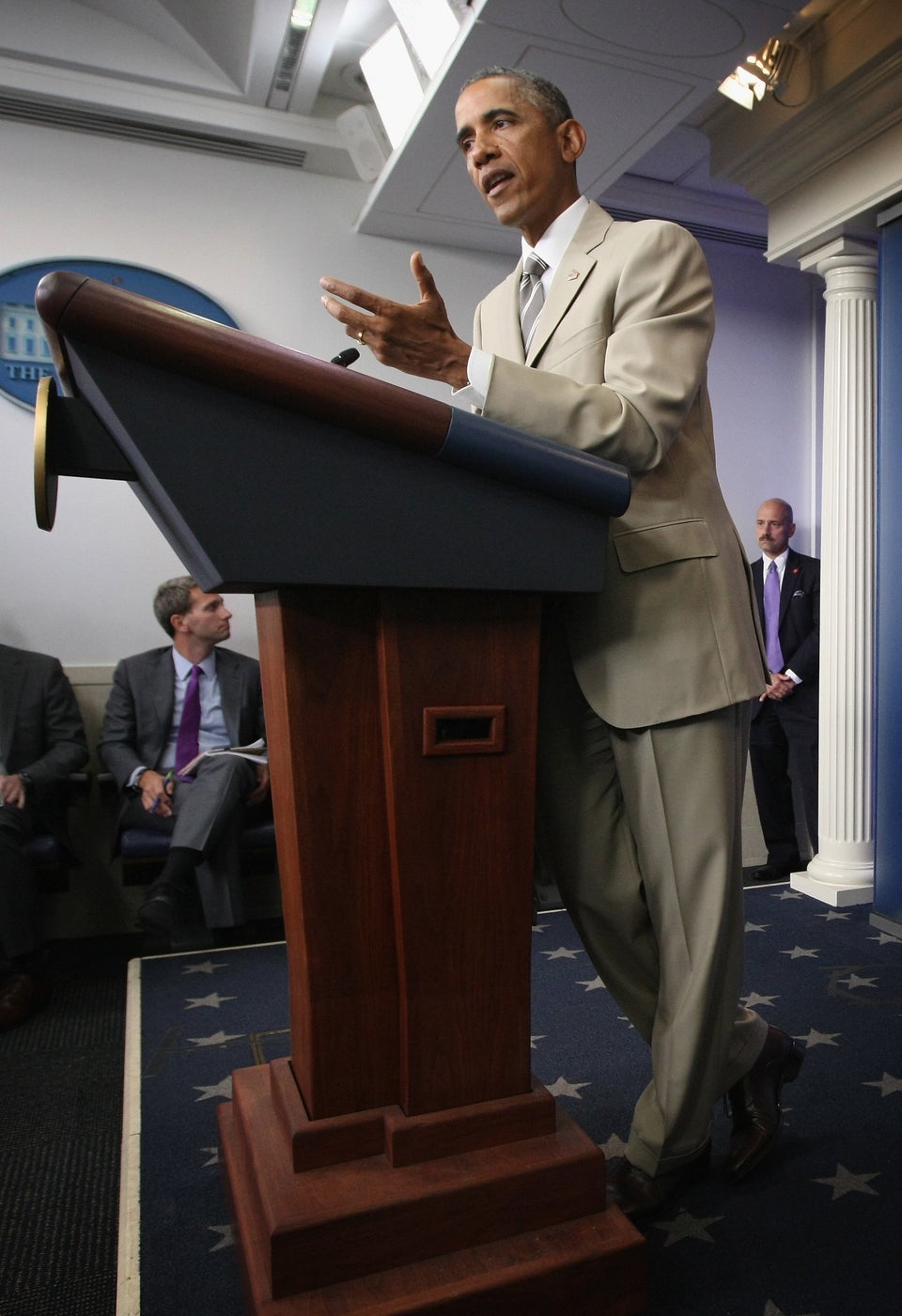 Alex Wong via Getty Images
2014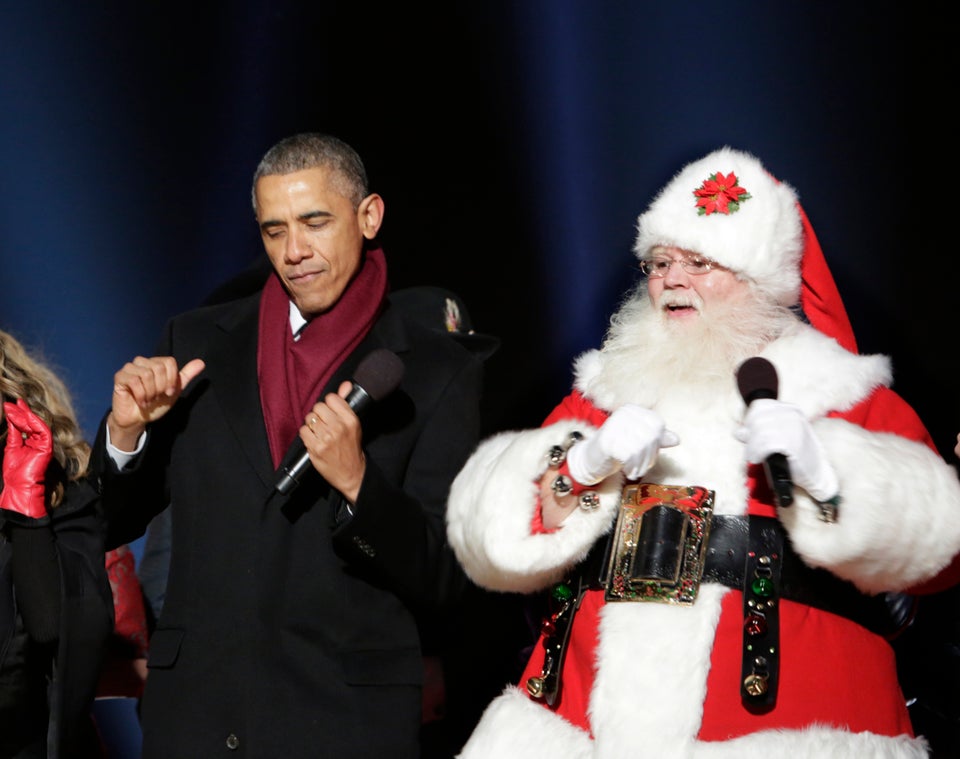 WHITE HOUSE POOL (ISP POOL IMAGES) via Getty Images
2014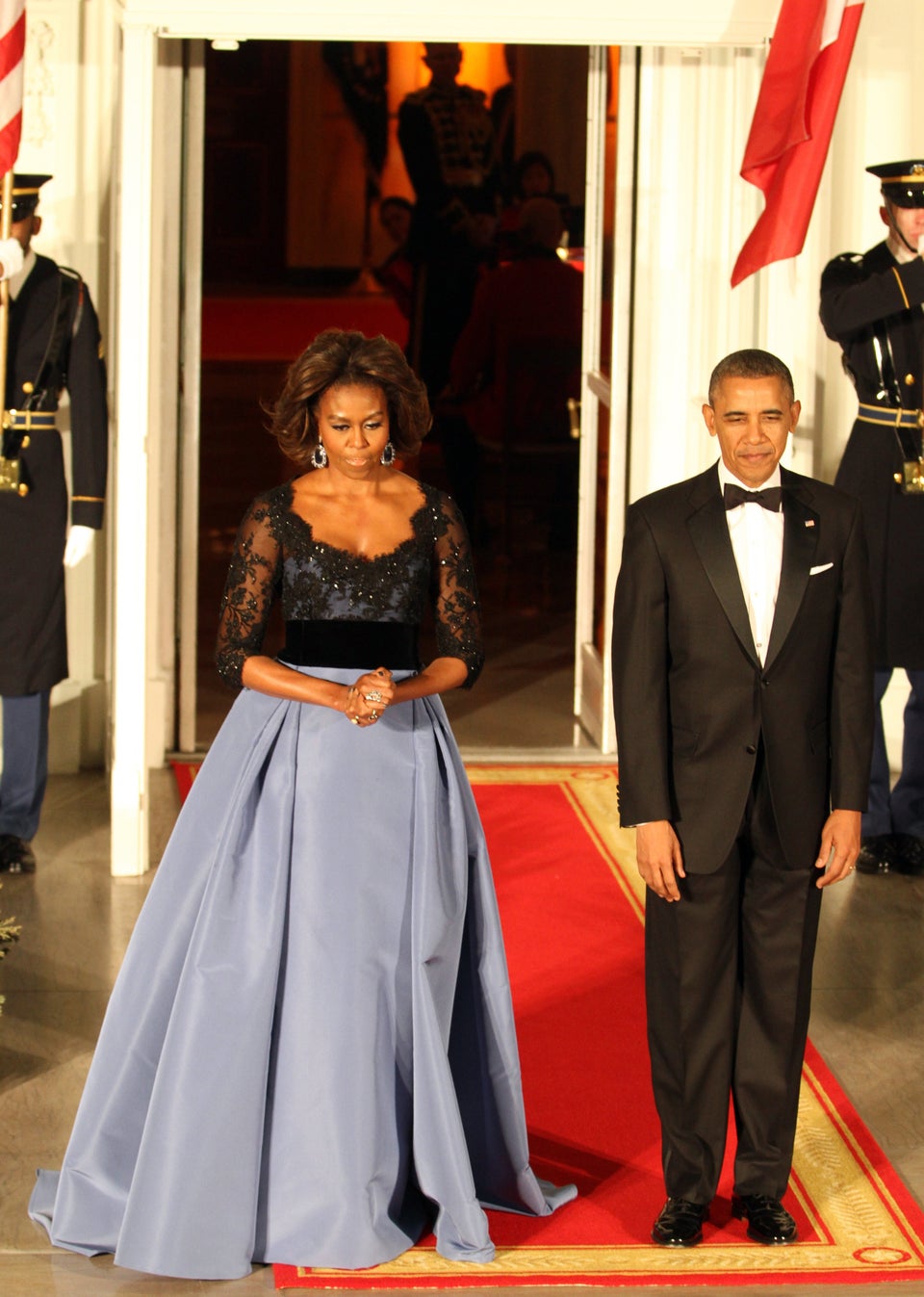 Anadolu Agency via Getty Images
2015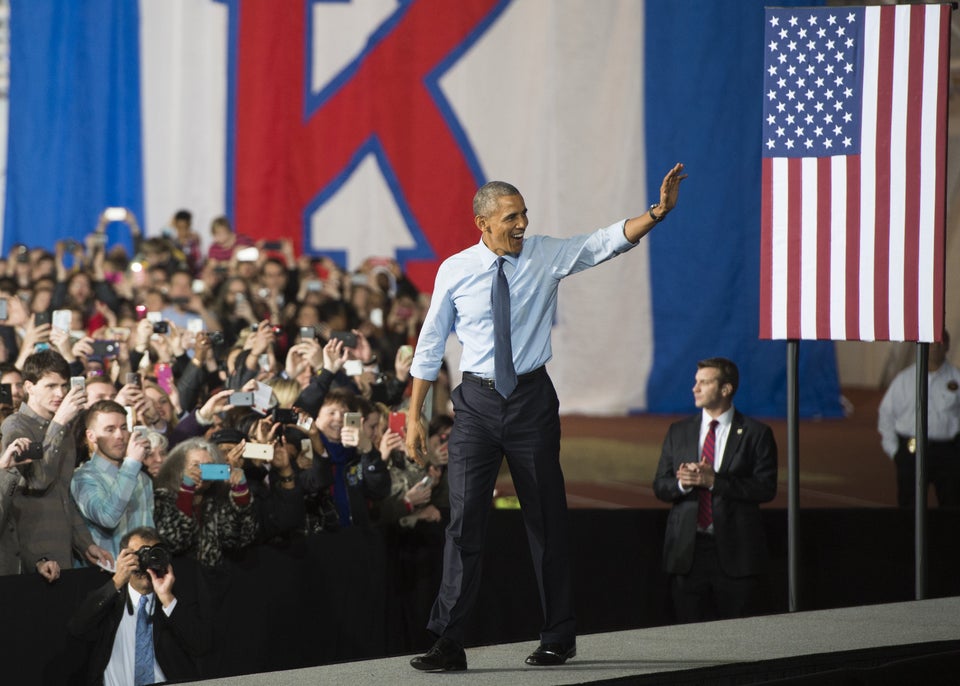 SAUL LOEB via Getty Images
2015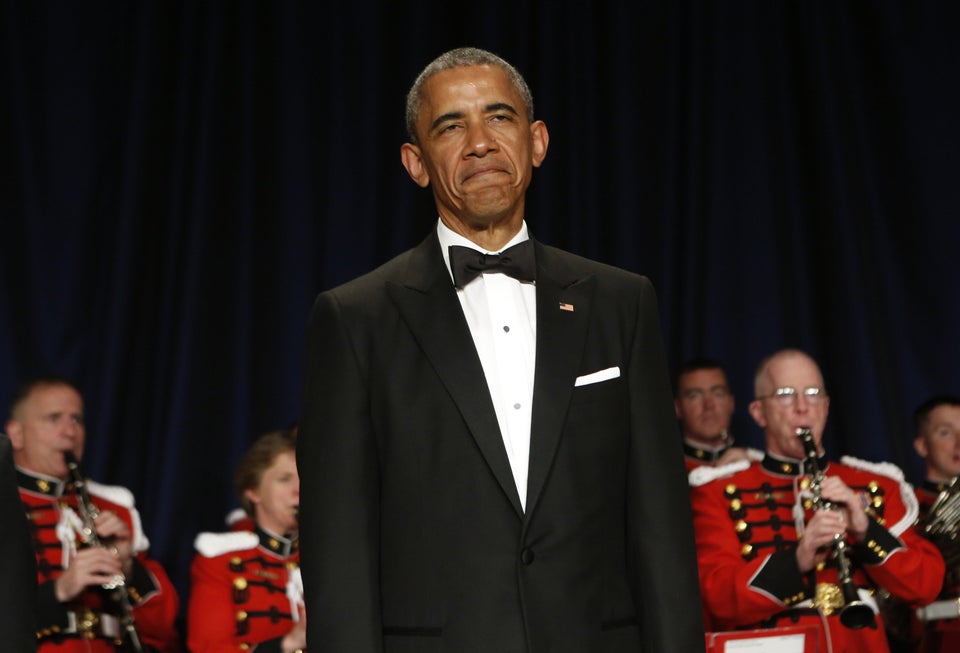 YURI GRIPAS via Getty Images
2015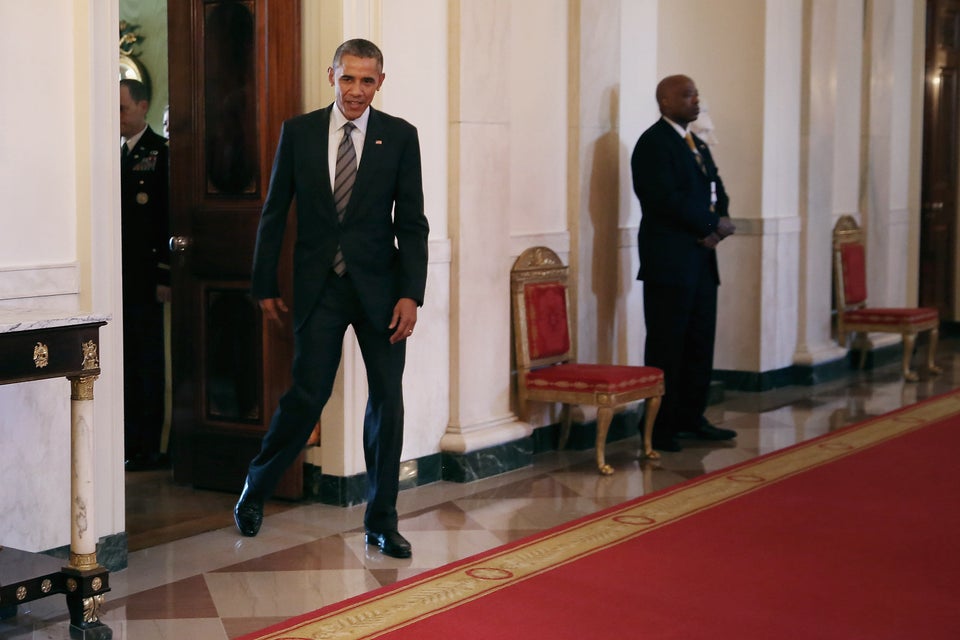 Chip Somodevilla via Getty Images
2016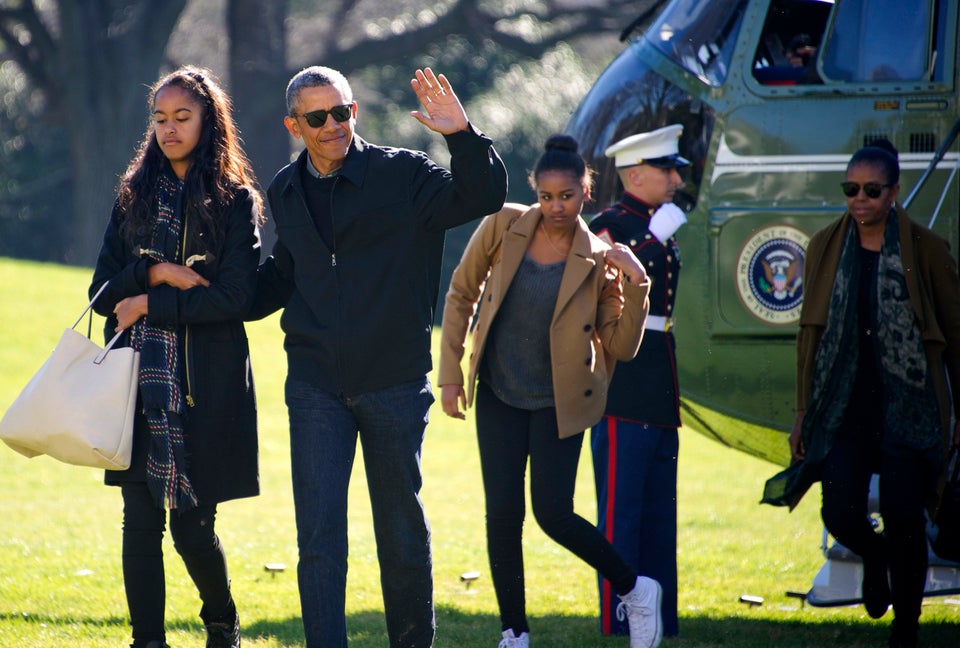 2016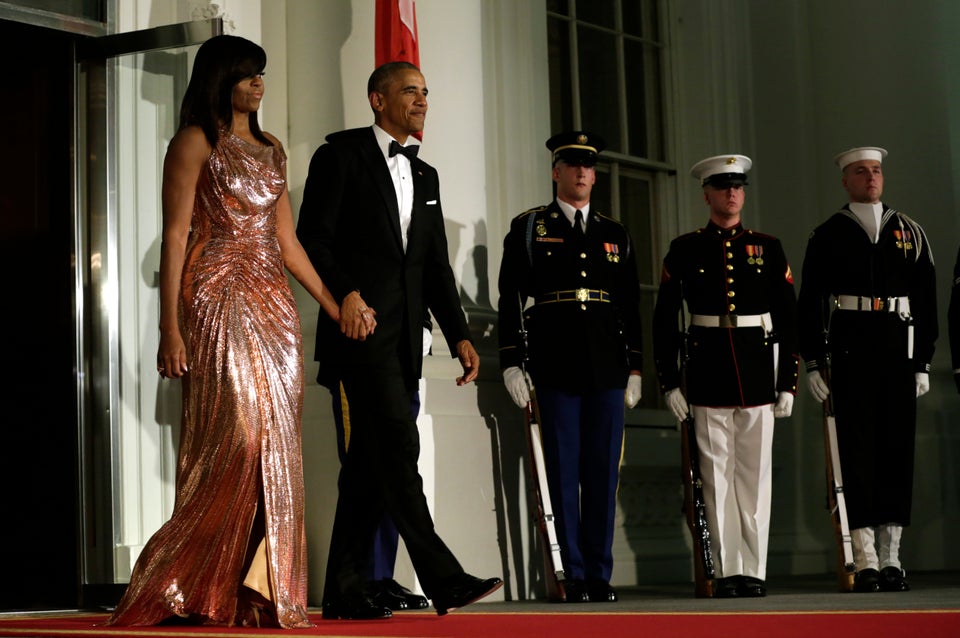 YURI GRIPAS via Getty Images
2016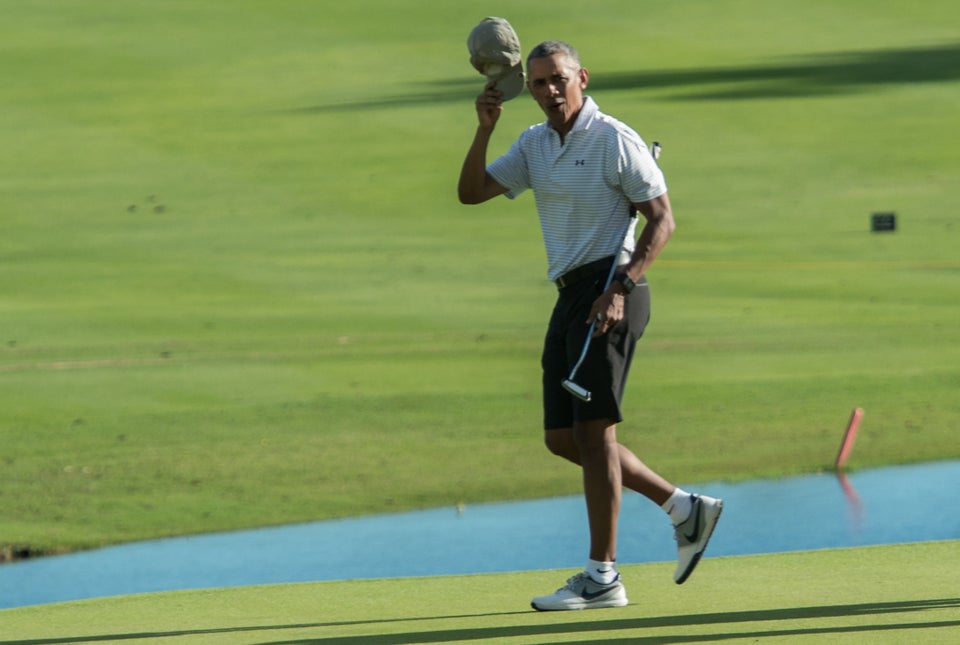 NICHOLAS KAMM via Getty Images
2016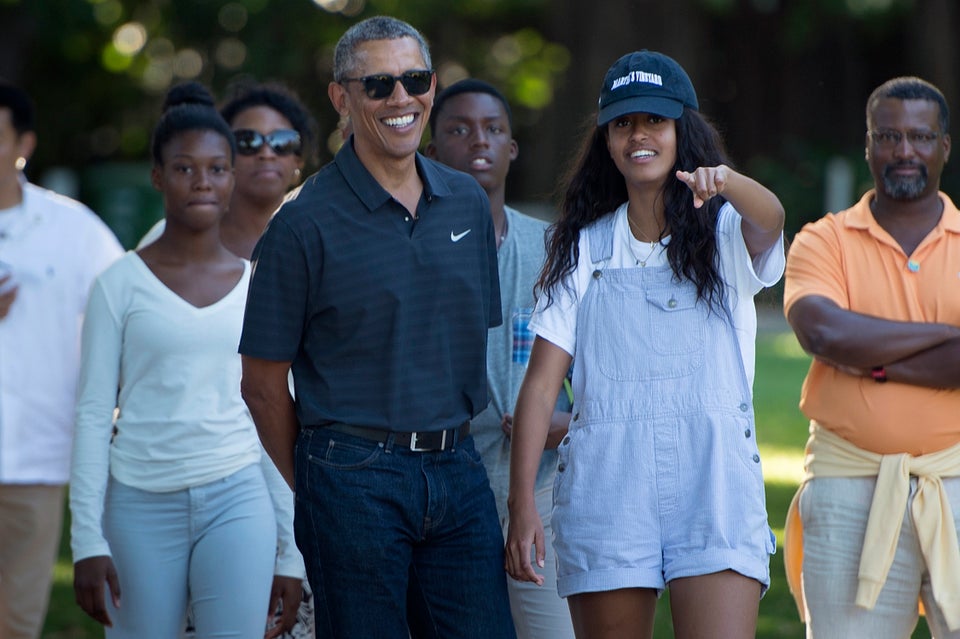 BRENDAN SMIALOWSKI via Getty Images
2017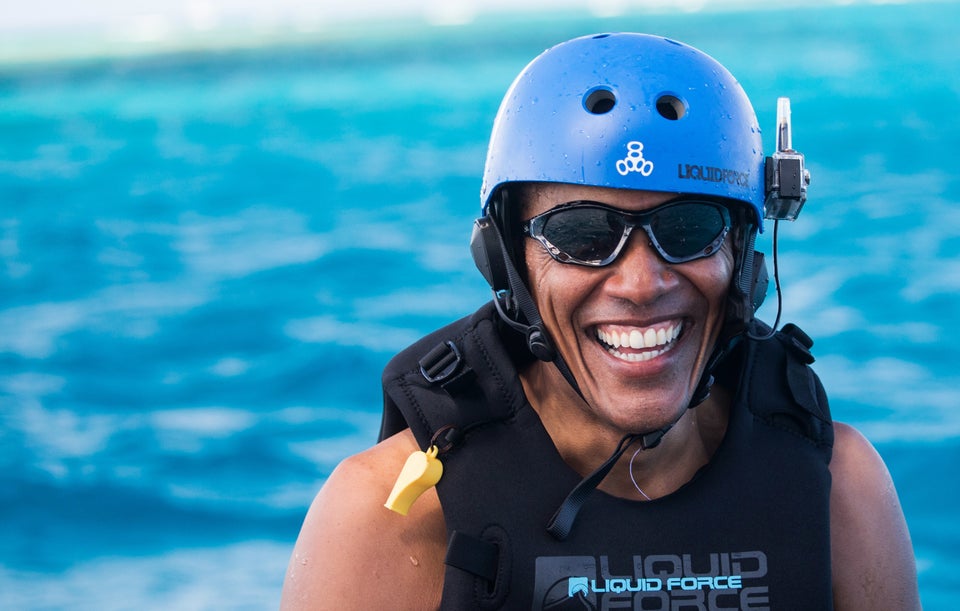 Jack Brockway via Getty Images
2017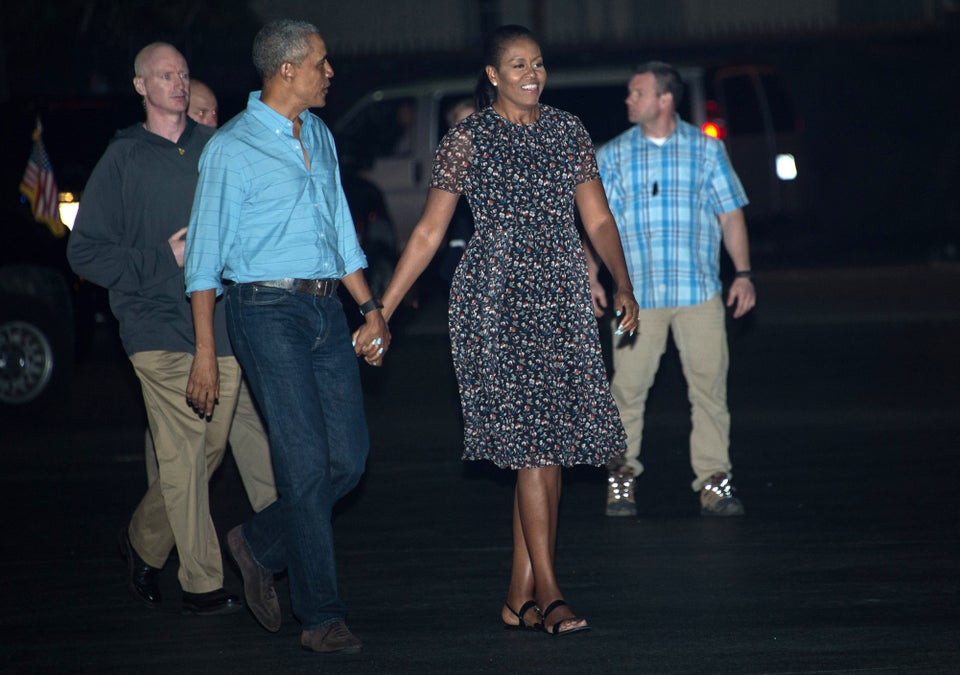 NICHOLAS KAMM via Getty Images
2017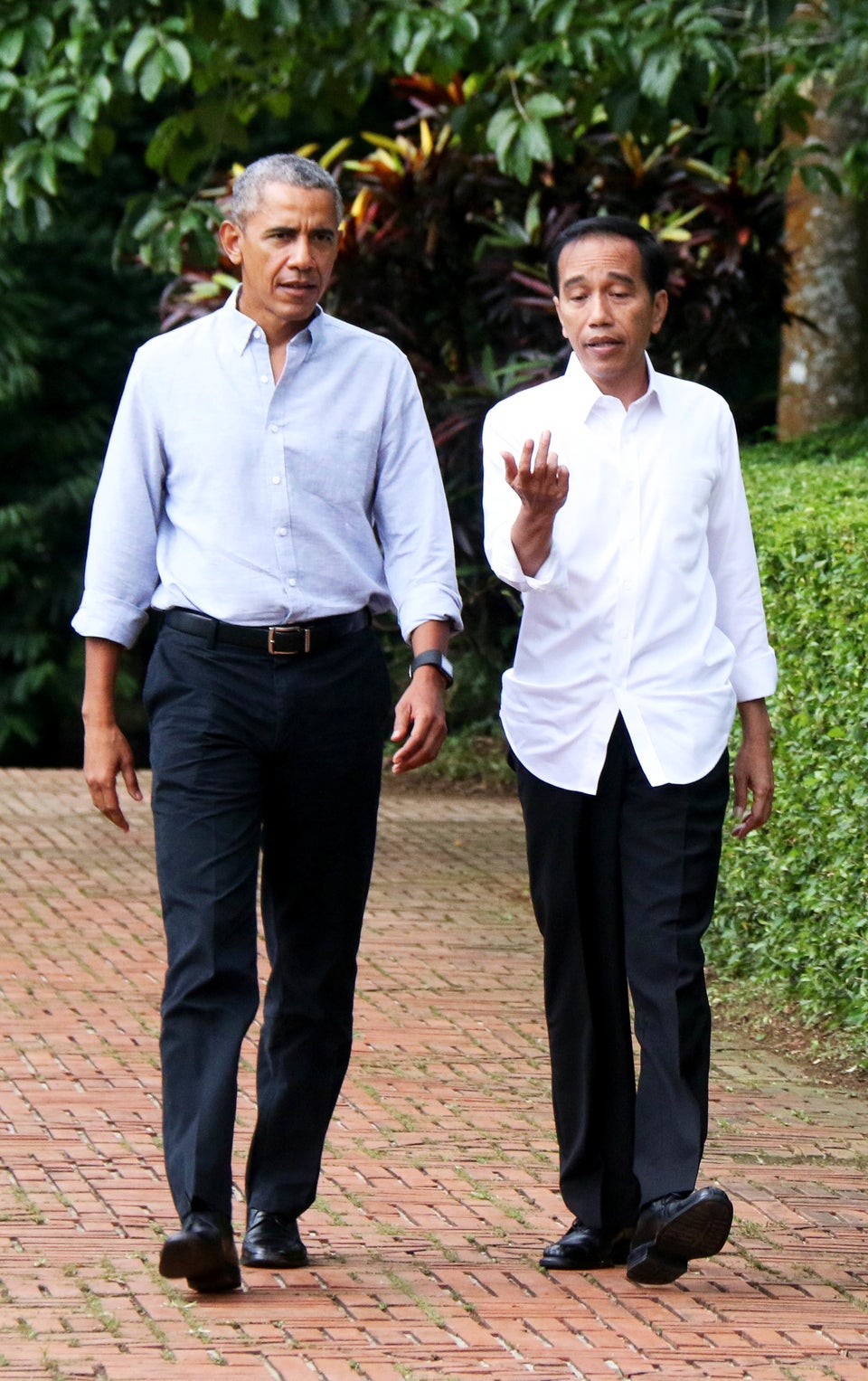 Barcroft Media via Getty Images
2017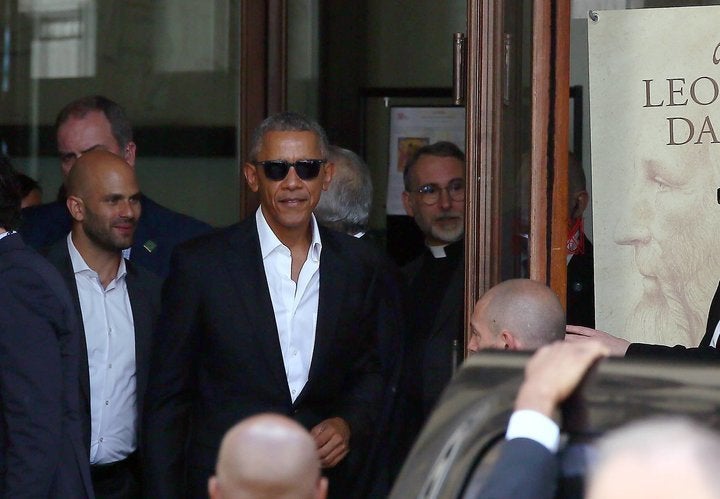 2017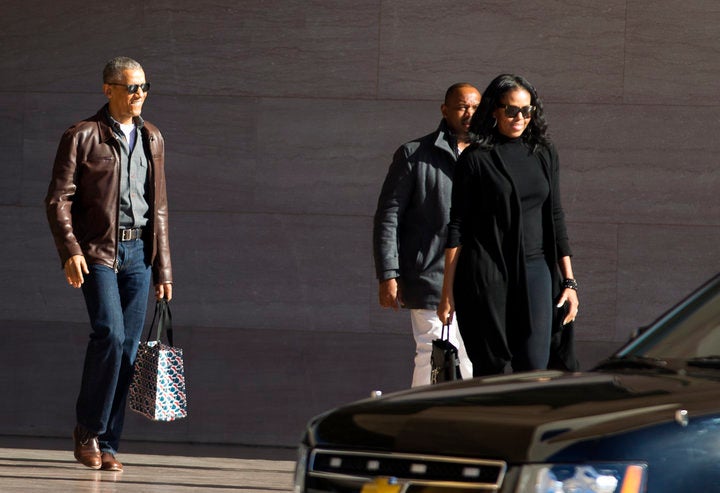 2017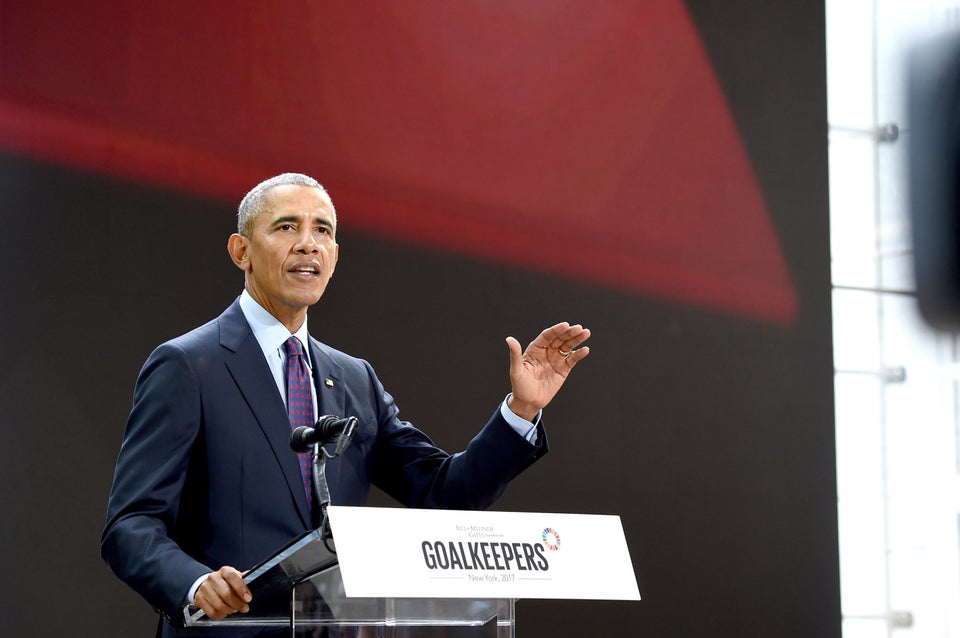 Jamie McCarthy via Getty Images
2017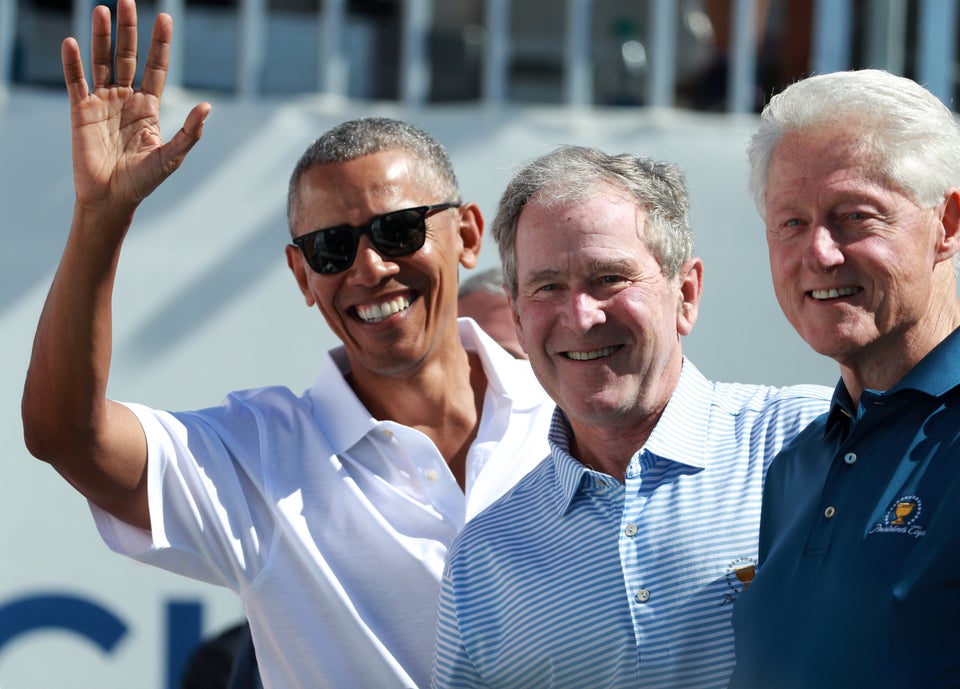 Scott Halleran via Getty Images
2017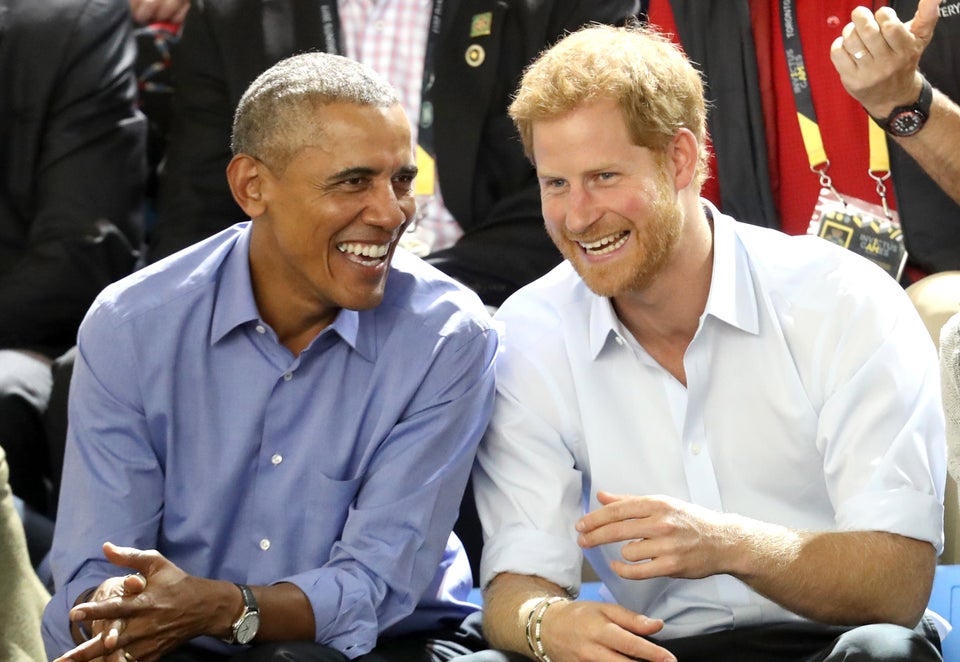 Chris Jackson via Getty Images
2017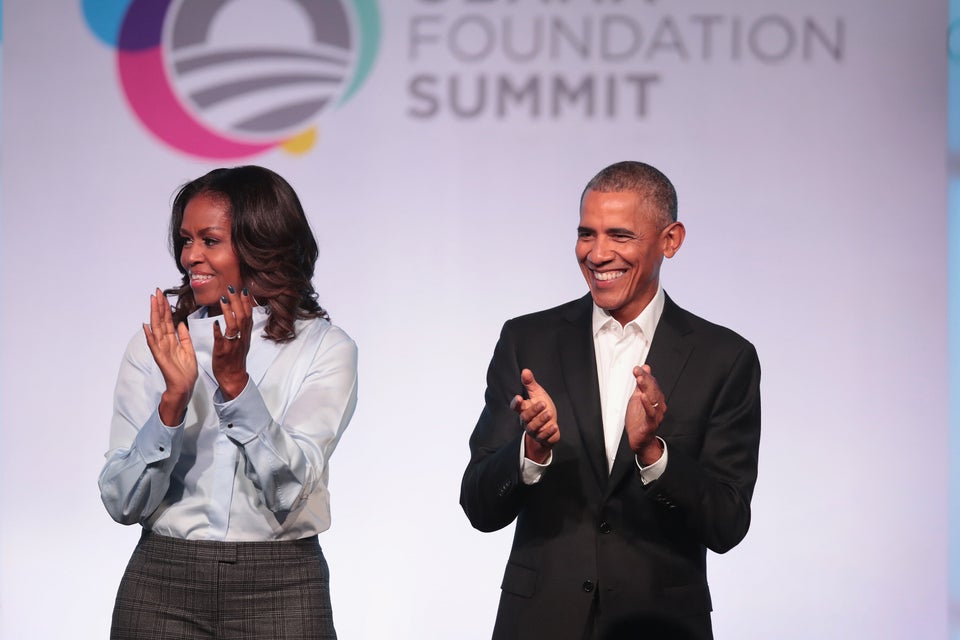 Scott Olson via Getty Images
2018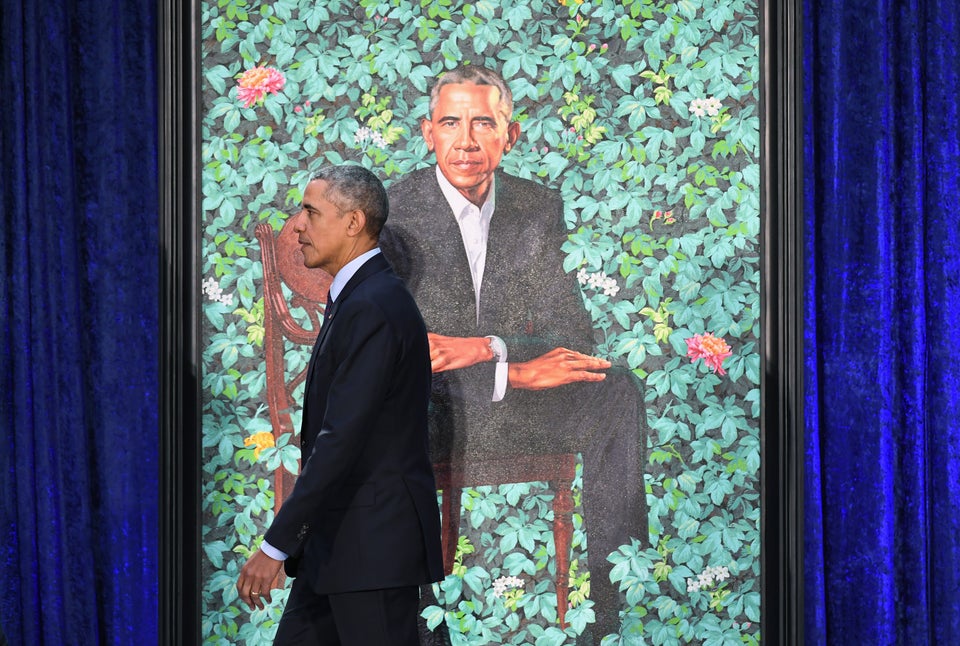 The Washington Post via Getty Images
2018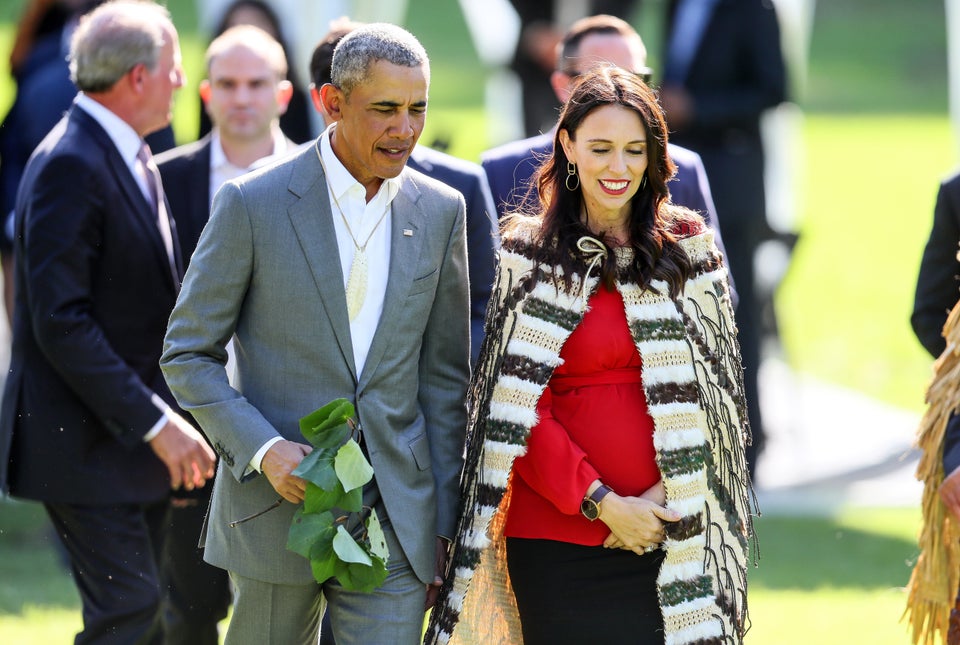 2018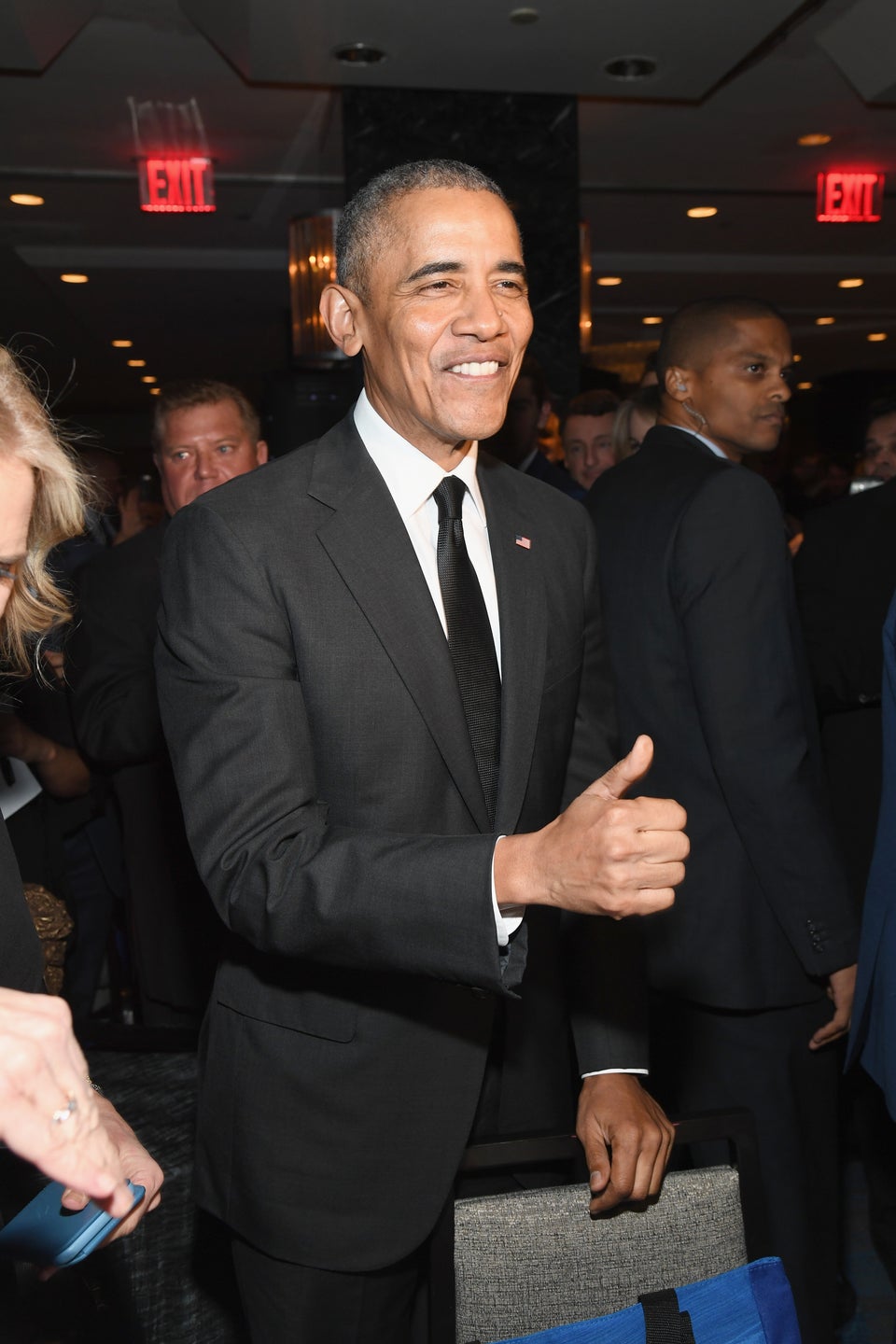 Kevin Mazur via Getty Images
Popular in the Community