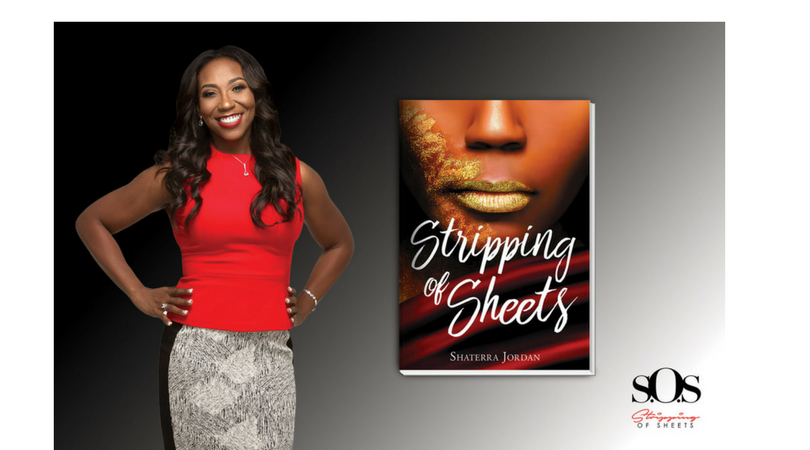 Shaterra Nicole Jordan, formally known as Coco, is a Christian, Author, Speaker, Entrepreneur, CEO of Heavenly Washes Laundry Matt and founder of Stripping Of Sheets (SOS). Jordan has three daughters, and resides in the Central Florida region. Born and raised in a middle-income home in Akron, Ohio, Jordan was an only child to an unmarried teenage mother. At times she was left alone or at the hands of an abuser. At the tender age of 9, the molestation began which led to a life of manipulation and promiscuity.  It wasn't until a divine encounter with God, that forced her to deal with childhood pain that Jordan learned how to take steps to become a victor and not a victim.
Jordan is passionate about seeing others free themselves from who they may have become as a result of molestation, rape, promiscuity, prostitution, drug abuse, teen pregnancy, divorce and low esteem.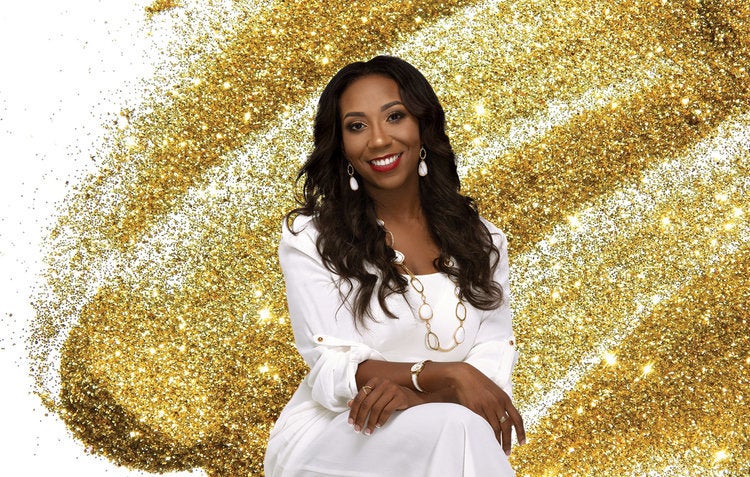 I got a chance to sit down and interview the new author, I was blown away by her story, resilience and will to win despite major life challenge. In speaking with Shaterra, it is clear that the passion she has for the survival of women, and the inner healing of the whole woman, comes from a place of personal experience, personal acceptance and the learned attribute of self love.
As I listened to her share intimate details of her childhood and young adult life, I couldn't help but think of how mentally strong she has had to be in order to endure such trauma and walk away with peace and sanity. When I shared my perspective, she immediately reminded me that it was God who had preserved her through that which may have ruined many others, she went on to say that the acknowledgement of her preservation was evidence of her life purpose. She knew that she was covered through it all and able to come out so that she could inspire and coach others on how to get through.
Shaterra not only survived prostitution, alcoholism, molestation, rape and divorce but she has built an empire using the bricks that were thrown but did not break her. The new author is a celebrated business owner in the greater central Florida area. She owns and operates several laundry matts Heavenly Washes, that have become pillars in the communities of which they reside. Her new book gives us insight into the valleys and mountains that have made the ceo who she is. Stripping of sheets shares personal stories, lessons learned and devotional prayers to guide it's reader on their journey to healing and forgiveness.
Calling all HuffPost superfans!
Sign up for membership to become a founding member and help shape HuffPost's next chapter
This post was published on the now-closed HuffPost Contributor platform. Contributors control their own work and posted freely to our site. If you need to flag this entry as abusive,
send us an email
.