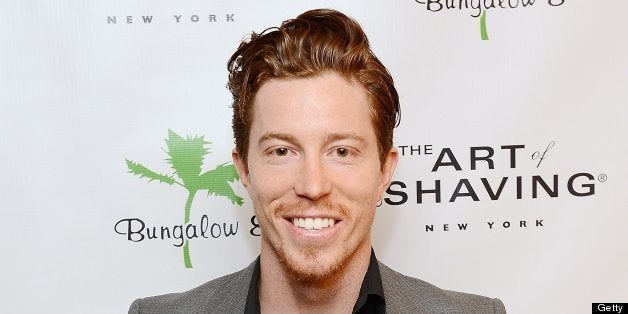 If Shaun White's latest career move is any indication, the 26-year-old Olympic gold medalist refuses to be remembered as simply The Flying Tomato. The snowboarder/skateboarder has now signed his first major-labor record deal.
White's band, Bad Things, is expected to release its debut album later this year on Warner Bros. Records, according to The Hollywood Reporter. White is one-fifth of Bad Things, which he formed in Los Angeles with childhood pals Anthony Sanudo (guitar) and Lena Zawaideh (drums). David LeDuke, formerly the lead singer of glam-punk band Billy Boy on Poison, will serve as frontman, while former Augustana member Jared Palomar will play bass.
Rob Schnapf (Beck, Elliot Smith, Tokyo Police Club) will produce the album. The band's first single, the indie rock-sounding track "Caught Inside," is currently streaming on SoundCould.
Bad Things also announced their first headlining tour, which kicks off July 11 in New York City and concludes Aug. 9 in Minneapolis. Check out the band's Facebook page for a full list of stops.
Listen to "Caught Inside" here:
Before You Go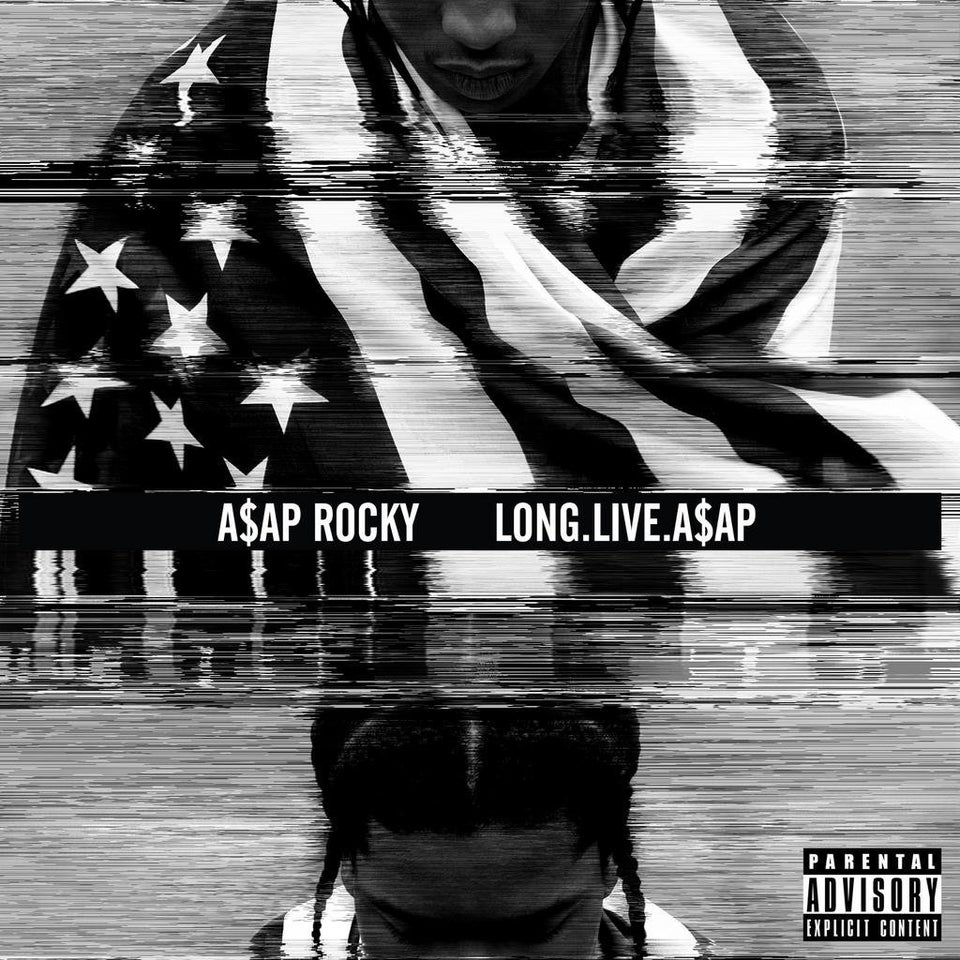 2013 Music Preview
Popular in the Community